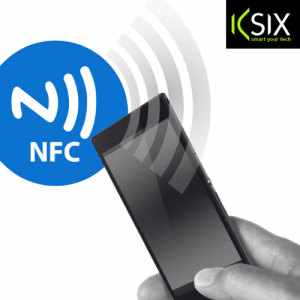 NFC is becoming a common inclusion even on low-end and mid-range Android and Windows phones these days, offering an easy way to make contactless payments in restaurants, stores and more.
However, NFC can do much more than that — you can also use it to share messages, URLs and other information whenever someone taps their phone to a label — like these ones from KSIX.
Here are ten ways you could put an NFC label to work — take a look!