Whether you work from home or in an office, you probably spend more time at your desk than almost any other place. That's why we're highlighting five awesome accessories to upgrade this space, making it easy to get work done, stay in touch with your friends or family and stay safe. Take a look at our top 5 essential desk accessories… and be sure to read to the end to find our special voucher code for maximum savings!
---
5. Olixar StickFix Multipurpose Sticky Gel Pads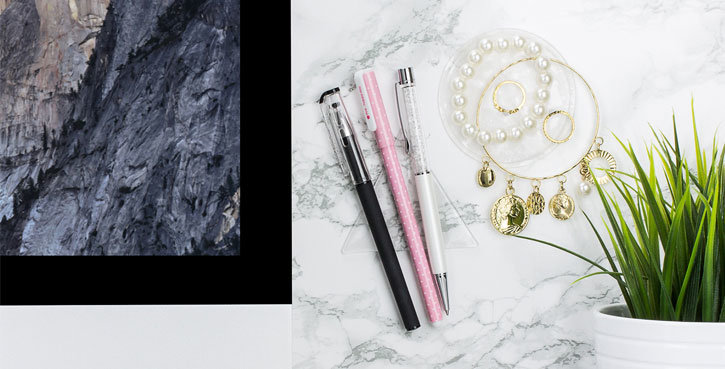 These useful gel pads will grip tightly to almost any surface, while their other side is sticky enough to keep objects like keys, pens or tools in place without making it too difficult to pick them up when you need them. Stick a few on the wall or the side of your desk, and keep must-have items within easy reach. You can even use them to stick your smartphone or tablet on your wall for hands-free video watching! Best of all, these gel pads are washable so you can keep reusing them for years. Get creative and liven up your space today!
---
4. Olixar ErgoRiser Laptop and Tablet Riser Stand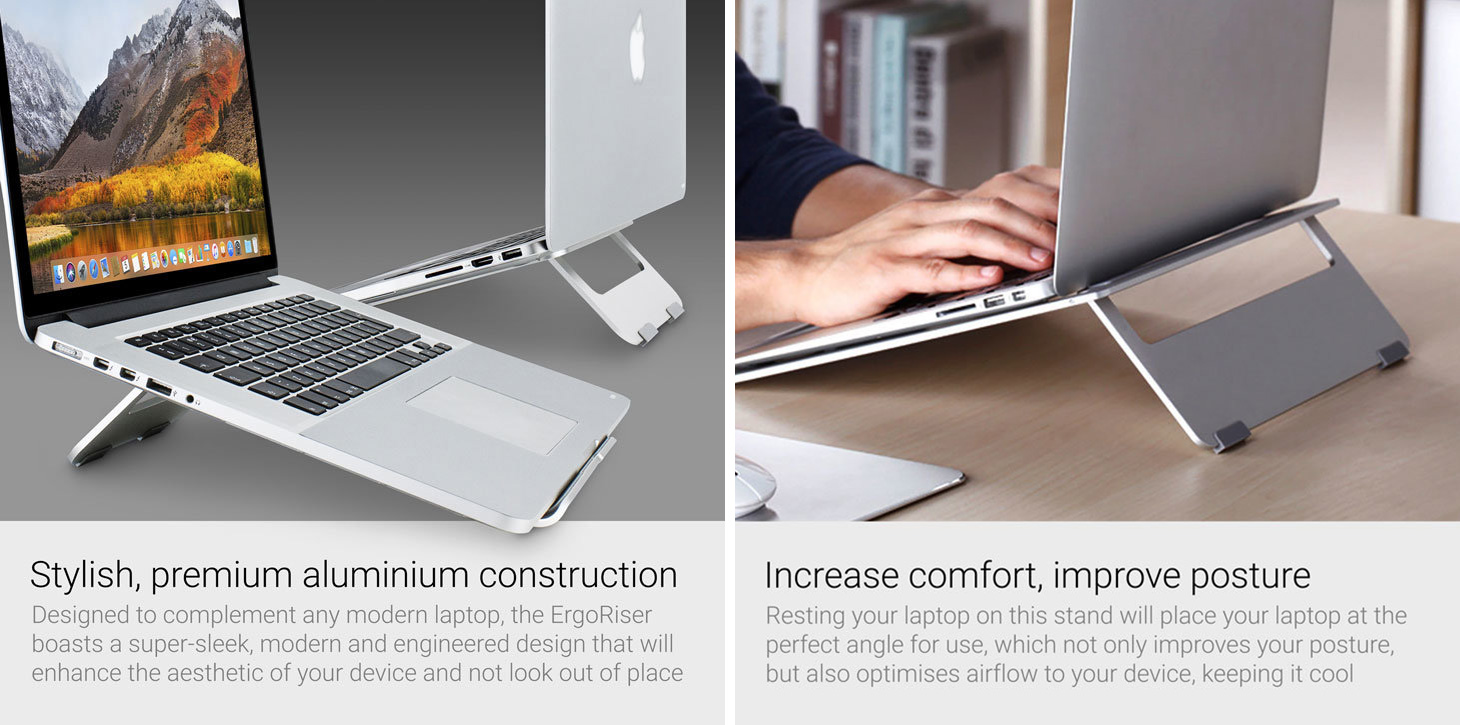 This gorgeous aluminium riser stand is the perfect way to make using a laptop at your desk more comfortable. It raises the screen so you don't get a crick in your neck gazing down at it, and angles the keyboard for more comfortable typing. The aluminium construction ensures the riser will be useful for years to come, and the clever folding design means it can be as portable as your laptop too. The riser also works great with tablets with attached keyboards!
---
3. Olixar 5 Port Super Fast Mains Charger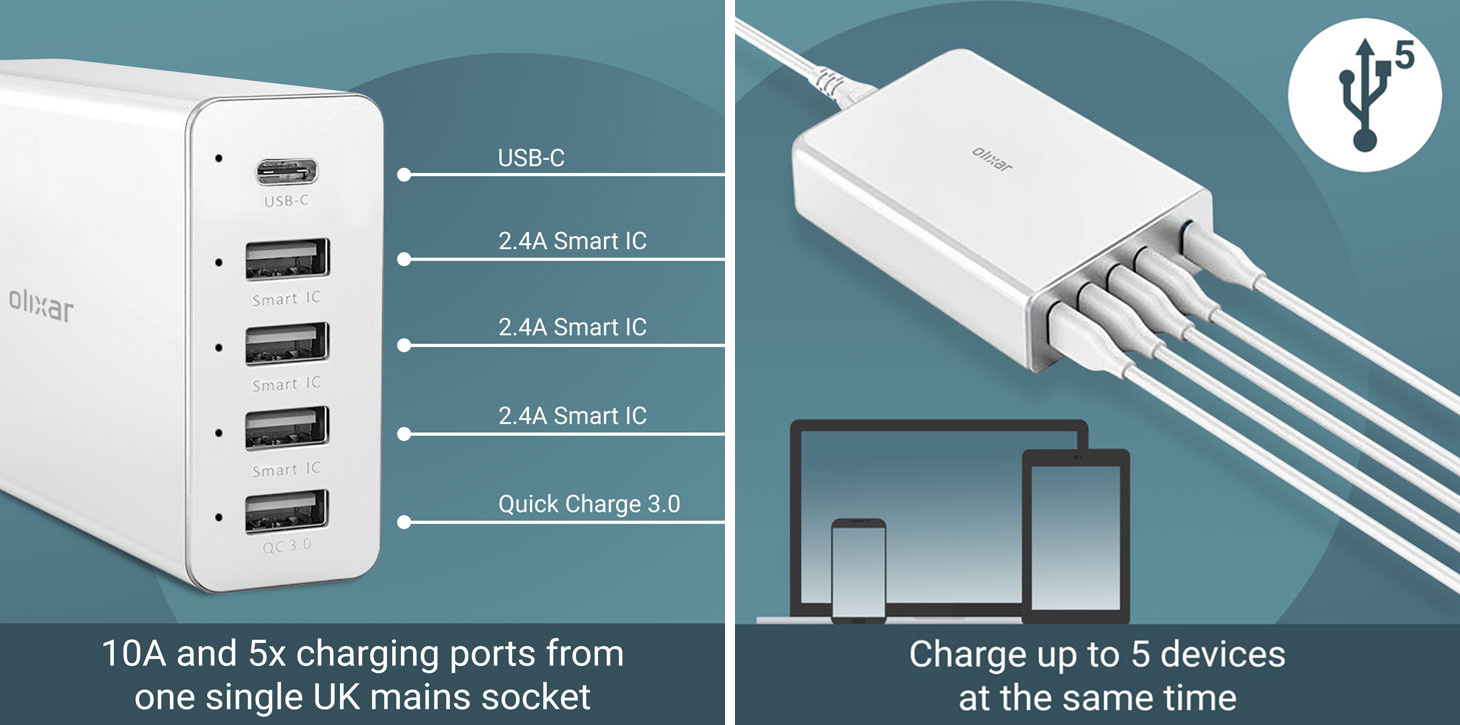 Turn a single mains outlet into five separate chargers, allowing you to charge five devices simultaneously — including smartphones, tablets, watches, fitness trackers, headphones and more. The mains charger includes a USB-C port for charging modern laptops, tablets and smartphones, plus a Quick Charge 3.0 port for rapidly charging compatible smartphones from Samsung, LG and more. This charger is also great for use on holidays, ensuring you only have to bring one adapter plug to recharge a whole family's worth of gadgets!
---
2. Olixar Aspect Premium Universal Smartphone & Tablet Stand
Next up is the Aspect, a premium smartphone and tablet stand. It's made out of metal for long-lasting durability, and has a folding design that's ideal for portable use. The stand includes a convenient space in the centre for charging cables to be used, and its strong jaws and stable design makes it suitable for tablets up to 10 inches.
---
1. Olixar Anti-Hack Webcam Cover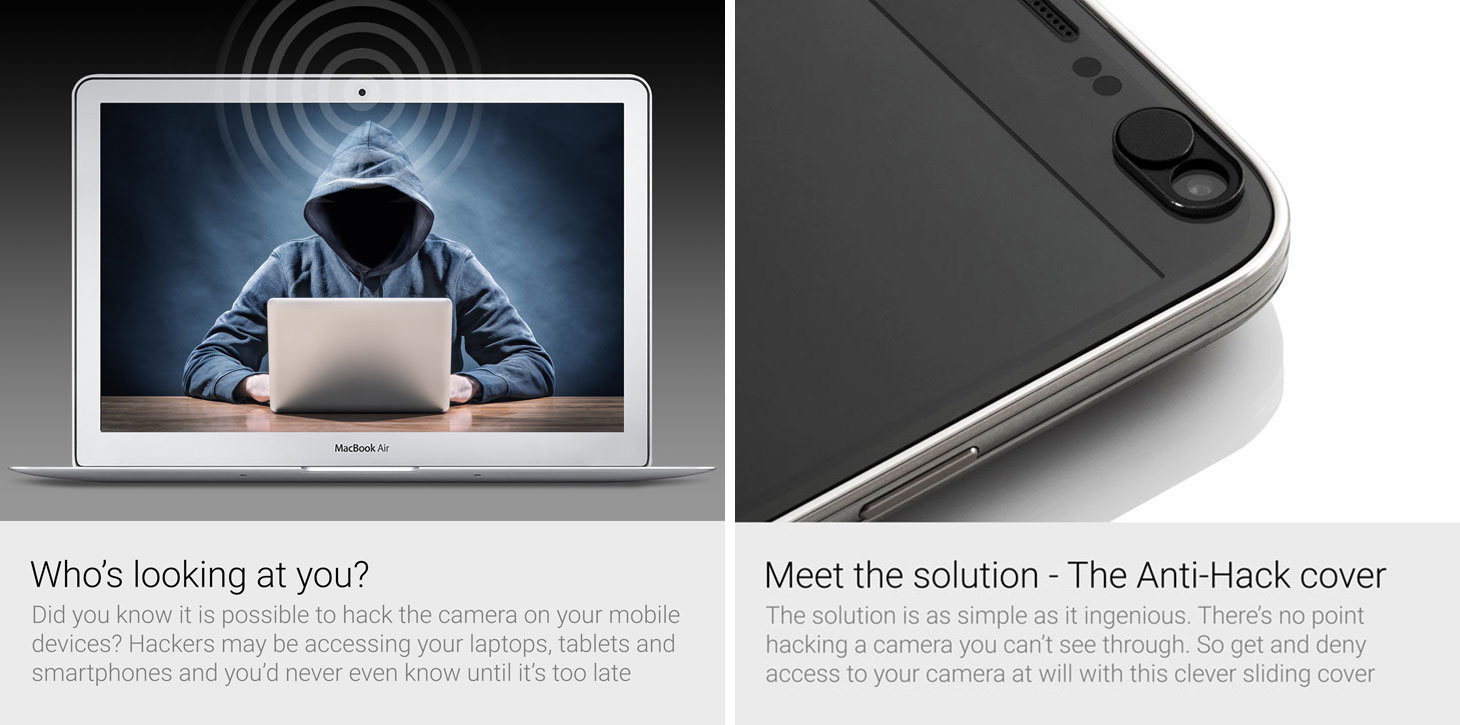 Our final item is perhaps the most important: the Olixar Anti-Hack Webcam Cover. This must-have accessory allows you to control when your webcam can be used, giving you easy access for video calls and blocking off prying eyes at all other times. The simple and slim sliding design works great on laptops as well as smartphones and tablets, and you get three webcam covers in the box so you can protect multiple devices from just one pack. Facebook CEO Mark Zuckerberg and former FBI director James Comey have already blocked their laptop's webcams because they know how easy it is for anyone to gain access. You don't need to be a celebrity to be a target, so take your security into your own hands today!
---
Special notice: If you purchase any two items from our selection of Essential Desk Accessories, you can use the voucher code ESSDESK1 to get a FREE webcam cover kit that works with smartphones, tablets and laptops — a £9.99 value item, yours free! Just add two items to your cart and use the coupon code ESSDESK1 at the checkout, and you'll see the Anti-Hack Webcam Cover is added to your order for free automatically.
---
Thanks for checking out the article, and be sure to let us know what you think of our accessories in the comments below! You can also find us on Twitter @mobilefun or on facebook.com/loveyourmobile. Thanks again and have a good day!