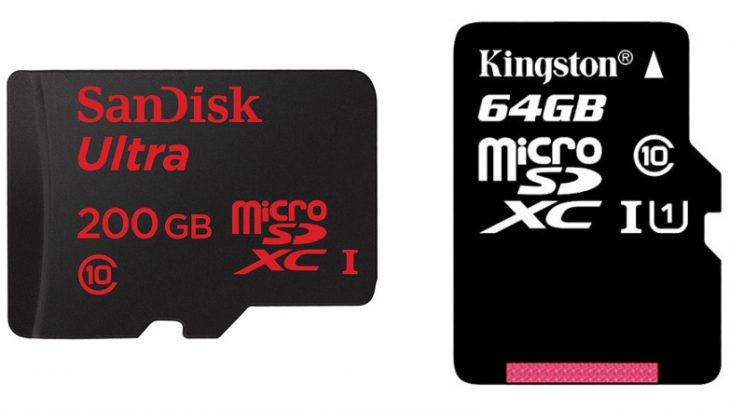 When it comes to choosing the right Micro SD card for your Xperia XZ2 or XZ2 Compact, there are plenty of valid questions to ask:
Which cards can handle 4K or ultra slow-mo video recording?
Which are the best for running apps from the SD card?
What card offers the best value for money?
Let's answer these questions, right now.