Samsung Confirms Galaxy S20 and S20+ naming conventions
Unknowingly Samsung have revealed the naming for their upcoming hero smartphones by listing support and pre-launch product pages for their upcoming compatible accessories. These web pages currently live across Samsung Germany and Belgium confirm suspected naming conventions for the Galaxy S20 and the S20+, with the S20 Ultra remaining a mystery for now.
Mobile Fun have discovered this on Samsung's German and Belgium websites through the use of part codes relating to official cases in which it stocks. Part codes that are specific for each case and phone model as seen through the links and screenshot below.
Samsung Galaxy S20 confirmation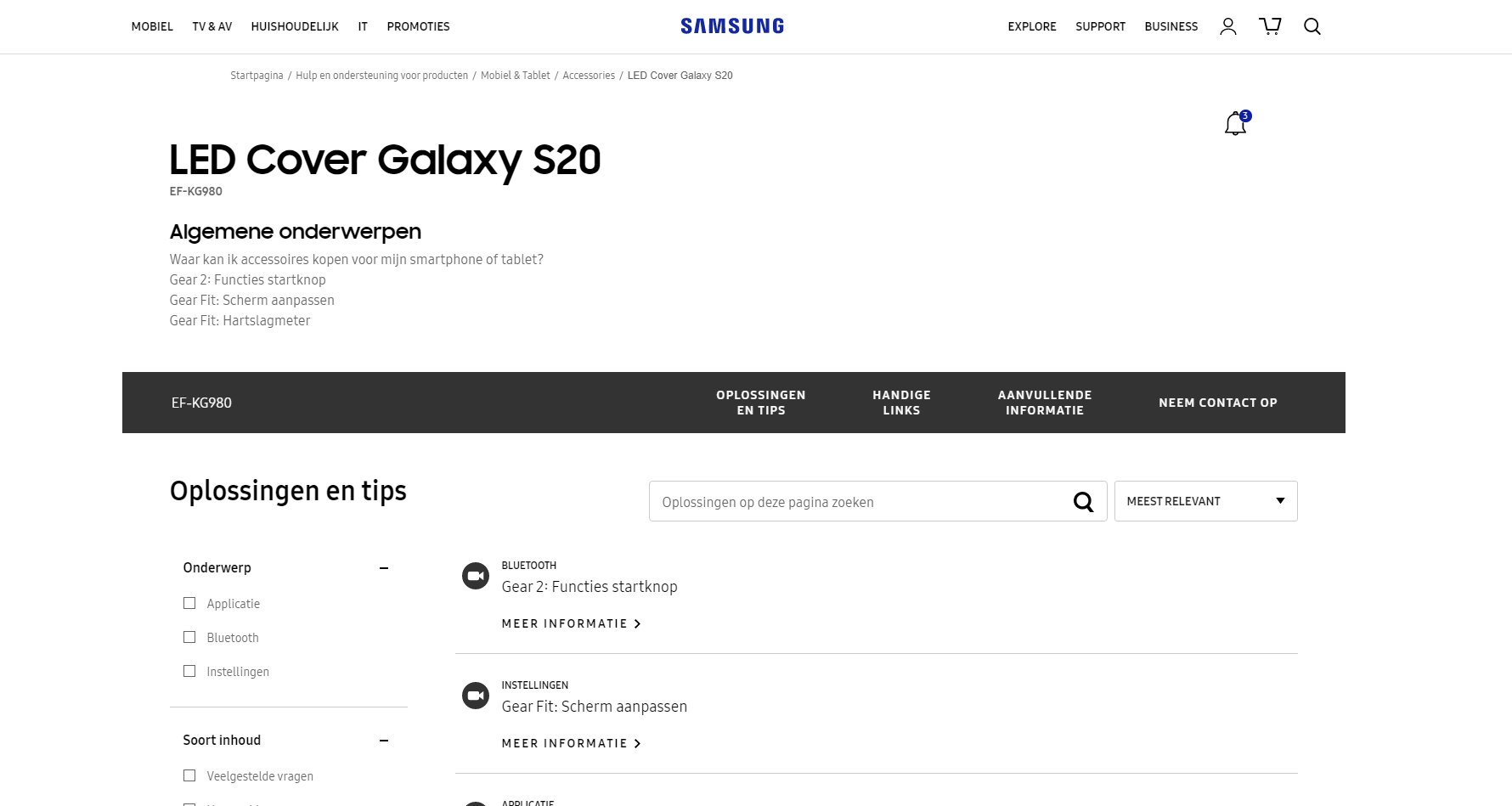 Samsung Galaxy S20 Plus confirmation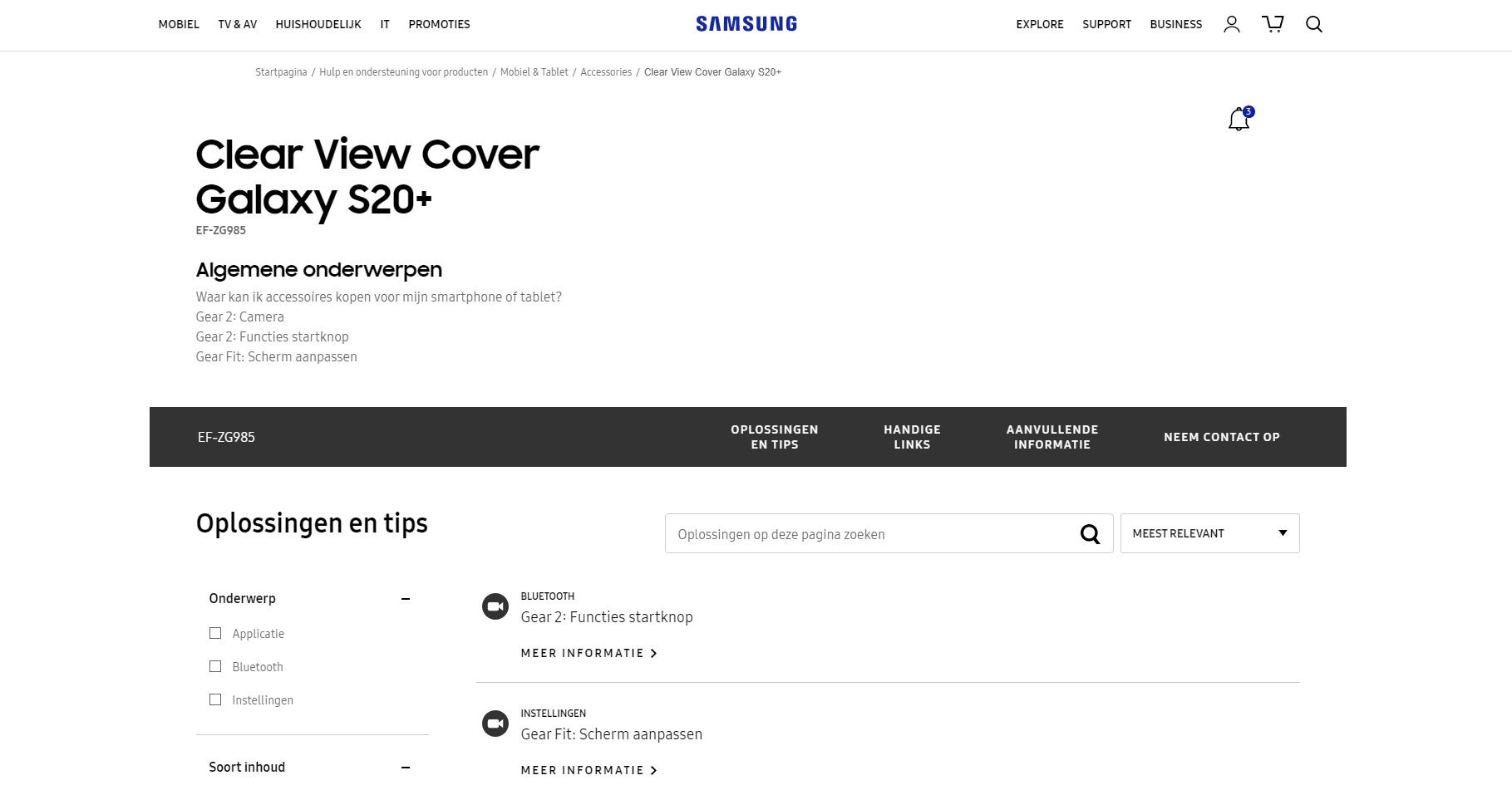 Samsung Galaxy S20 Ultra confirmation
Unfortunately Samsung seemingly haven't got round to uploading products for what we believe to be the S20 Ultra, however we have found a Samsung support page for a product relating to what's believed to be the S20 Ultra below.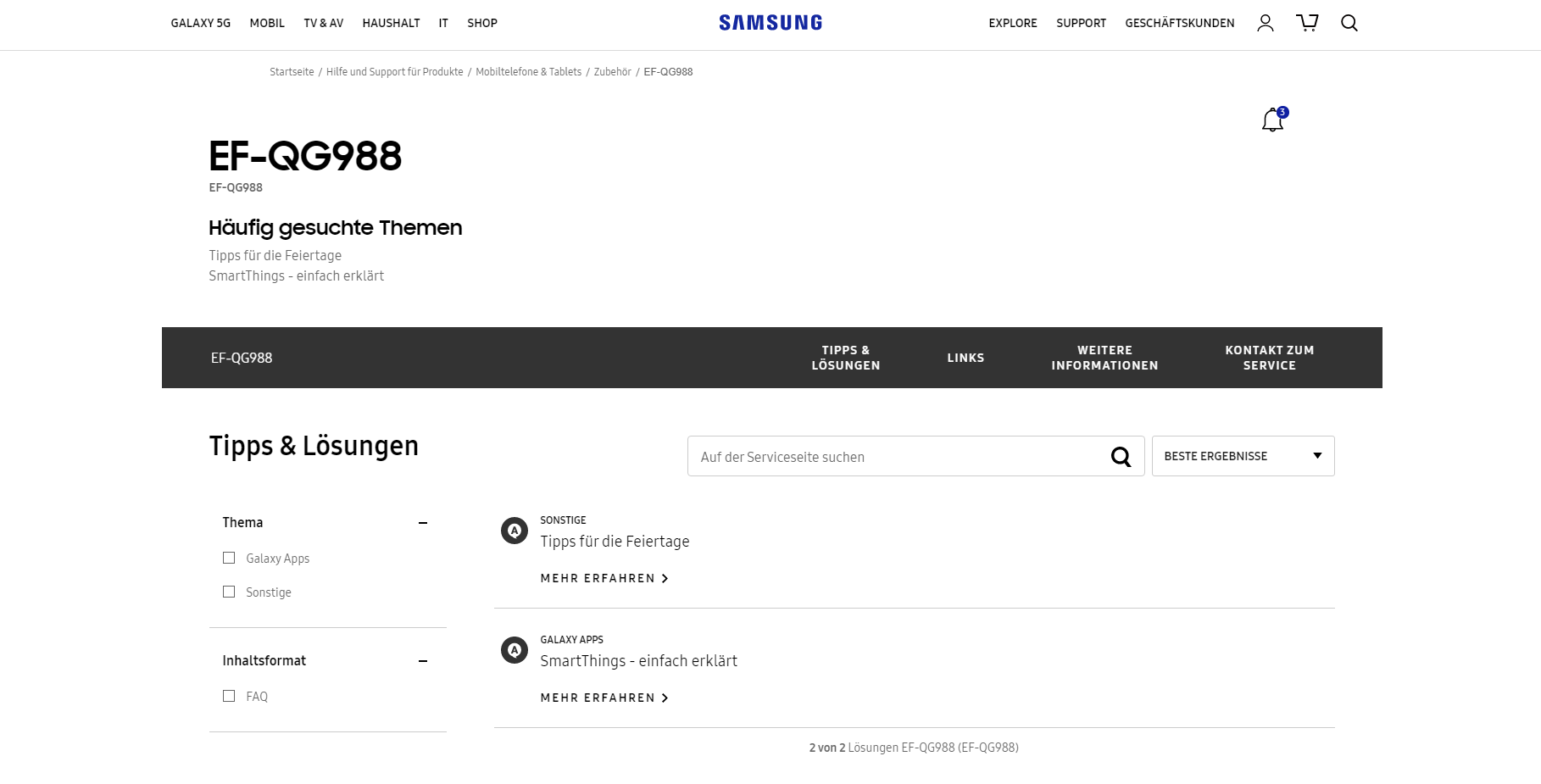 Wrapping Up
What does all this mean? Well we definitely know we're getting an S20 and an S20 Plus, but what remains unsure is if the S20 Ultra will indeed be called the S20 Ultra and if this device will instead be the budget device of the three, being called something different in the process as interestingly the S20 Ultra will now have the smallest range of supporting accessories according to part numbers we've received when cross-referenced with what appears on Samsung's support pages.
Related Articles
Shop the Samsung Galaxy S20 range
---
---