With Valentine's Day fast approaching, if you've not already done so then it's time to start thinking about gifts for the special person in your life or even just a friend. In this feature, we'll be covering the best Valentine's gift ideas including gifts for her and gifts for him.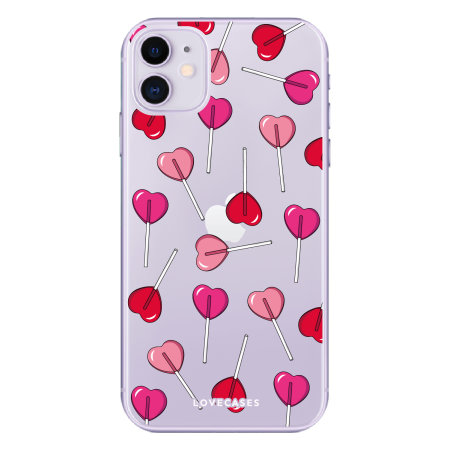 First up we have this Valentine's Day inspired phone cases from LoveCases. This fun love heart design highlights the Valentines season perfectly, although you can continue to use this case long after Valentine's day. Shown here for the iPhone 11, the case is available for multiple handsets and provides durable protection, without adding any unnecessary bulk. Additionally add on a second case from the LoveCases range and grab a great deal with two cases for £15.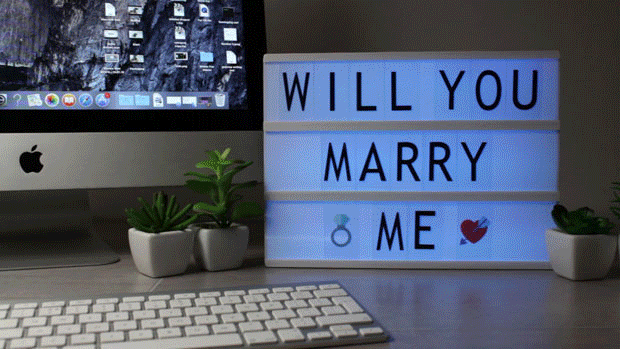 Get creative with the Colour Changing LED lightbox from AGL. Complete with 170 characters and emoji's, this retro cinematic lightbox is great for use for on special occasions including Valentine's day and parties, as a decoration or even for mood lighting. With twenty different colours and modes to choose, you can easily set the mood for a night in or easily change it around for a movie night with friends.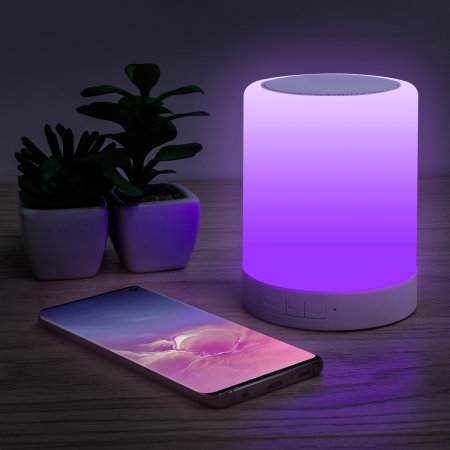 Next up we have this LED colour changing Bluetooth speaker. Connect your phone, tablet, laptop or computer to set the tone with your favourite music and match it with the integrated mood light. Featuring three brightness level and six different colour variations, this speaker allows you to set the atmosphere perfectly. for date night or when you're chilling with your mates. The lightweight and compact design of the speaker makes it ideal for use when you're travelling or even just at home.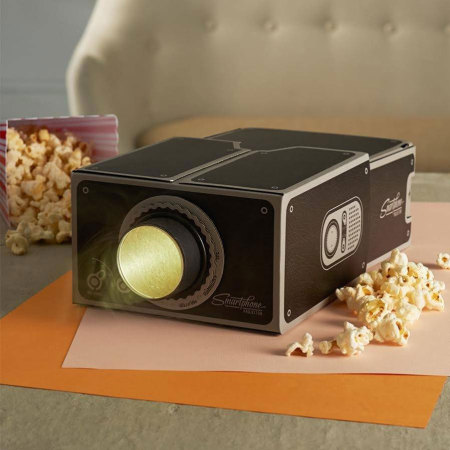 Turn your phone into a portable cinema, with this retro styled universal cardboard smartphone projector. Quick and easy to assemble, you'll be able to project your phone's display onto any surface making it perfect when you've got friends round to watch movies or any other video's on your phone. Compact and lightweight, this universal smartphone projector makes for an ideal gift for any movie fan.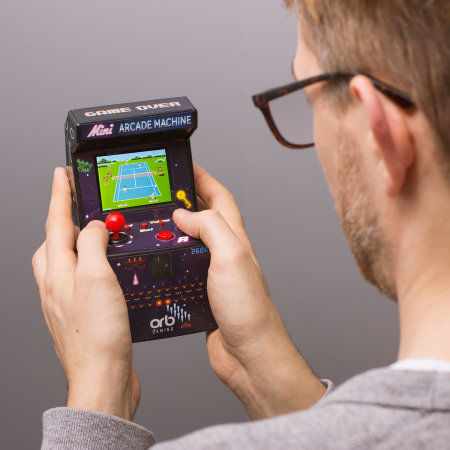 Continuing with the retro theme, this Mini Arcade Machine is the perfect gift your other half or friend that's into gaming. Packed with 240 games, we're sure you'll never run out of games and be kept entertained for hours. This small and lightweight gadget features easy to use controls and is powered by three AA batteries, making it ideal for use on long journeys.

Wrapping Up
That concludes our feature on the best Valentine's gift ideas. If you'd like to purchase any of the gifts above, you can do so by clicking on the buy here buttons. Alternatively if you'd like to see more gift ideas then click here.