Apple recently released their much-anticpated tracker, the AirTag which has got everyone talking about it and questioning what an AirTag can be used for. With that said we decided to answer that question and go through how to set up an AirTag and what you can use it with.
---
What is an Apple AirTag and how do you use it?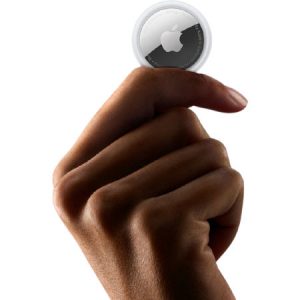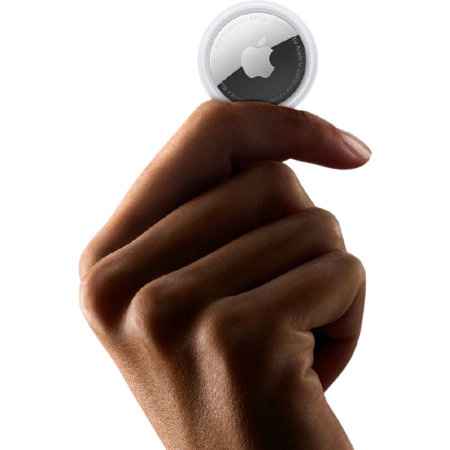 Apple's AirTag is simply a small coin-sized tracking device powered by a replaceable CR2032 battery and has been designed to help you find your keys, luggage and other belongings, via the 'Find My' app on your iPhone, iPad or Mac device. It's worth noting, for the AirTag to work on your iPhone or iPad, iOS 14.5 software is required.
Once you've paired your AirTag with your iPhone or iPad, your iOS device will prompt you to name the tag to indicate what it's being attached to. Once named, you'll then be required to register the tag which includes asking for your details, which in the event of losing your item, if anyone does find your belongings they'll know how to reach you.
What can an AirTag be used to track?
Apple has designed the AirTag to be water and dust-resistant so that they can be attached to various different everyday items including:
Car or house keys
Wallet or purse
Bags and luggage
laptops and tablets
Glasses
Bicycles
Umbrellas
AirPods
Camera gear
Headphones and earphones
Pets
TV remotes
The possibilities are endless, however, the AirTag alone is unable to attach to any items. You can drop the AirTag in your bag or purse, though that would mean your AirTag isn't kept tag safe or protected against any potential damage.
As a result, you'll require an AirTag accessory such as a loop, keyring/keychain or holder.
What accessories are available for the Apple AirTag?
There are a number of accessories available for the AirTag which have all been designed to make attaching your AirTag to an item that bit easier, whilst protecting them too from scratches and any other damage.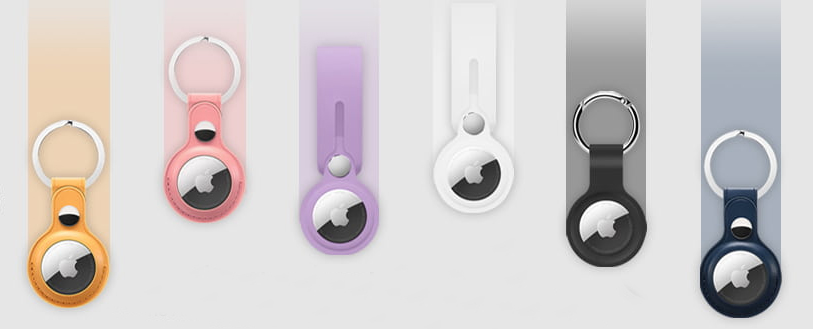 AirTag keyrings and keychains feature either a carabiner or traditional keyring for easy attachment to your house/car keys, bags, dog leash and more. With various colours to choose from they're available in genuine leather, soft silicone or a leather-style material.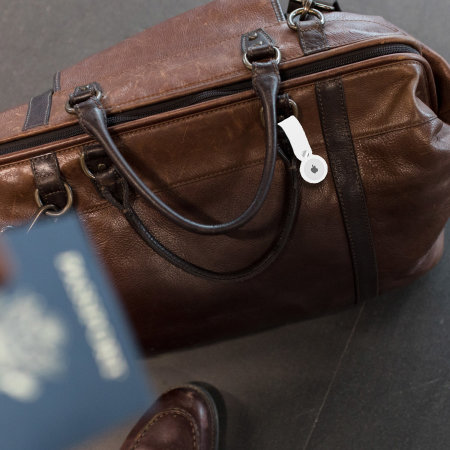 Made from various materials and again different colours to choose from, AirTag loops are designed specifically for use on bags, luggage or pet collars. With a loop-through design, AirTag loops make attachment quick and easy to items where a keyring/keychain may not be possible or prove to be difficult.
Keep track of your pets by combining your AirTag with a pet collar. With various options available, all have been created for your AirTag to be secure and safe, whilst giving you the ability to find your pet, wherever they may be. Opt for a simple slide-on Airtag Holder clip or a more traditional collar that has an AirTag holder built into it.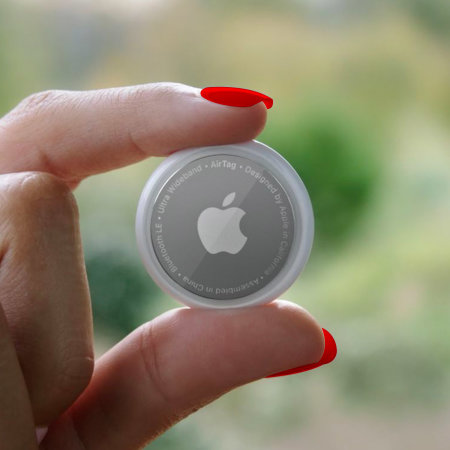 If you'd rather not attach your AirTag to your belongings and much prefer to place one into your bag, purse or wallet, then an AirTag anti-scratch protector will safeguard it against any potential damage and keep it looking in pristine condition.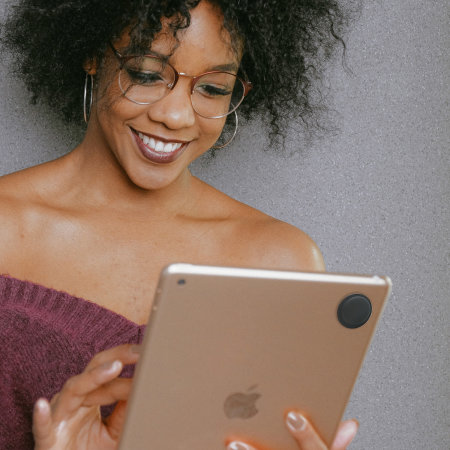 AirTag pockets are a great way of keeping track of your iPad, tablet, AirPods, tv remote and much more where a loop or keyring simply wouldn't work. With an adhesive rear layer, the pockets can be stuck securely to any of your items, whilst your AirTag will sit inside of the pocket for protection.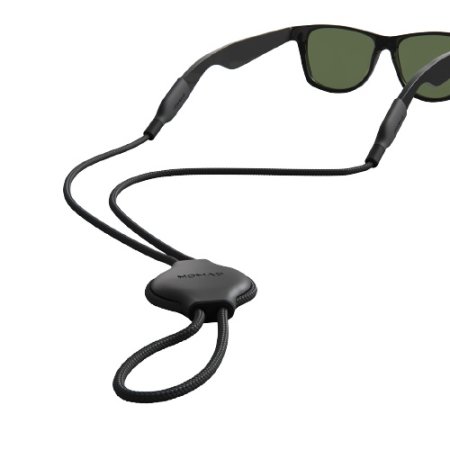 You can even keep track of your glasses and sunglasses with a handy glasses strap which has a built-in holder for your AirTag, meaning you no longer have to spend time looking for your misplaced glasses.
---
Thanks for reading this article about what an Apple AirTag is, what an AirTag can be used for and the accessories available for it. We hope that you found this useful and if you have any questions, please leave a comment below and we'll get back to you. Don't forget to check out our guide on the best AirTag keychains, loops and holders too.
Amit Patel