Apple continues to update its iPad range and has done so this time with its iPad Pro Series, which in fact is the first update to the series in three years. Continuing on from the predecessors, the 2021 iPad Pro is available in 11.0″ and 12.9″ sizes, with the new models bringing in a number of updates including the use of Apple's M1 Chip, Thunderbolt support, new 12MP Ultra Wide front cameras and 5G compatibility.
With the 11.0″ iPad Pro in its third generation and the 12.9″ iPad Pro in its 5th generation, Apple has made both available in Space Grey and Silver finishes, whilst both also have a number of storage options available; 128GB, 256GB, 512GB, 1Tb and 2Tb. Additionally, customers have two connectivity options; Wi-Fi and Wi-Fi + Cellular.
Even though the 2021 iPad Pro models are powerful and packed full features, there's still some shopping to be done, with there being a number of useful accessories that will enhance your user experience.
---
1. Olixar Leather-style iPad Pro 11.0″ & 12.9″ 2021 Folio Case – Black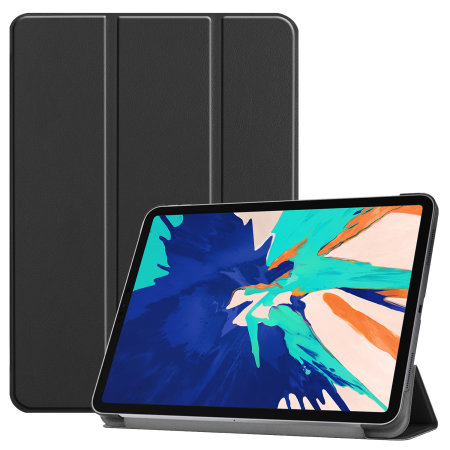 Available for £14.99/$17.49
Neither the 11″ nor 12.9″ iPad Pro's are low cost and so protecting your investment is certainly important. This stylish vegan leather case from Olixar wraps your iPad Pro 11″/12.9″ completely to offer 360-degree protection and helps to keep your iPad Pro damage-free. The case is also slim and lightweight, meaning there's no unnecessary bulk added to your iPad. Additionally, Olixar has created the case with auto sleep/wake functionality plus a handy folding stand function.
2021 iPad Pro 11″ – 3rd Gen Olixar Leather-Style Folio Case

2021 iPad Pro 12.9″ – 5th Gen Olixar Leather-Style Folio Case

2. PaperLike iPad Pro 11″/12.9″ 2021 Precision Film Screen Protector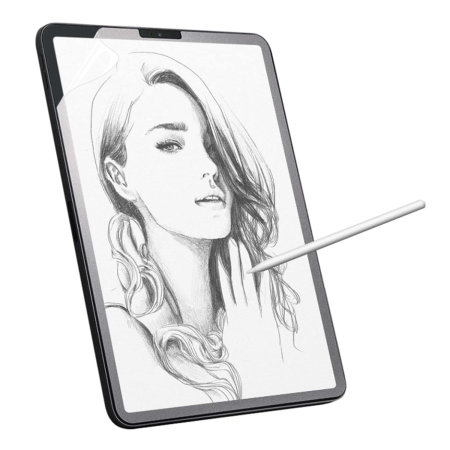 Available For £29.99/$34.49
The PaperLike Precision Screen Protector is the perfect screen protector for the iPad Pro 11″/12.9″ as it's been created for those who use their iPad Pro primarily for sketching, drawing or writing. As a result, the screen protector works exceptionally with the Apple Pencil and gives the impression of drawing or writing in a notebook, which is due to Paperlike's aim of reducing friction. Furthermore, the screen protector has a matte anti-glare finish to ensure you're able to continue using your iPad Pro in the sunlight.
2021 iPad Pro 11″ – 3rd Gen PaperLike Precision Film Screen Protector

2021 iPad Pro 12.9″ – 5th Gen PaperLike Precision Film Screen Protector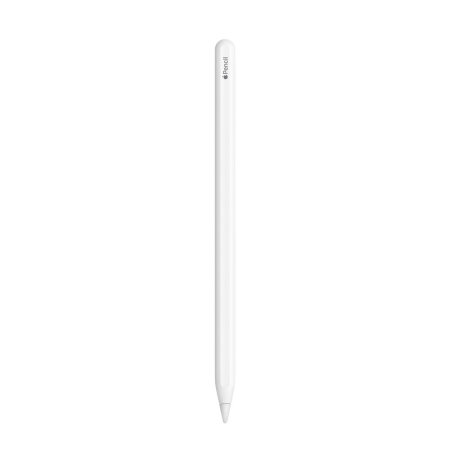 Available for £118.99/$137.99
Now in its second generation, the Apple Pencil is even more comfortable to use and even more responsive, making it ideal for taking down notes, drawing or for any design work. The Apple Pencil 2 is also magnetic, allowing it to attach to the side of your iPad Pro 11″/12.9″, which is also how it charges.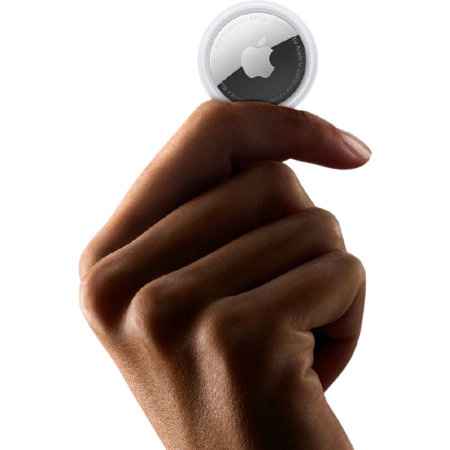 Available for £34.99/$40.49
Unveiled at the same event as the 2021 11″ and 12.9″ iPad Pro's, the Apple AirTag is great coin-sized tracker which has been designed to help keep track of your belongings. Compatible with iOS and MacOS devices, not only can the AirTag be used with your iPad Pro to track your items, but one can also be attached (with the use of a silicone pocket) to your iPad Pro to ensure you know exactly where it is at all times.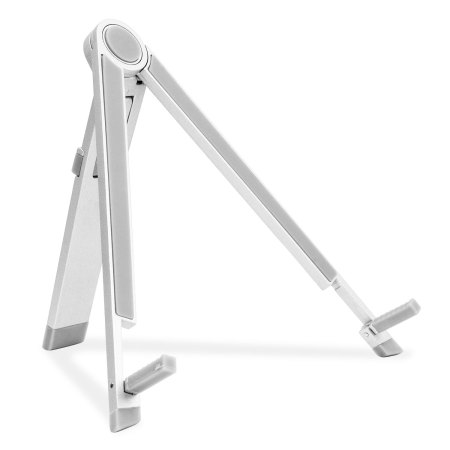 Available for £9.99/$11.99
Made from aluminium, this lightweight and compact iPad Pro stand from Olixar is a great accessory for when you're working at home, in the office or even when you're travelling due to its foldable design. The stand features non-slip pads on all contact points to avoid any damage being caused to your iPad Pro 11″/12.9″, plus to avoid the stand from slipping off a surface. Once you've got your iPad mounted, it's great for watching content, typing and FaceTime calls.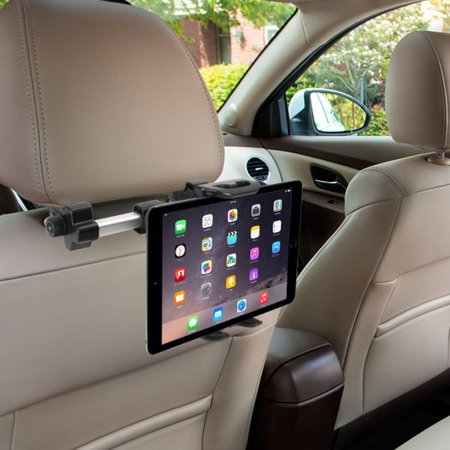 Available for £19.99/$23.49
The 3rd gen 11″ iPad Pro and 5th gen 12.9″ iPad Pro both feature amazing displays and so using them to watch movies/videos or to play games can provide endless hours of entertainment. Combine that with a headrest mount for your car and your rear-seat passengers will be kept entertained for hours on a road trip. The Macally Headrest Mount Pro can be used in landscape and portrait orientations, plus has the ability to slide into the perfect position.

---
Thanks for reading this article on the top accessories for the 2021 iPad Pro 11″ and 12.9″ models. We hope that you found this useful and if you have any questions, please leave a comment below and we'll get back to you.
Amit Patel