The OnePlus 6 has a bigger screen than any of its predecessors, thanks to its notched design, but you're still likely to have a much bigger alternative on hand: a TV, monitor or projector. Here are three ways that you can connect to these bigger screens, including both wired and wireless methods.
1. Chromecast is the easiest option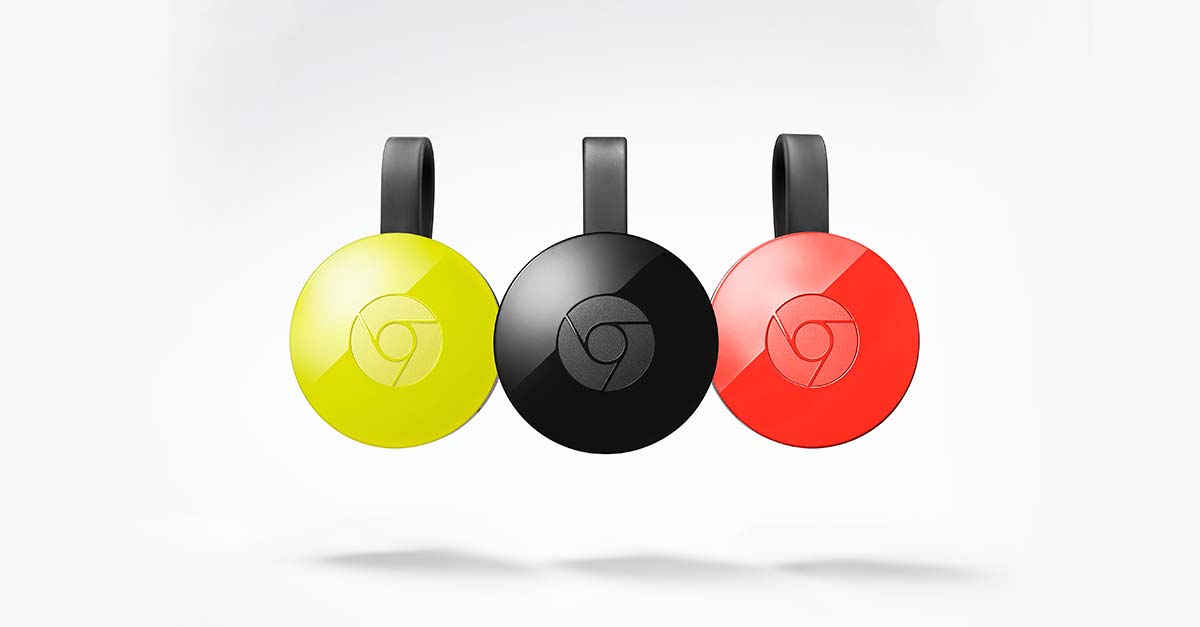 Chromecast is the best supported option for streaming video and even mirroring your OnePlus 6′ display to your TV. Set up the Chromecast by plugging it into your TV and following the instructions on the Google Home app. When everything's set up, you can press the cast icon in supported apps (which includes almost all of the major video providers) to begin streaming.
For apps that aren't supported, you can mirror your entire display by visiting the Google Home app, then selecting the hamburger button on the top left, and finally pressing Cast screen / audio. Remember that your phone's screen is wider than most televisions, so your image may be stretched or include black bars.
2. Use Miracast if it's built into your TV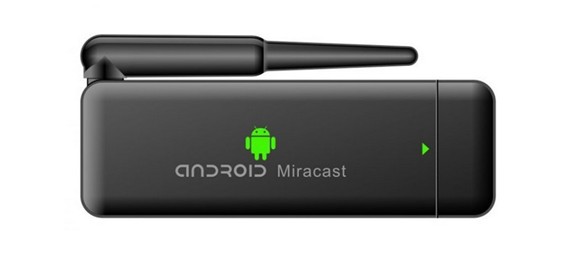 Miracast is a good backup option that's often built into modern smart TVs and bespoke dongles. Turn on the feature on your TV by selecting the correct output or starting the Miracast / display mirroring / smartphone connection app; consult your TV's manual or search online if you're not sure how to do this or whether your TV supports Miracast.
Once you've got your TV set up, pull down the Quick Settings shade and select Cast. From here, click on More Options, then Enable wireless display. Your phone should start looking for devices; from here you can select your TV or Miracast dongle from the list.
3. Using a wired connection: sadly impractical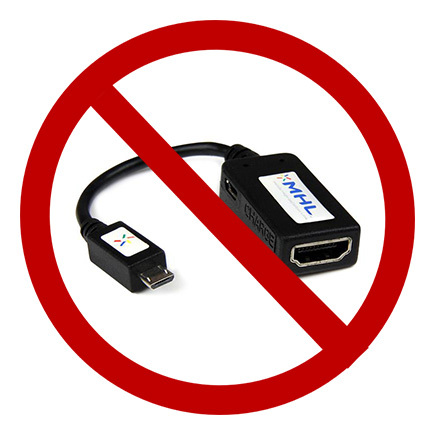 Unfortunately, OnePlus really don't seem interested in allowing their phones to be hooked up to a TV via HDMI, even though the USB-C port included on the OP6 makes this relatively easy to achieve. This means that standard USB-C to HDMI adapters won't work with the OnePlus 6, even though they work with other Android smartphones using the same Snapdragon 845 chipset.
It is technically possible to use a DisplayLink adapter to connect to the OnePlus 6. However, this usually requires a USB-C to USB-A adapter, a special DisplayLink app and the phone won't be powered while the adapter is connected. This makes it a poor long-term choice, especially as some users haven't gotten it to work.
Wrapping up
Thanks for checking out the article. For more information, please feel free to check out the products linked above or ask a question in the comments below. Thanks again and we'll catch you on the next article!
Related reading