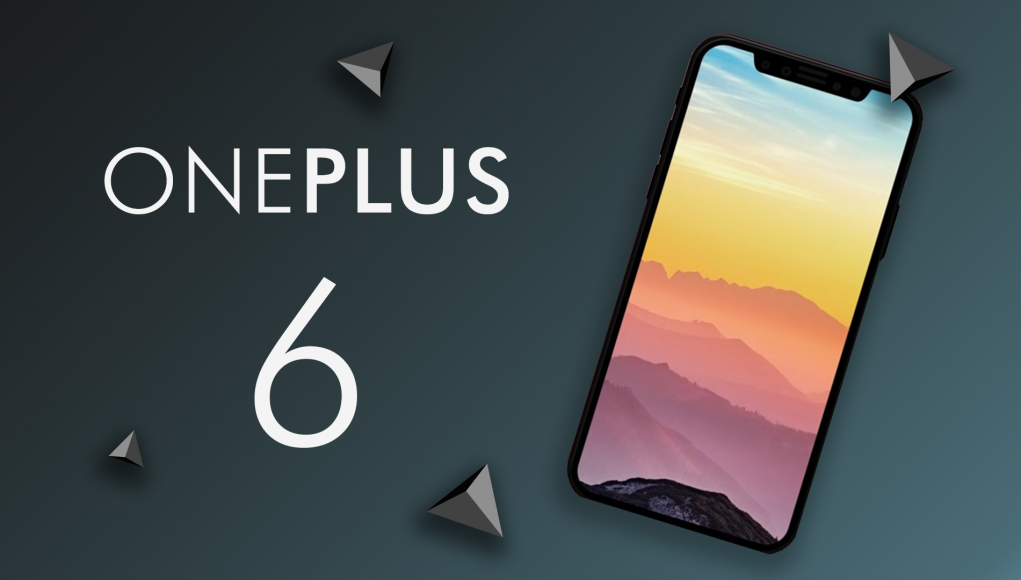 The OnePlus 6 is coming soon, and we've started to gather our favourite accessories for the new phone. We've rounded up ten of our top OnePlus 6 accessory recommendations, including protective items, chargers and cables, camera accessories, audio items and many more. Let's get right into it!
---
1. Olixar Sentinel Case + Screen Protector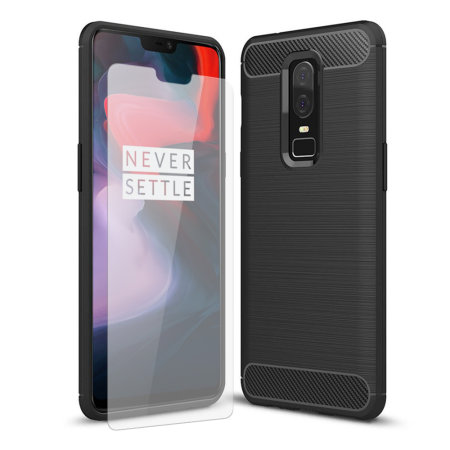 This protective combo includes a glass OnePlus 6 screen protector and TPU case that work together, providing excellent protection for the OnePlus 6 in a single box. The case has a stylish two-tone design with carbon fibre zones, making for a modern look that will match that of the OnePlus 6. Meanwhile, the glass screen protector provides long-lasting protection in an easy-to-apply package.
---
2. VoltDock USB-C charge & sync dock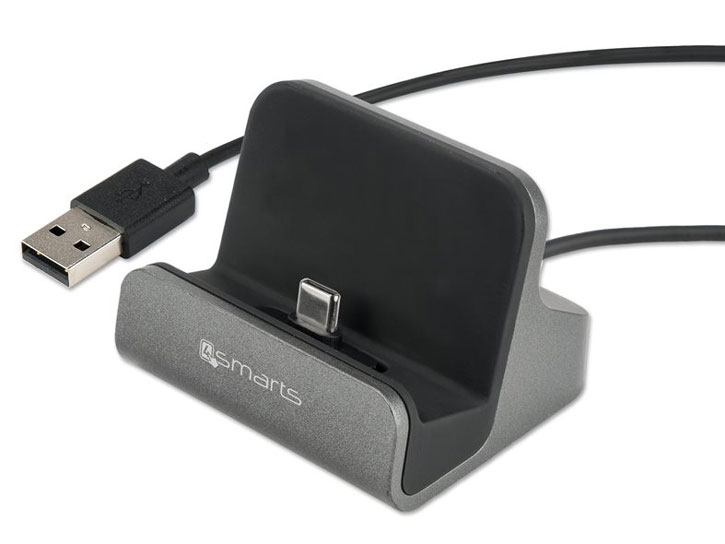 This universal USB-C dock is a good basic choice for the OnePlus 6 and will also come in handy for other USB-C smartphones, so if you have family members or friends with recent Android phones they'll also be able to use your dock — if they're nice to you, of course!
---
3. Olixar inVent Mini Vent Car Holder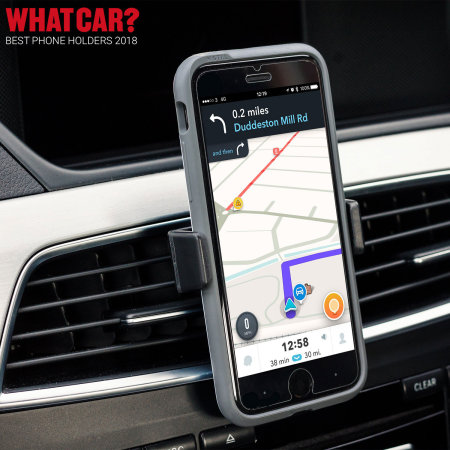 This car vent holder is one of the best we've seen, providing a stable platform for your phone in your car without taking up too much space. The expanding jaws can handle the OnePlus 6 with a case installed, while the portable nature of the car holder ensures it's a good choice for rental cars as well as your own. You can even place a credit card into the back of the car holder to make it into an impromptu desk stand — nice!
---
4. HighPower 4-Port Family Car Charger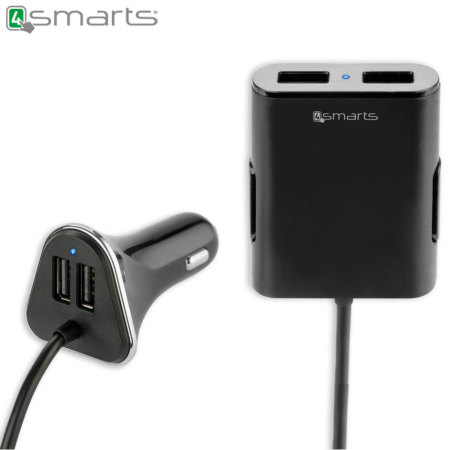 This HighPower car charger comes with a massive four ports, separate into two groups of two. That allows you to charge two devices up front, then two in the back as well — a whole family or group of friends can charge their phones simultaneously, or you can selfishly charge your phone, your Bluetooth headphones, your power bank and your FM transmitter all at once… the choice is yours!
---
5. SoundMAGIC E10 In-Ear Headphones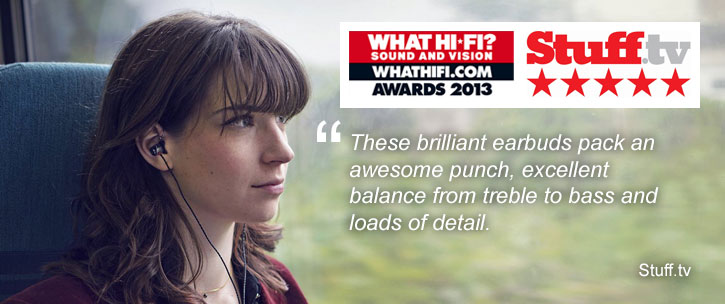 These E10 in-ear headphones don't cost much, but they provide noticeably better sound quality than the headphones you normally get in the box with new smartphones. Stuff.tv loved them as you can see from the quote above, and the neutral styling means they'll work with any outfit or style.
---
6. Rearth Ringke Braided USB-C Charge and Sync Cable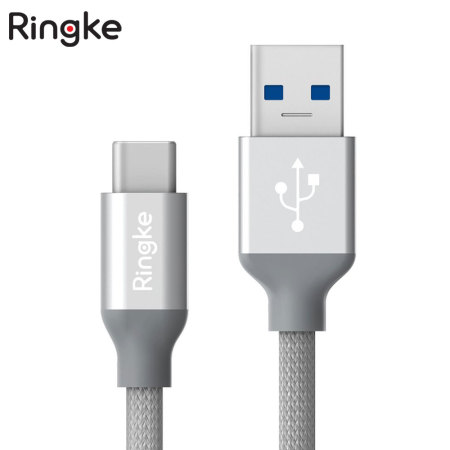 OnePlus' USB-C cables aren't exactly well known for their quality, so you might want to upgrade to this armoured variant from Rearth. The braided nylon cable provides much better durability, lasting for years, while also not costing too much. This is a nice choice if you need to replace an old cable or you just want a second cable to keep at work, in your car or elsewhere in your house.
---
7. Adonit Mini 3 Precision Stylus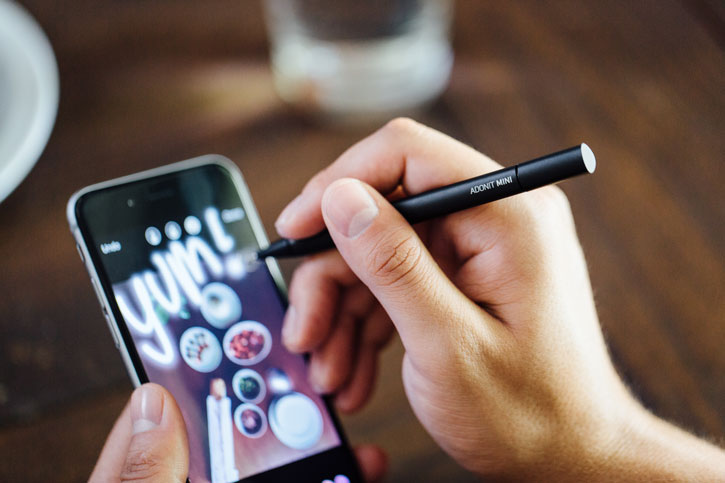 This shorter stylus is designed for use with smartphones, making it easy to sketch, write notes and do diagrams. If you're an artsy sort or you just like to take notes (somewhat) the old fashioned way, then this stylus is one of the best options for the OnePlus 6.
---
8. Olixar Premium HD Camera Lens Kit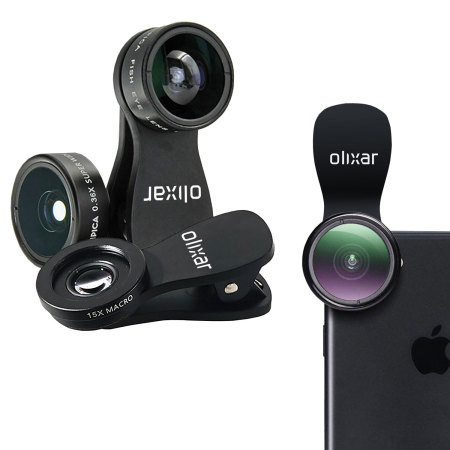 This lens kit comes with three options: a wide angle lens, a macro lens and a fisheye lens. You can take interesting pictures, shoot 90s era skateboarding videos and generally expand your photographic capabilities. Given the emphasis that OnePlus are putting on the camera this time around, you owe it to yourself to make the most of the hardware on offer!
---
9. Forever Car FM Transmitter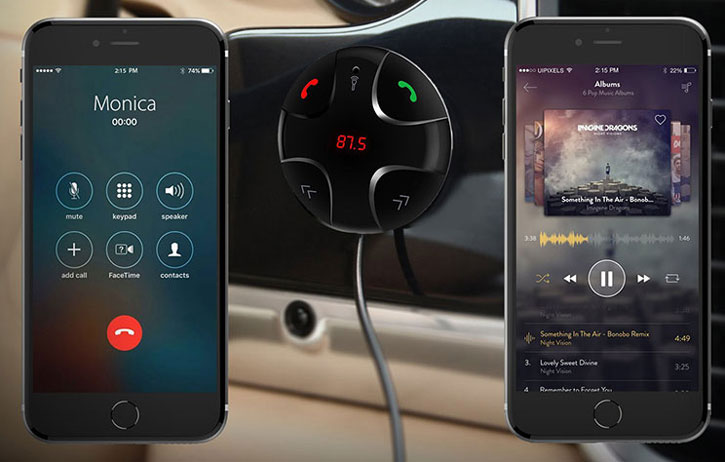 This clever gadget generates a short-range FM transmitter, allowing your car radio to tune into your smartphone and play your music over your car's speakers. This is awesome for listening to your favourite songs at the volume they deserve, and works well for taking calls safely or listening to audio books during your commute as well.
---
10. Olixar Universal Bike Phone Mount

We'll conclude with a healthy option, this universal bike mount for the OnePlus 6. The mount allows your phone to sit in a convenient position on the handle bars, allowing you to see your route, check your progress in fitness apps or just keep an eye on incoming messages. Anyone who has struggled to pull their phone out of their pocket while riding will surely appreciate this inexpensive upgrade!
---
Wrapping up
Thanks for checking out the article and be sure to let us know what you think of our selection in the comments below. Are we missing something? Get in touch so we can improve this article for future readers!
Image Credit: GIzmoChina