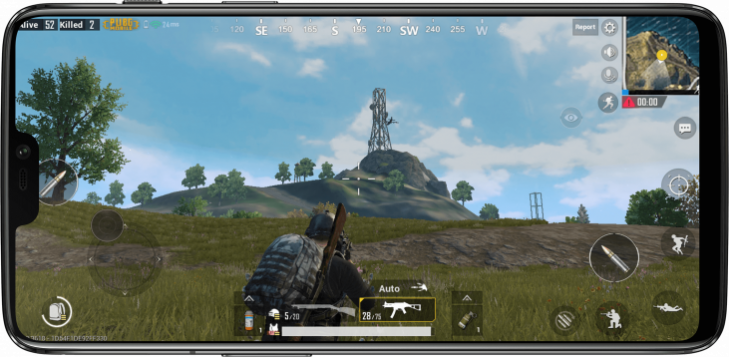 The OnePlus 6 has officially debuted, and the phone's beautiful notched screen has finally stepped into the limelight. The new design looks impressive, but it also removes a lot of the bezels that would otherwise act to absorb the damage of a drop or knock. Therefore, choosing the right protection for your OnePlus 6's display is essential. Here are three of our favourite OnePlus 6 screen protectors, available soon from Mobile Fun.
1. Olixar Tempered Glass Screen Protector
This screen protector is the best option on the market, providing long-lasting protection thanks to a tough-as-nails tempered glass construction. The multiple layers are woven together to create an impressive barrier against scratches and shattering, and the rigid piece is easy to install too. While the price is a little higher than the options that we'll look later, the long lifetime and superior protection of tempered glass is well worth the extra expense.
Shop for the Olixar Tempered Glass Screen Protector >
You can also get the Olixar Tempered Glass Screen Protector together with a compatible case as a bundle called the Olixar Sentinel. If you're already considering a similar case, it makes sense to get a pair that are guaranteed to work together seamlessly and come at a discount.
Shop for the Olixar Sentinel >
2. Olixar Film Screen Protector 2-in-1 Kit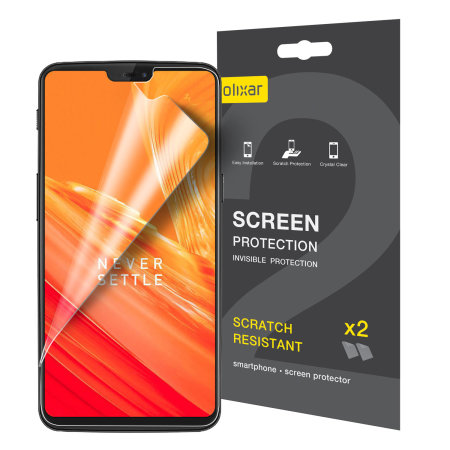 If you're not convinced by tempered glass, you can save a bit of money by going with a traditional plastic film screen protector instead. You get two screen protectors in the box, so you'll have a backup ready to go when your first screen protector gets scratched or otherwise needs replacement. You could also split the back with a friend with the same phone, bringing the price down even further. At a little over a fiver, this is one of the most economical options available.
Shop for the Olixar Film Screen Protector >
3. Spigen GLAS.tr Nano Liquid Screen Protection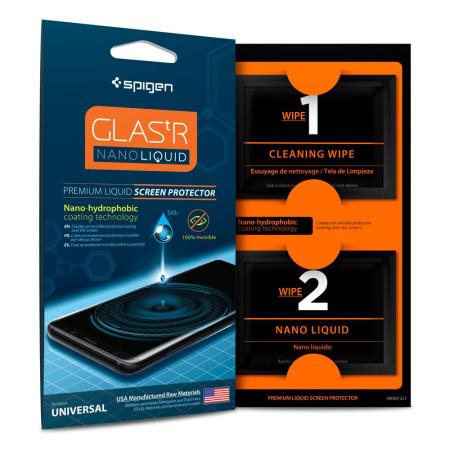 If you'd prefer an even slimmer design, then the Spigen GLAS.tr Nano Liquid Screen Protector might be worth a look. This spray-on screen protector adds a microscopic layer of protection to your OnePlus 6, helping it to resist fingerprints and dirt as well as protecting against scratches. Obviously, the level of protection won't be on the same level as a plastic or tempered glass screen protector, but you're better off than with the OnePlus 6′ display alone.
Wrapping up
Thanks for checking out the article. For more information, please have a look at the product pages linked below each heading! Until next time, thanks again and farewell!