Apple has finally released its long-awaited Bluetooth tracker; the AirTag. Designed to work with Apple's own 'Find My' app, the coin-sized tracker is capable of helping you keep track of your belongings including keys, luggage, wallet or purse, AirPods and much more.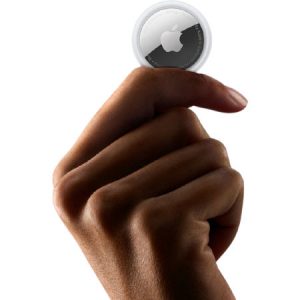 What devices are compatible with the Apple AirTag?
Apple states that iPhones, iPads and iPod touch models are compatible with the AirTag, however, they require iOS 14.5 or later. Likewise, iPads require iPadOS 14.5 for the AirTag to work. This means older iPhones, iPod Touch and iPad models will be compatible, as long they're able to update to iOS/iPadOS 14.5.
To make things easy and to help you out, the below list of devices are able to run iOS or iPadOS 14.5.
iPhones:
iPhone 12, iPhone 12 mini, iPhone 12 Pro, iPhone 12 Pro Max
iPhone 11, iPhone 11 Pro, iPhone 11 Pro Max
iPhone XS, iPhone XS Max
iPhone XR
iPhone X
iPhone 8, iPhone 8 Plus
iPhone 7, iPhone 7 Plus
iPhone 6s ,iPhone 6s Plus
iPhone SE 2020 – 2nd Generation
iPhone SE 2016 – 1st Generation
iPad:
iPad Pro 12.9″ – 1st to 5th Generation
iPad Pro 11″ – 1st to 3rd Generation
iPad Pro 10.5″
iPad Pro 9.7″
iPad Air 4
iPad Air 3
iPad Air 2
iPad – 6th, 7th & 8th Generation
iPad mini – 4th, 5th & 6th Generation
iPod:
iPod Touch – 7th Generation
Apple also states for the 'Precision Finding' function to work, either an iPhone 11 Series or iPhone 12 Series handset will be required.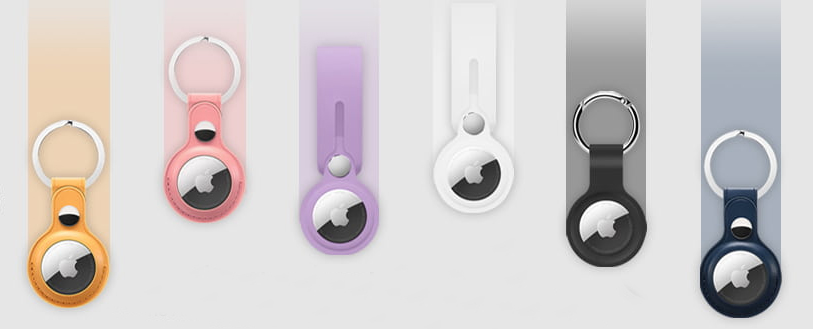 Don't forget, to be able to attach your AirTag to a bag, your keys, wallet or purse, you'll require an AirTag accessory. We've created a guide on which accessory you'll need to attach your AirTag securely to your belongings including certain belongings you may not have thought of.
---
We hope that you found this article useful and if you have any questions, please leave a comment below and we'll get back to you. Don't forget to check out our entire range of AirTag accessories too.
Amit Patel