The 2020 iPad Pro 12.9 inch features a stunning LCD touchscreen and if you've bought one, you'll certainly want to keep it protected. To help iPad Pro 12.9 users out, we've picked the best screen protectors available to help keep your iPad's display protected.
---
1. Olixar iPad Pro 12.9″ 2020 Tempered Glass Screen Protector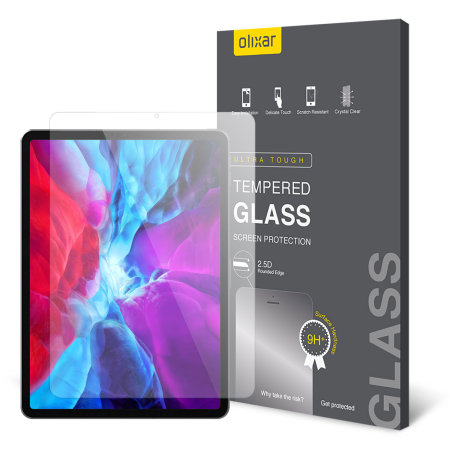 First up, we have this tempered glass screen protector from Olixar. Made from 9H rated reinforced glass, this screen protector will provide the highest level of protection for your 2020 iPad Pro 12.9″ and will safeguard against scratching, accidental drops and shock. Additionally, if the glass screen protector was to crack, you'll be glad to know that as it features an anti-shatter film, the screen protector will be kept in place and so will keep you safe from any broken pieces of glass.

2. Olixar iPad Pro 12.9″ 2020 Privacy Film Screen Protector 2-in-1 Pack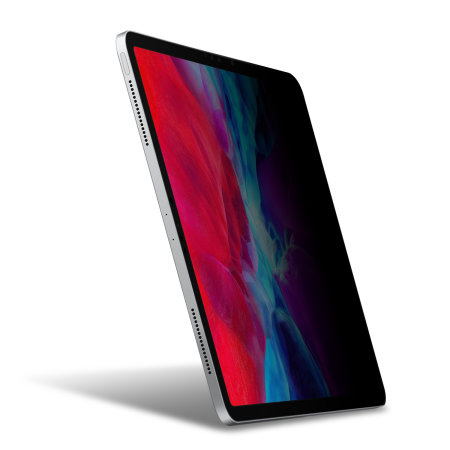 Protecting your privacy is just as important, if not more important than safeguarding your iPad Pro 12.9 inch. With this in mind, Olixar has combined privacy with this film screen protector. When viewed from an angle, your iPad Pro's display will appear black, however when viewed straight on you'll be able to use your iPad as normal, as you would with a regular screen protector. In terms of protection, as this is a film protector it will only guard against light scratching.

3.  PanzerGlass iPad Pro 12.9″ 2020 Glass Screen Protector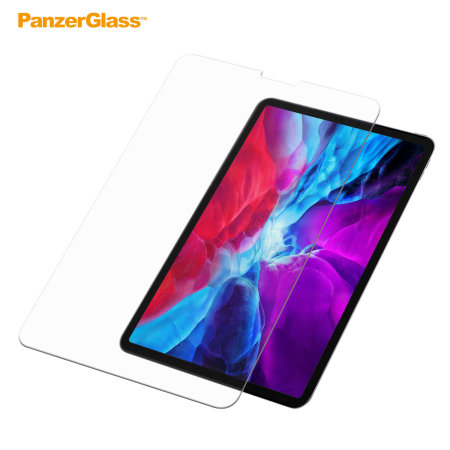 PanzerGlass is at the top of their game when it comes to screen protectors. This tempered glass screen protector will provide shock and scratch resistance for your iPad Pro 12.9's display. Designed by PanzerGlass to be extremely thin at 0.4mm, the screen protector ensures touch sensitivity is retained once applied.

4. Olixar iPad Pro 12.9″ 2020 Film Screen Protector 2-in-1 Pack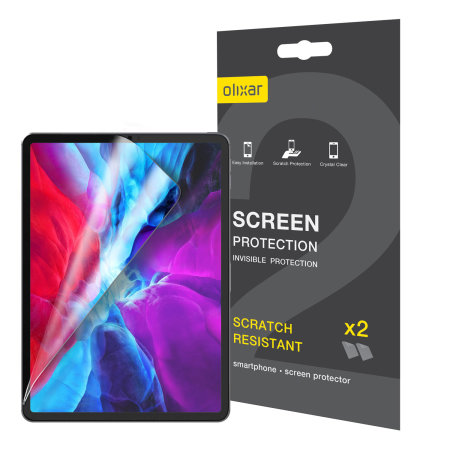 For those that aren't a fan of tempered glass screen protectors and much prefer film TPU screen protectors, then this twin pack from Olixar will be perfect for you. Unlike the privacy film screen protectors mentioned above, this pack does not incorporate any filters. Once applied the screen protector will protect your 2020 iPad Pro 12.9's display from light scratching, in addition to retaining screen sensitivity and clarity.

Wrapping Up!
That concludes our round-up on the best 2020 iPad Pro 12.9″ screen protectors. If you'd like to purchase of the screen protectors featured above, you can do so by clicking on the buy here buttons. Alternatively, if you'd like to find out about the best iPad Pro 12.9 2020 cases available, you can do so by clicking here.
---
Amit Patel