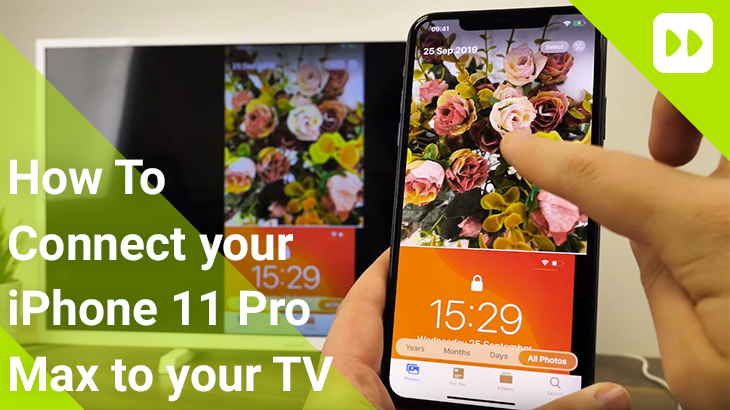 Have you ever wondered how you can project your beautiful 6.5 inch iPhone 11 Pro Max screen onto a bigger tv screen or monitor of choice? Tired of having to huddle up on the sofa with family and friends to watch the same thing? Then this is the blog for you, find out how to connect your iPhone 11 Pro Max to your TV in a few simple steps below.
1. Lightning to HDMI adapter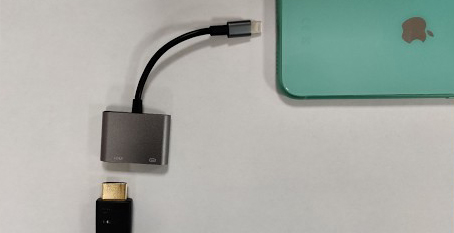 The Go-To option is using a Lightning to HDMI adapter.
Simply plug the lightning connector into your iPhone 11 Pro Max.
Plug the HDMI cable into the adapter
Plug the other end of the HDMI into your TV.
Plug your lightning charger cable into the adapter
Congratulations, your iPhone 11 Pro Max is now projecting your whole screen onto your TV!
Need an adapter? We have you covered! Buy the exact same 4smarts Lightning to HDMI 4K Adapter, used in the below video, from us for an affordable £17.99.
It was as easy as 1,2…3!
See our YouTube video below for a bigger perspective on the process and result:
Airplay2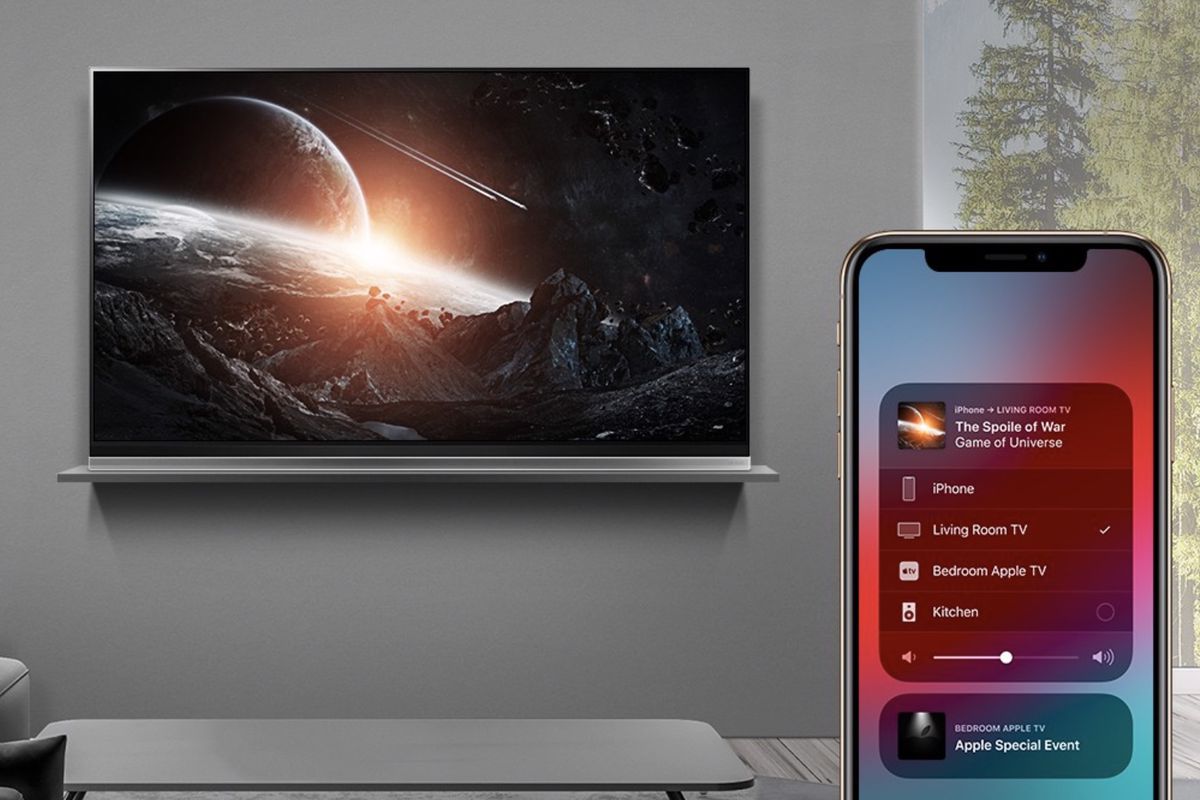 Go wireless with Apple's AirPlay2! If you have an Apple TV or a TV or monitor that supports AirPlay2, you can mirror your iPhone 11 Pro Max's display to your TV screen. Whether you want to watch movies, play games or simply increase your perspective when browsing the internet, have it show up on your TV.
Simply plug the HDMI cable of the AirPlay2 box given to you by Apple, into your TV
The box works as a wireless bridge, simply swipe up from your iPhone 11 Pro Max and open the Control Center
Tap the AirPlay button and connect with your TV
Relax and enjoy your brand new mesmerizing experience!
Lightning to VGA adapter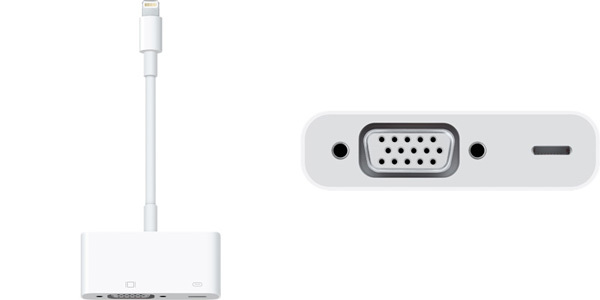 Your TV may not have a HDMI port, but fear not, VGA is almost always going to be an option for even the older TVs and monitors. Lucky for you, you can get your hands on a Lightning adapter which works exactly like a HDMI adapter with a few negatives. VGA doesn't support the same resolutions as HDMI which results in a lower quality video transfer quality, so if HDMI is available, make sure you make use of its high quality through-put!
Thank you for reading!
Please leave any questions below and i will personally answer all queries.