Christmas Gift shopping can be hard, with so many choices on what to get. it can be challenging to find a great gift for your loved ones. Here at Mobile Fun, we've compiled a list of the best Christmas Gifts for him, ranging from Headphones and Drones to Fitness Trackers and Dash Cams.
We kick off with the TrueBuds True Wireless Earphones with Microphone feature a charging case which provide a total playtime of 16 hours. The Earphones are also Siri & Google assistant Compatible thanks to the built in Microphone for calls and commands. Find the perfect fit with the 3 pairs of included silicone ear tips ( S, M and L). The TrueBuds are also ideal for the Gym as they are truly wireless, so you can crack on with your New Year's Fitness Resolution uninterrupted!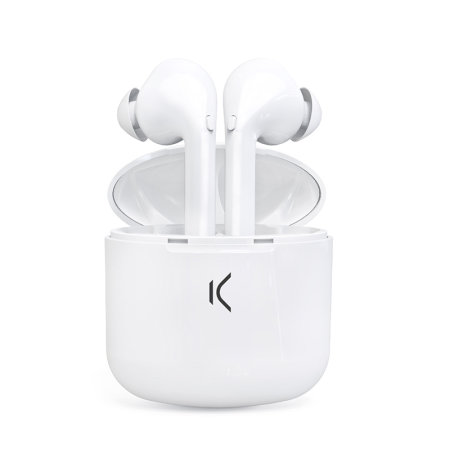 The RAC R3000 Premium Dash Cam will provide you with peace of mind while driving thanks to its 1080p Full HD recording. A premium design combined with an extra-long cable and easy to use interface makes this the perfect Dash Cam. Informing your car insurance provider you have a Dash Cam, can also help to reduce your yearly premium!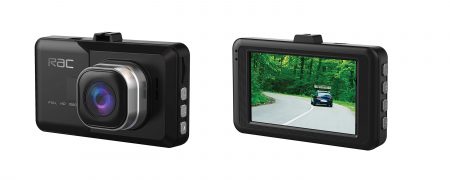 Stay on top of your health with the Forever Fitness Tracker and Heart Rate Monitor Bracelet in Black, designed to help you monitor daily activity and set goals so you can optimise your health and wellbeing. Smartphone Notifications are also supported and the watch has up to 7 days battery life. The Forever Fitness tracker is also Water proof meaning you can take it anywhere without worrying about getting it wet.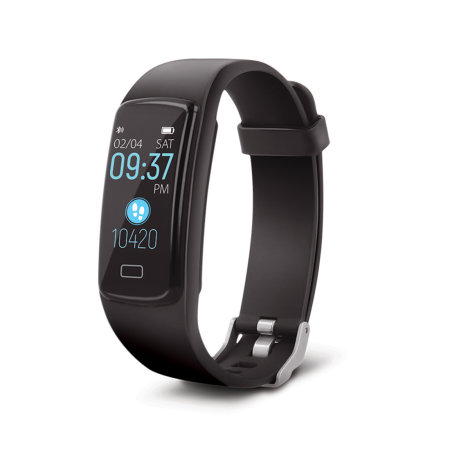 This 3 in 1 Lightning, USB-C & Micro USB Cable Key Ring is a fantastic stocking filler. Durable, Stylish and Practical, the Key Ring allows you to charge virtually any device you may be carrying with you. Connect the Key ring to any USB Port and being charging your devices, also works with laptops!

For Endless hours of fun, the X8200 Immortal Drone by ACME is the perfect choice. Constructed of a soft yet durable plastic, the drone is shockproof and also resistant to water droplets. The ACME X8200 can land, float and take off from a calm water surface. With a 60 metre range its ideal for first time users or for more experienced pilots looking for a quick bit of fun.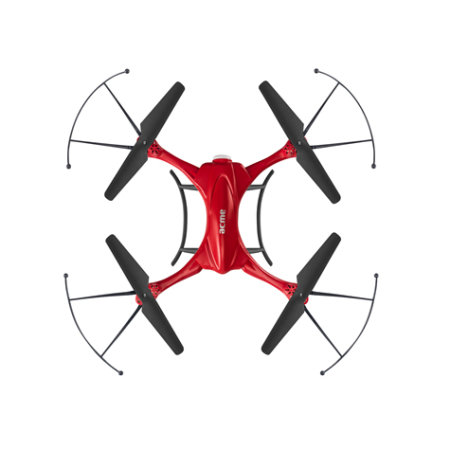 Wrapping Up
Thanks for reading, we hope you found a gift they'll love within our round-up. If you have any questions regarding these deals please ask within the comments below and please remember these deals won't last forever!
---
---