Apple's AirPods are the most popular wireless earphones currently available. Their seamless connection with Apple devices make them the go to choice for many. Connecting to other devices such as the Xbox One can be a bit tricky. We've detailed a guide on how to connect your AirPods to your Xbox One.
In addition to the Xbox One, Wireless Controller and your AirPods you will need the following;
Scosche FlyTunes Xbox One Bluetooth Adapter Dongle
1. Turn the Xbox One on
2. Insert the Scosche Bluetooth Transmitter into the 3.5mm Jack on the Xbox Controller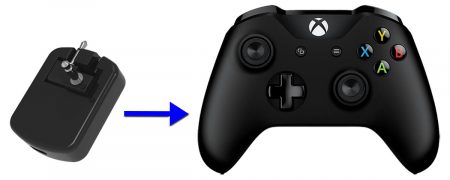 3. Turn the transmitter on by holding the button for at least 3 seconds, or until you see flashing Blue and Red LEDs.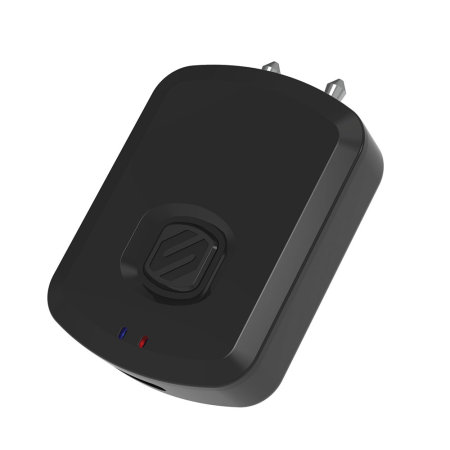 4. With the AirPods in the charging case, open the lid. Press and hold the button on the back of the AirPods until the light between the earbuds begins blinking white
The Airpods will then pair to the Xbox One through the Scosche Bluetooth Adapter Dongle, allowing you to be fully immersed in the game without any interruptions.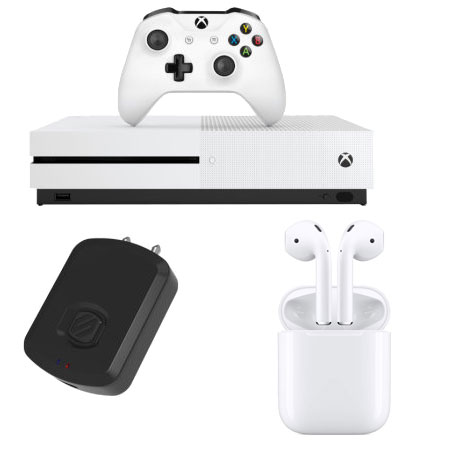 Buy the Scosche FlyTunes Xbox One Bluetooth Adapter Dongle here.
Wrapping Up!
You can now use your AirPods with your Xbox One thanks to the Scosche Bluetooth Adapter, gone are the days of wired controllers! Stay tuned for the next one!
---
---