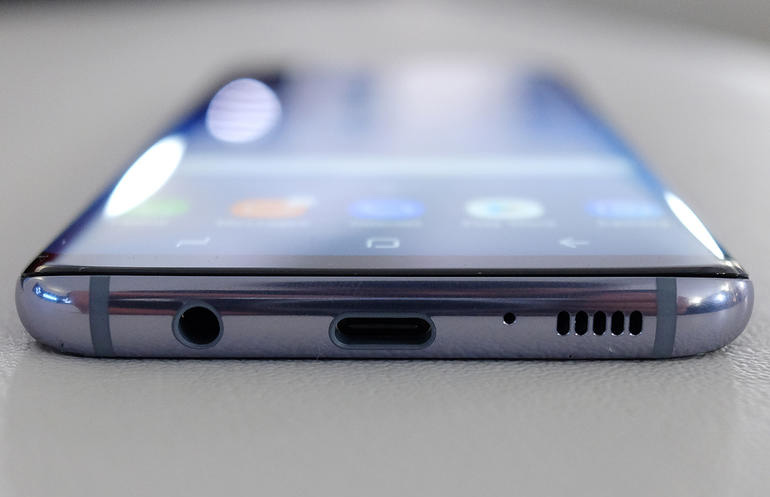 Short answer: No.
Long answer: No, the Galaxy S8 and S8+ don't have Micro USB.
Longer answer: The Galaxy S8 and S8+ have a USB-C port, which is like Micro USB but reversible, faster and more powerful. You can learn more in our guide to USB-C here.
That means you need to either use a Micro USB to USB-C adapter, or new USB-C accessories.
You can find a good range of USB-C widgets amongst our Galaxy S8 and Galaxy S8 Plus accessories. For ideas, check out our picks for the Top 10 Samsung Galaxy S8 accessories, which covers both phones.
We hope this article was helpful. Regardless, let us know what you thought in the comments below. Thanks for checking out the article, and stay tuned for more Galaxy S8 and Galaxy S8 Plus guides, news and accessories.