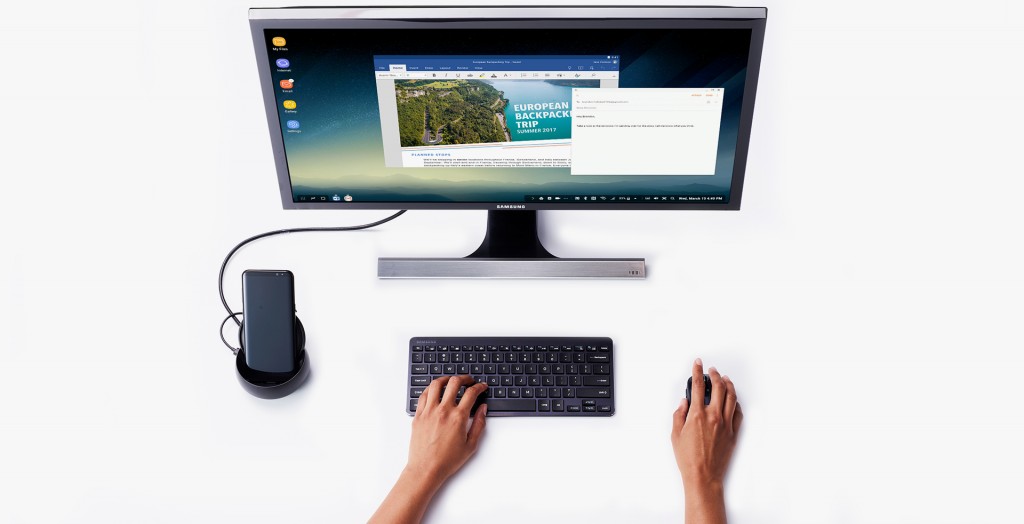 One of the best new features of the Galaxy S8 is also one of the least publicised and understood. It's called Samsung DeX, and essentially it's a way of turning your Galaxy S8 or S8+ into a desktop PC. Here's how it works, and everything else you need to know!
How to set up Samsung DeX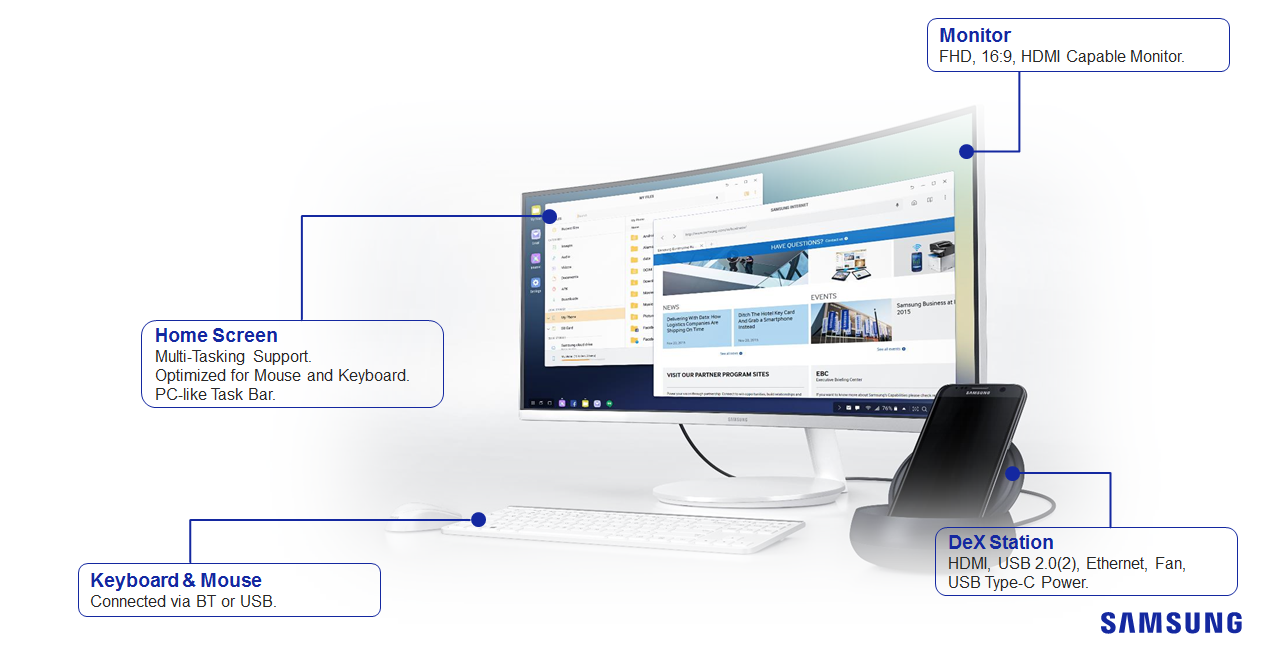 To get started, you'll need the official Samsung DeX dock. This dock holds your phone up at a convenient angle and recharges it, but its unique feature is that it allows you to plug in PC peripherals like monitors, mice and keyboards.
Connect the dock to your external monitor, TV or projector using an HDMI cable
Plug the DeX into the mains with a Samsung-branded adaptive fast charger
Connect your keyboard and mouse using Bluetooth or USB
Place your phone onto the DeX station, where it will connect using USB-C
(Optional): Plug an ethernet cable into the DeX if you want a fast and stable internet connection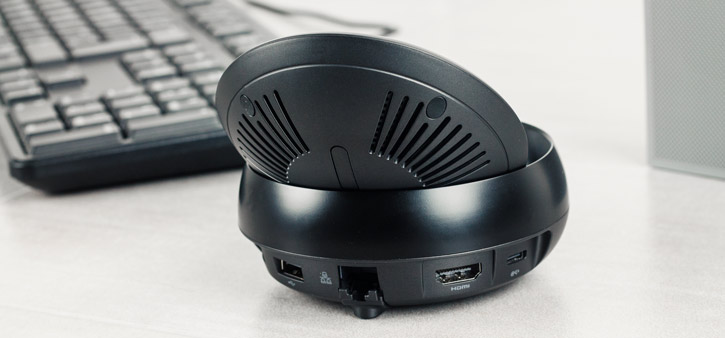 Once inserted into the DeX, a loading screen will appear on the monitor. This will be replaced by a desktop-style environment after a few seconds.
How do I use Samsung DeX?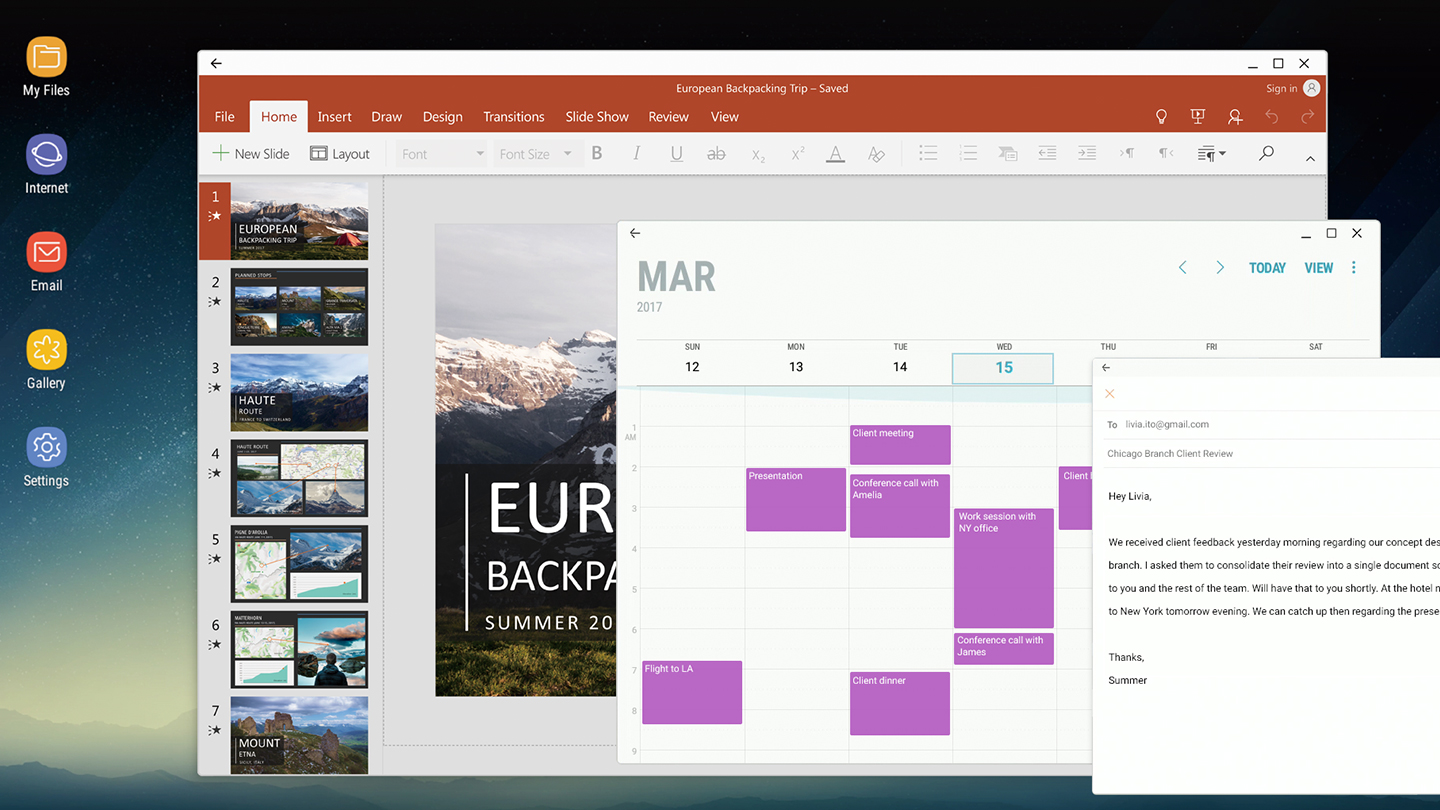 Once you're into DeX mode, you can begin. You can find your apps in the menu in the bottom left corner, just like Windows. Once apps are running, they're found in the task bar.
Apps will appear in windows, which can be rearranged as you please. You can have multiple apps on-screen at once. Keyboard shortcuts, drag-and-drop, and other common desktop PC actions are supported on an app-by-app basis.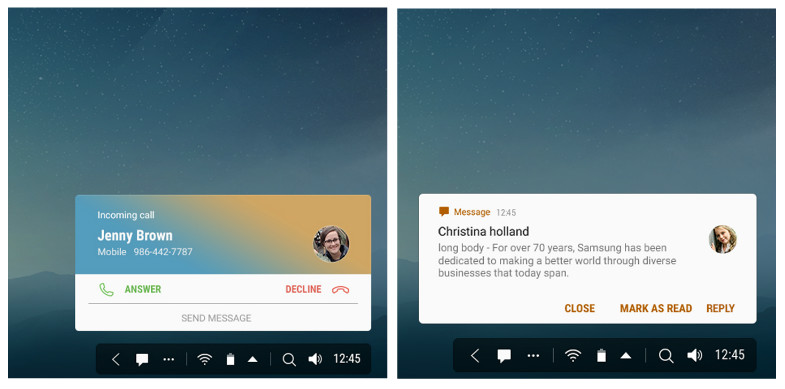 Notifications, the time and access to common settings will appear in the lower right — again, just like Windows or most Linux distributions. You can still take calls and send text messages as you would on your phone, and incoming calls and messages will also appear in the lower right corner of the screen.
You can easily access files stored on your device, allowing you to send emails with attachments or add photos you've taken on your phone to a presentation.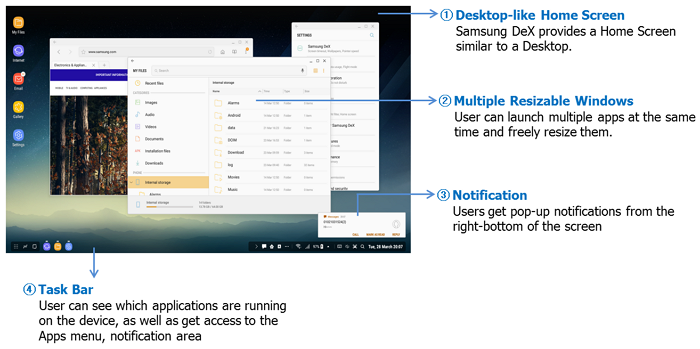 It's worth noting that if you use Chrome as a web browser, you'll get mobile-layout pages by default. However, Samsung's Browser doesn't share this problem.
What devices work with Samsung DeX?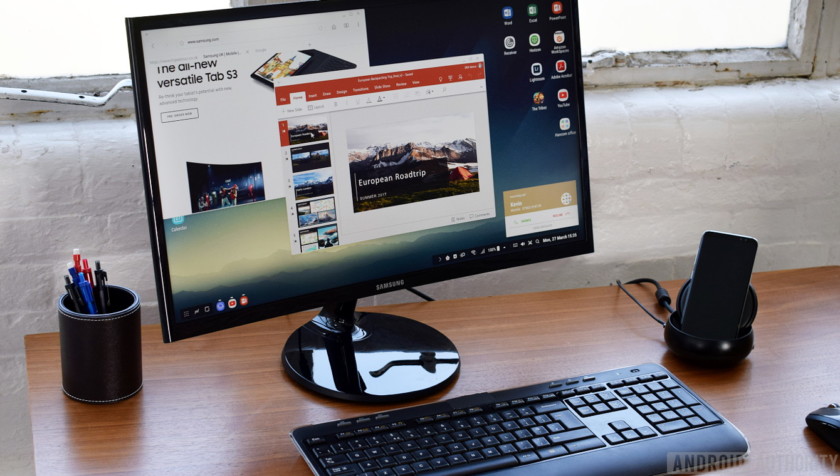 The Galaxy S8 and Galaxy S8 Plus running Android N are the only phones that work with Samsung DeX at the moment — although Samsung might add functionality to this year's Note as well. It's also theoretically possible that this functionality could be ported by developers to other recent Android smartphones, but this hasn't been done yet.
In terms of peripherals, you can connect PC monitors, HDTVs and projectors, as long as they are capable of displaying 1920 x 1080p resolution. Sadly, support for higher resolutions is absent; using a 4K, 1440p or 21:9 wide-screen monitor will just result in a stretched 1080p output.
@wsjudd it is locked to 1080p. No display settings or options that I can find.

— donut @ me (@dcseifert) April 25, 2017
A mouse is required for DeX to work, and a keyboard is recommended too. These can be connected to the phone via Bluetooth, or via the dock using USB. This includes wireless keyboards and mice intended for use on PCs that have their own USB dongles.
What apps work in Samsung DeX?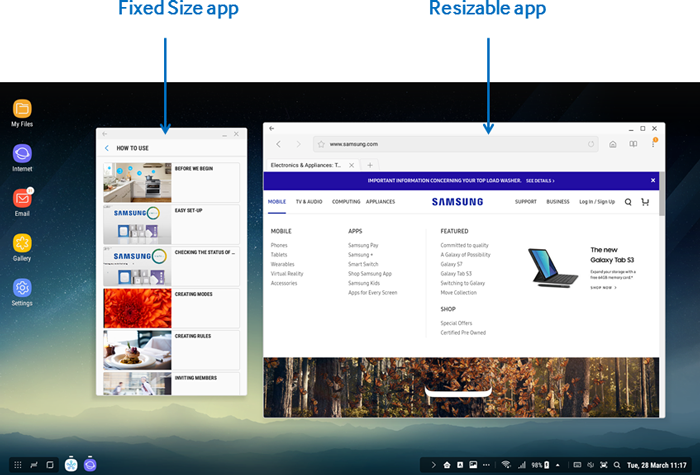 All apps that conform with Android N multi-window standards can be used in Samsung DeX, and can be resized as you like. Additionally, apps that don't conform to the new standards will still work, but appear in windows of a fixed size.
The only apps that won't work are those that require touch inputs (and don't support a mouse), apps that are widgets only, and apps that don't make sense in a desktop use (e.g. Samsung Car Mode.)
The vast majority of apps and games should work in Samsung DeX, although it is up to each individual developer to ensure full functionality. If your favourite app doesn't work well, you could always write to the developer and ask them to add multi-window support.
Wrapping up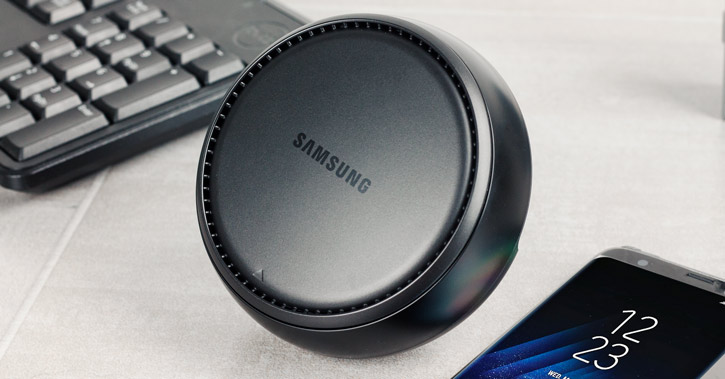 To learn more about Samsung's unique desktop dock or to get one of your own, check out our product page:
Thanks for checking out the article and be sure to write to us in the comments if you have any questions or feedback. I hope you now know more about Samsung DeX!