The expected announcement of the next iPhone is now only six weeks away, and case makers are working overtime to get their new designs completed. A case manufacturer provided these designs to us, and they're a nice way to get a feel of what features they're banking will appear in September. While it's unlikely that the makers of these particular cases have any unique information about what's to come, it's still a good barometer of the industry's expectations for the iPhone 7 and 7 Plus.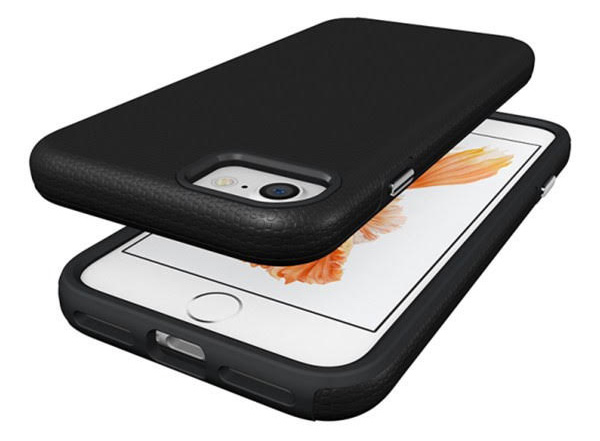 We start with this rugged shock-proof iPhone 7 case, showing the larger rear camera that has figured into several recent leaks. We can also see the Lightning port alone at the bottom of the phone, with no 3.5mm headphone port in sight. Instead, a second speaker grille appears at the bottom of the phone, potentially for 'stereo' sound.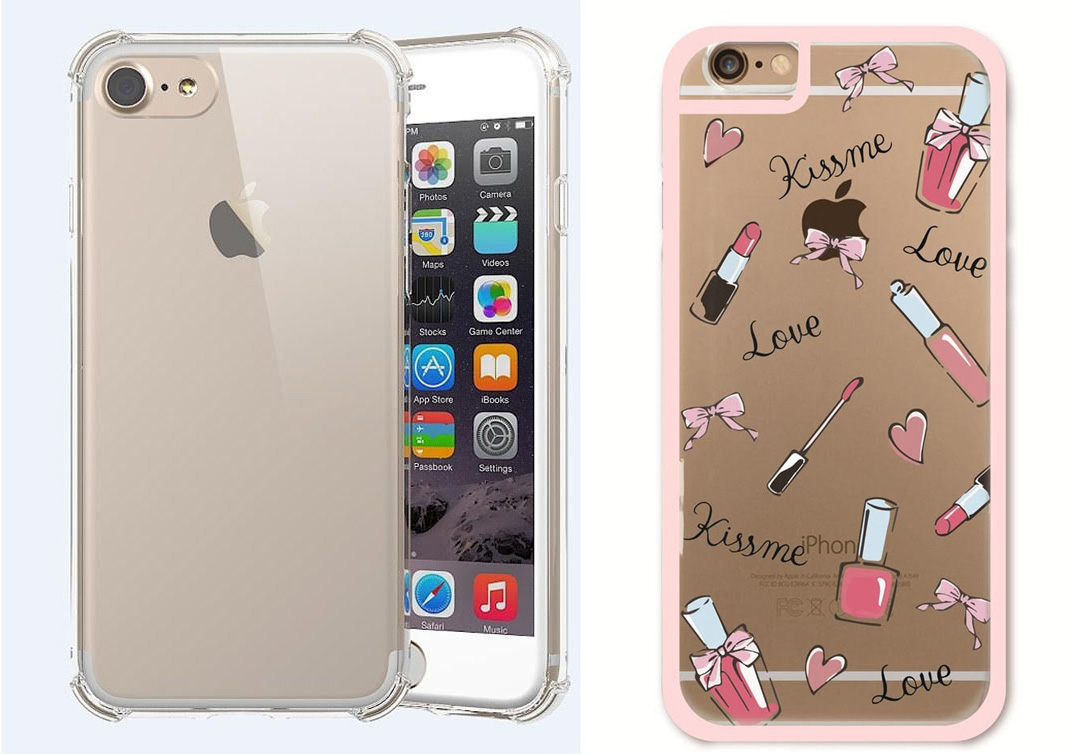 These case renders sport differently sized camera cutouts; the left has the modern XL style and the right has a size similar to past iPhone models. It's hard to tell, but it appears that the ring / silent switch remains intact; this was recently rumoured to be missing from the upcoming models (but this sounds less likely than the majority of the rumours we've heard).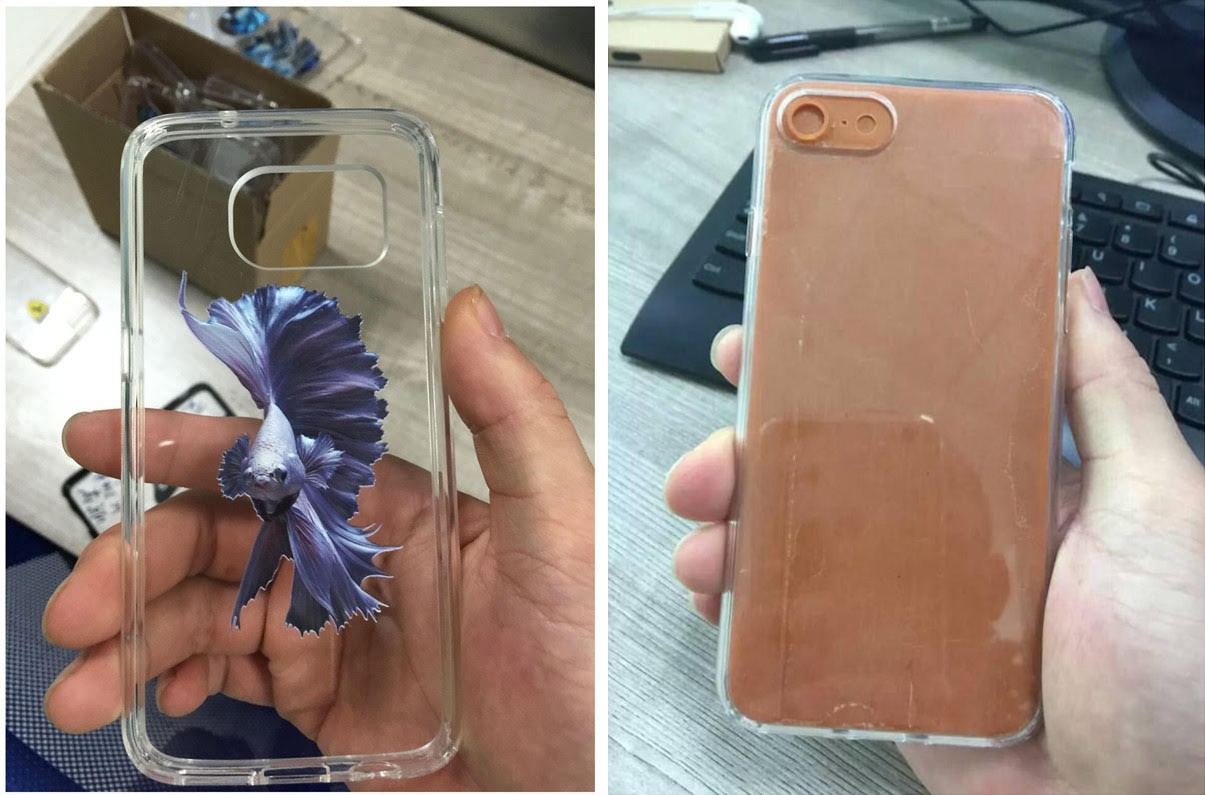 Next up are a pair of clear cases, including one on the left that includes an absolutely monstrous aperture for the camera and a 3.5mm jack at the bottom — could this be a Samsung Galaxy Note 7 case instead? It certainly doesn't seem to resemble the iPhone much! The one on the right is more reasonable, again showing the large aperture rear camera.
Our final case shows once again a large cutout for the rear camera, no 3.5mm jack, and the blue model also has a large cutout for the Apple logo (for some reason, this is still a relatively common feature on many iPhone cases).
I hope you enjoyed this look into the world of iPhone 7 accessories. Many companies bet big on expected designs, in order to have a leg up over rivals who wait for Apple's reveal to start production. That's a winning strategy if leaks are accurate, but Apple are always capable of surprises. Let's see how things turn out.