Qualcomm announced the Quick Charge 3.0 standard last year, billing it as 'next-generation fast charging technology'. The new standard is 38% more efficient than Quick Charge 2.0, and offers support for a more granular range of voltages from 3.6V all the way to 20V.
The only problem is that the new standard isn't being added to new flagships — out of the 'big three' flagship phones announced in 2016, only one has Quick Charge 3.0 support, the LG G5. The other two — the Galaxy S7 / S7 Edge and Sony Xperia X Performance — don't support the standard, despite coming with Qualcomm chipsets that are compatible with Quick Charge 3.0.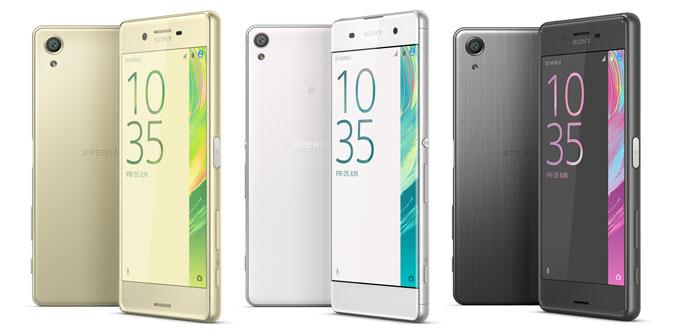 Qualcomm even trumpets the inclusion of their last-gen charging standard in a press release announcing the launch of the Xperia X and Xperia X Performance:
The Xperia X and Xperia X Performance also incorporate Qualcomm Quick Charge 2.0 fast charging technology and Sony's Smart Battery Management feature, for up to 5.5 hours of power in just 10 minutes of charging, and a charge that can last up to two days.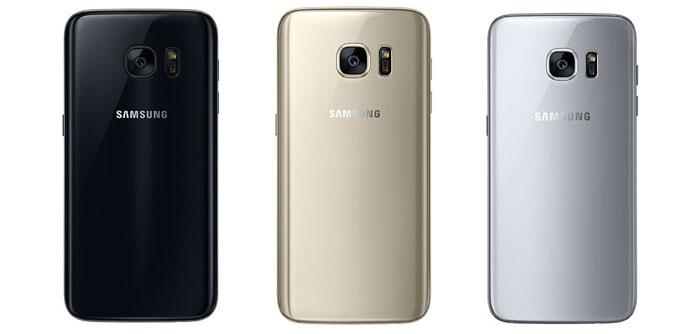 It's the same story for the Galaxy S7 and S7 Edge, which got this even less enthusiastic announcement by Qualcomm, which doesn't even reference Quick Charge 2.0 by name:
To ensure that you're spending less time plugged into a socket and more time enjoying your mobile experience, the Samsung Galaxy S7 is outfitted with Qualcomm Quick Charge fast charging technology.
Meanwhile, here's the LG G5's announcement — this is what we wanted to see everywhere!
The Snapdragon 820 is engineered for excellent battery life in the G5 are as well—the device supports Qualcomm Quick Charge 3.0 technology, which can charge up to four-times-faster than conventional charging.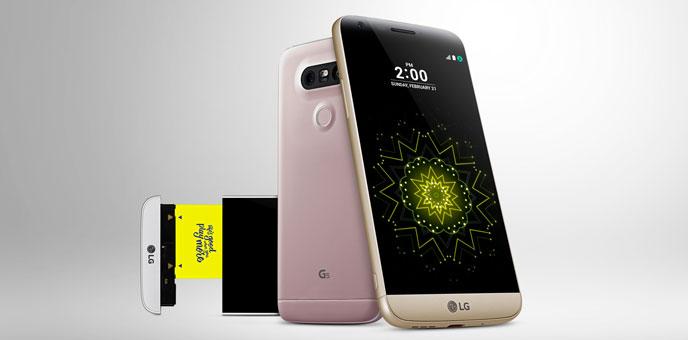 It's a sad story for consumers hoping for Quick Charge 3.0 support in their latest handset. They can still pick up an LG G5, but for those looking at the Galaxy S7 or X Performance this news may give them pause. Fast charging is one of the best innovations of recent years, and to see a new standard go unadopted by major phones (over presumably political reasons) is a disappointment.
What do you think of the news? Let us know in the comments below.