It looks like the iPhone 5 is getting closer to release, as we've seen a few tantalising images leak of the hotly anticipated next-gen handset. Today, we've got a few more fresh images that may confirm that the iPhone will indeed be a fairly drastic redesign from the iPhone 4 and 4S.One manufacturer we spoke to said that he was sure that the leaked images were accurate – so sure that he was already preparing to construct
iPhone 5 cases
and he'd be willing to ship replacements for free if they turned out not to be perfect. He enumerated three big changes from the old iPhone 4S to the iPhone 5:
The phone is much bigger, measuring 58.57 mm wide, 123.83 mm high and 7.6 mm thin. The screen is 4″.
The earphone jack has been relocated to the bottom of the phone.
The dock connector is much smaller, similar in size to micro USB.
Of course there are some other big changes afoot if this leak is accurate – the speaker grilles are much bigger and more pronounced on the bottom of the phone. The rear chassis is also new, with a two-colour aluminium design that separates the main rear cover from the antennae. Inside, there are expected to be changes too – including high speed LTE connectivity and the iOS 6 operating system. The phone is expected to launch in October.
Here are the images that we've managed to source at full resolution – what do you guys think?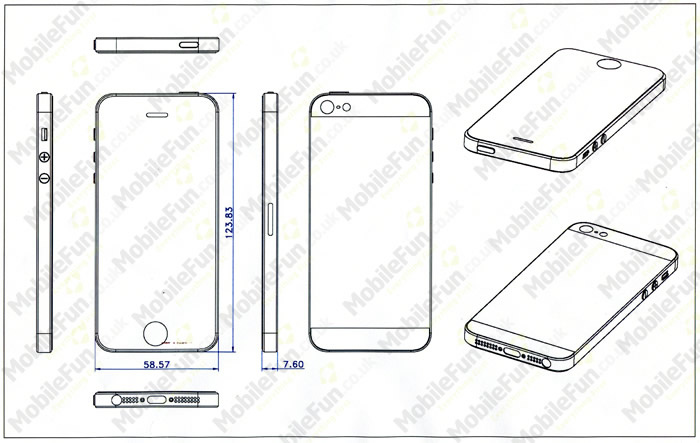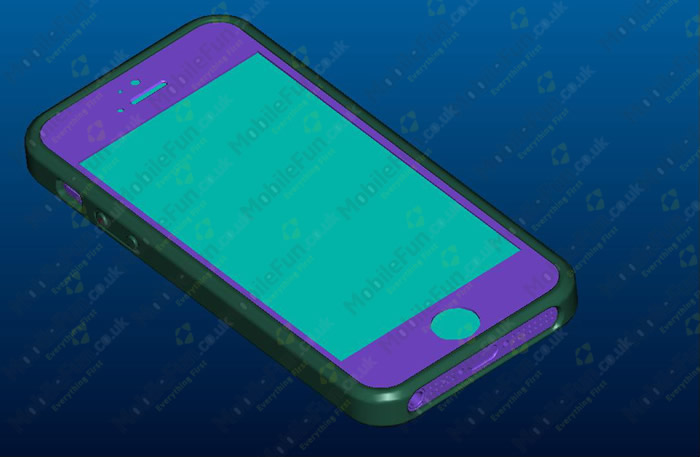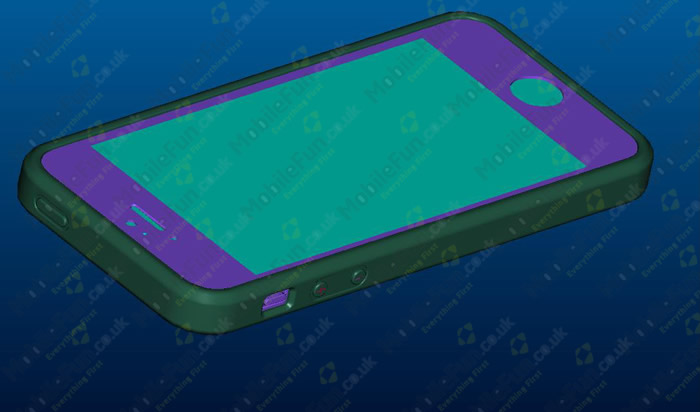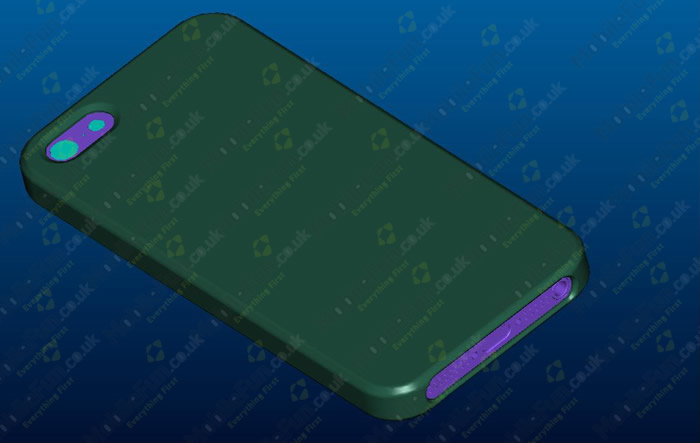 What do you think? They certainly measure up to what we've heard before, but are they the real deal? Let us know in the comments below!