Looking to pick up a shiny new iPhone 13? Well here's what comes in the box and what you need to get started.
So let's start with what comes with your brand new expensive phone, a USB-C to lighting cable and a sim card removal tool. So not too much extra to be honest.
Although it's not a great start it's an opportunity to get some fantastic accessories for your phone and better than what would be included in the box as well.
So lets start with a charger, now to use that brand new USB-C cable that came with your iPhone you are going to want a plug for it, there are loads of options out there but to charge your iPhone at a quicker speed than the old 5W plugs that used to come with the iPhone you are going to want to look for a 20W plug.
This is one from Olxiar is one I've found, it has 20W which is perfect for wired charging or if you are getting a MagSafe wireless charger (more on those later). What I like about this one is that it's still compact in size so you'll have no issues throwing it in your work or travel bag.
For more iPhone 13 chargers head over to our store where we have curated the best ones for you.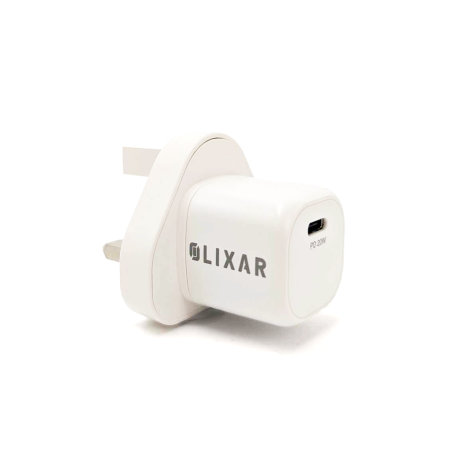 Next on the list is if you want to get the most out of your new iPhone and it's latest features. MagSafe was brought in with the iPhone 12 and to be honest it did not live up to the hype too well. However in the past year of using it I would recommend a MagSafe charger, it will auto align with the wireless charger on the iPhone and not slip off so you'll never have to wake up to a dead battery again.
Check out all of our iPhone 13 wireless chargers, including MagSafe, on our store.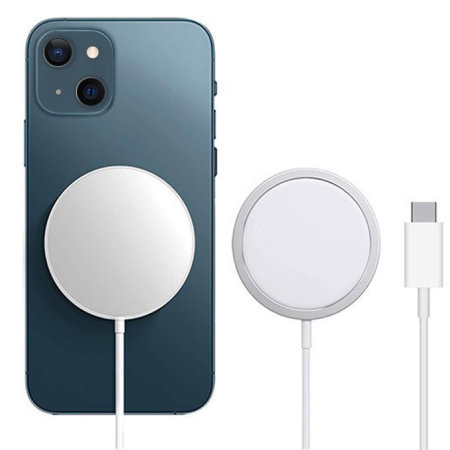 The only issue I've found with the MagSafe charger is that it's designed to move around with your phone, but if you are like me and just put your iPhone on the charger at night and then want to grab it and go in the morning it becomes annoying having to pull the charger off it. That's were the below products come into play.
First up from Choetech is an Aluminium stand which hold the charger in and also holds your iPhone up. I think this would look great on an office desk and would allow you to see you notifications easily without needing to look over the phone.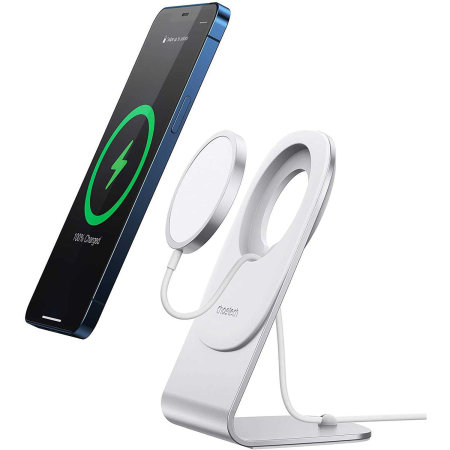 Next we have the Olixar MagSafe holder, this is actually what I use on my bedside table. Basically connect it to your charger and then your MagSafe puck is always in the same place, simply put it on to charge and pull it off in the morning.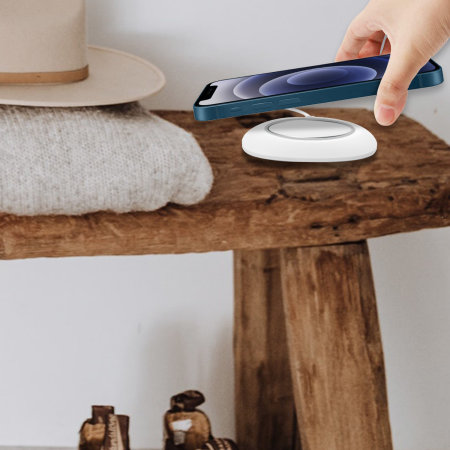 Now this next charger is for someone that really wants something that'll look nice but also be practical. This MagSafe stand by Belkin charges your iPhone via MagSafe but also gives you another spot on the bottom to charge your AirPod's as well!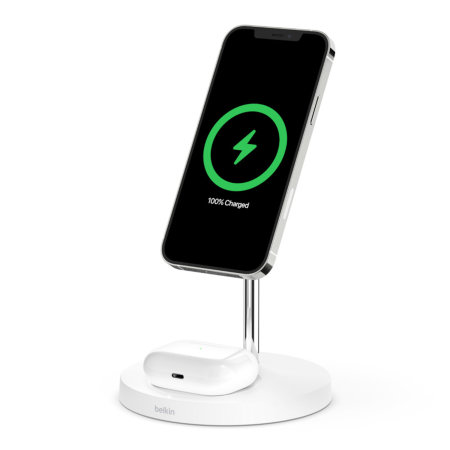 If you would like to see more accessories for your new iPhone 13 then check our this blog. For videos on iPhone 13 accessories check out our YouTube Channel.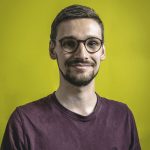 Mark Holmes
Mark is our Product Marketing Specialist with a background of 7 years in marketing. When not researching about the latest tech gadgets to make his life easier he is most likely watching Formula 1.