The gaming possibilities open up more with options from consoles, to PC and mobile gaming for on the go action. There is now the possibility to have PC/ Console quality games on your mobile device with Xbox's new service – Xbox Cloud Gaming! With an extra fee each month, you can have hardware-free gaming and be entertained anywhere you wish. We are breaking down what exactly Xbox Cloud Gaming is and suggest some must-have accessories to assist those gaming dreams.
---
What is Xbox Cloud Gaming?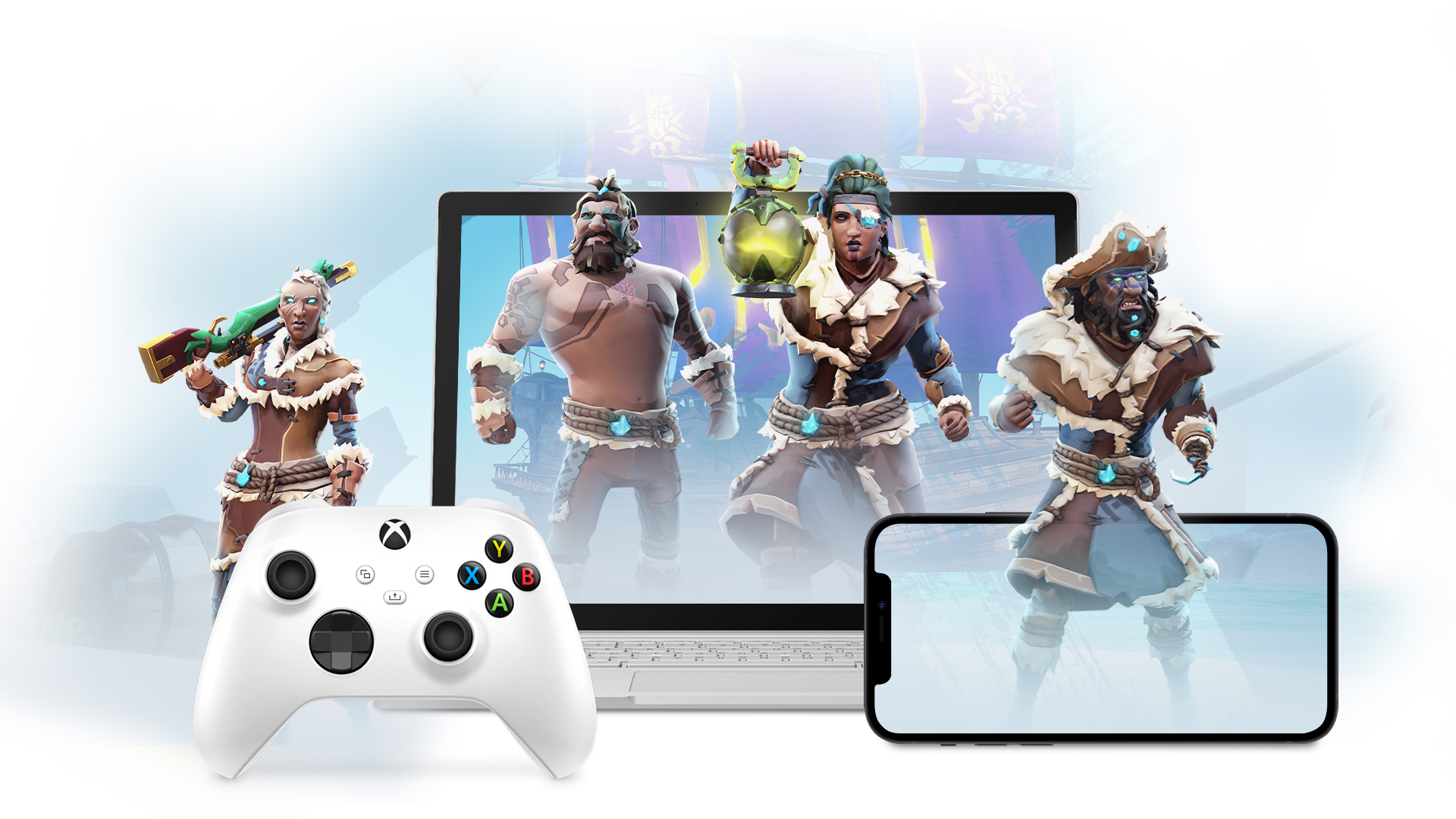 Xbox has been a dominating force in the gaming world since 2001, always revolutionising with the newest consoles with the likes of the Xbox Series S and Series X. Their newest addition to their catalogue of tech is the Xbox Cloud. This allows someone with a Microsoft account to get an Xbox Gaming Pass which includes the cloud, Xbox Live, EA Play and much more.
Xbox Cloud down to simple terms simply allows you to play your favourite gaming titles without a console and have the possibility to access a catalogue of hundreds of games at any time. Using your favourite mobile, tablet or PC, you can play HD quality gaming as you have never seen it before. This works by connecting your smartphone to a server that connects to a server that runs the Xbox cloud, allowing access to all the games you could possibly play.
Your games will be connected to the Xbox server and allow all your moves to react in real-time, allowing for a seamless experience, much like a console. A minimum internet speed of  7-10Mbps is recommended, but the faster the better is still the case for your gaming experience. All you will need is internet access, the gaming pass and the app! After that, all you have to do is choose the game you wish to play and the world is at your fingertips.
Phone or Controller?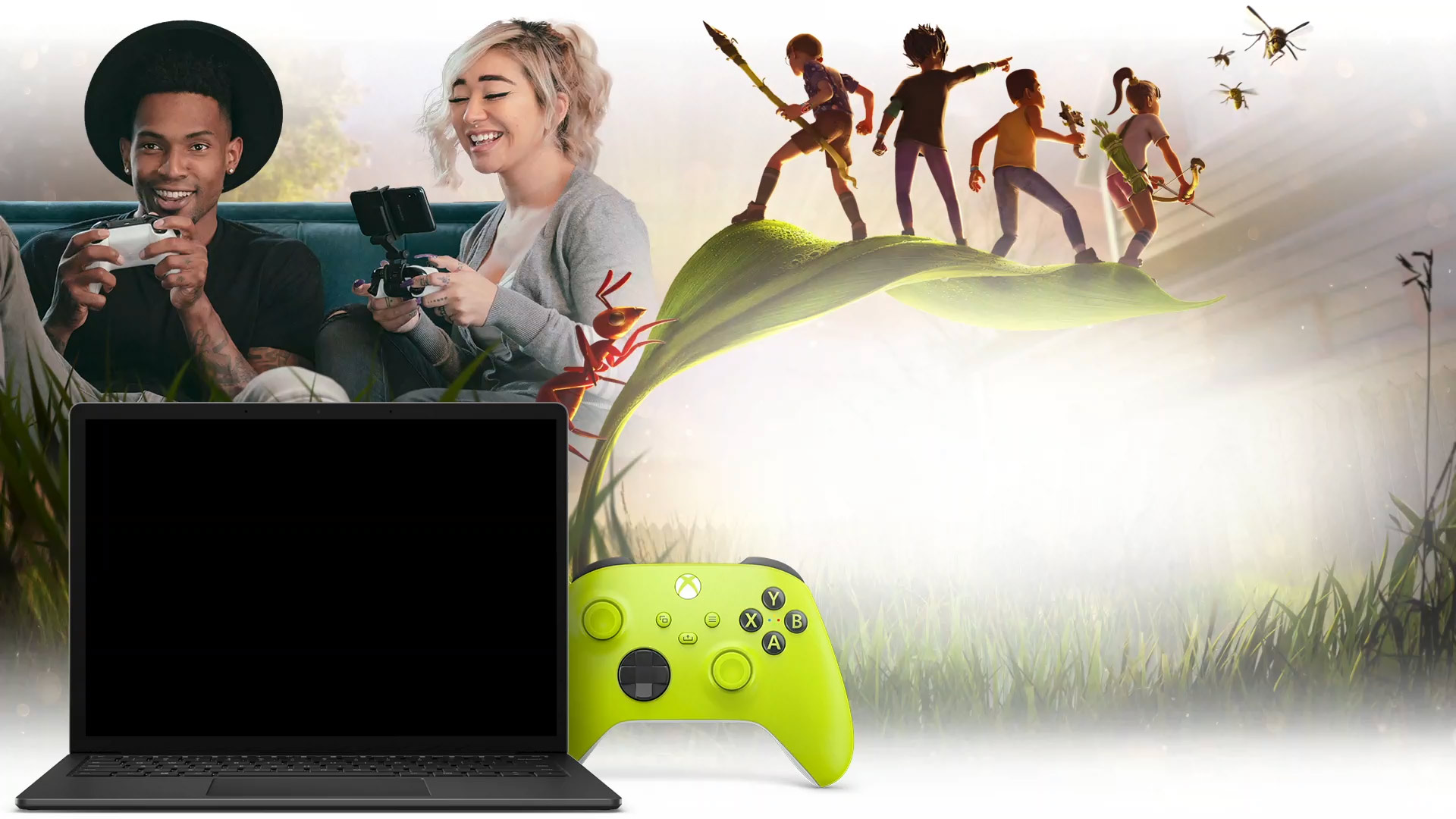 Many think of mobile gaming as too slow and hence why console gaming has usually been preferred with the joystick controllers. Xbox has created a "touch input overlay" to allow users to play all the games directly on their smartphone or tablet device, without the need for an Xbox controller. Bluetooth controllers are also very easy to connect to your smart device and can be used to dominate all of your mobile gaming as you would on your console.
Price of Xbox Cloud Gaming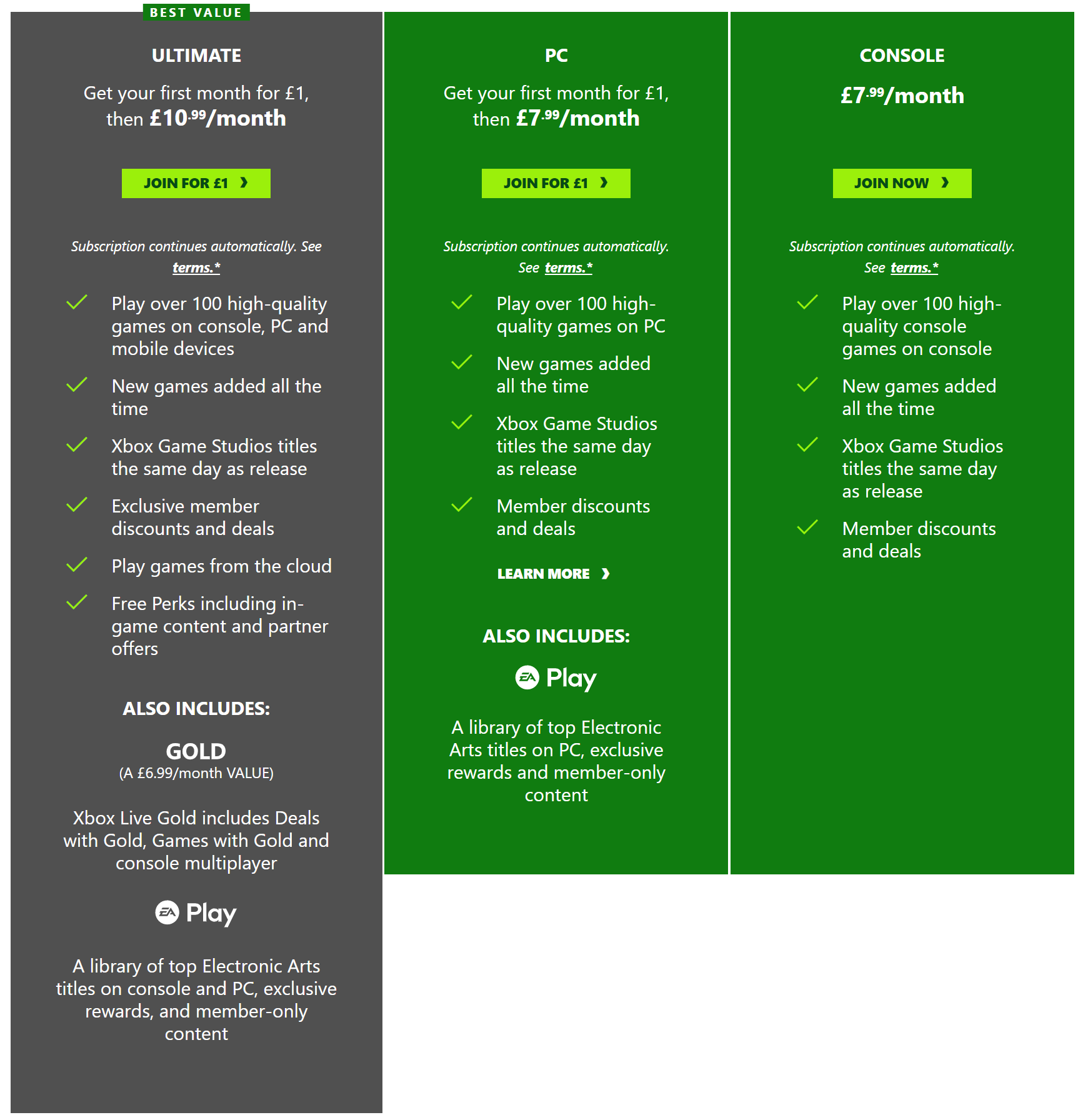 Xbox has always offered a variety of packages with different price ranges to fit everybody's wants and needs with their gaming. To get the pass with the Xbox Cloud is the Ultimate package which falls at £10.99 a month, not including the first month being £1. The ultimate package includes Xbox Cloud Gaming, Xbox Live Gold, Xbox Game Pass, Xbox Game Pass for PC and EA Play (Xbox Console Only). With the ever-growing collection of included games and options of where to play them, this monthly price is a fair and affordable price. Get your Ultimate Xbox Gaming Pass – here!
What devices can you use?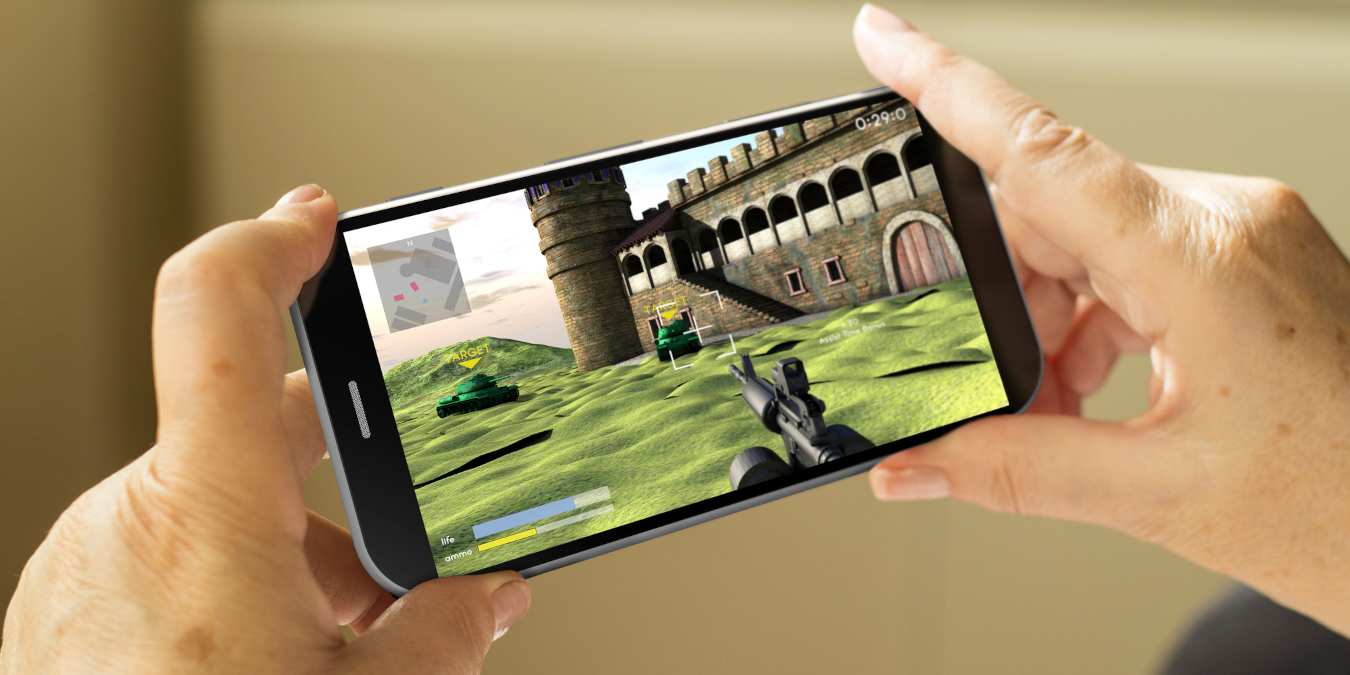 The Xbox Gaming App can be downloaded on all Android devices which makes an easy connection to all of your gaming desires. You can also use Apple iPhone and iPad and Windows 10 PCs without the App through a web browser connecting to Xbox.com/play. Apple devices cannot access the Xbox cloud app due to Apple's store requirements and terms, however, connecting through the safari browser will enable Xbox play.
What games can you play?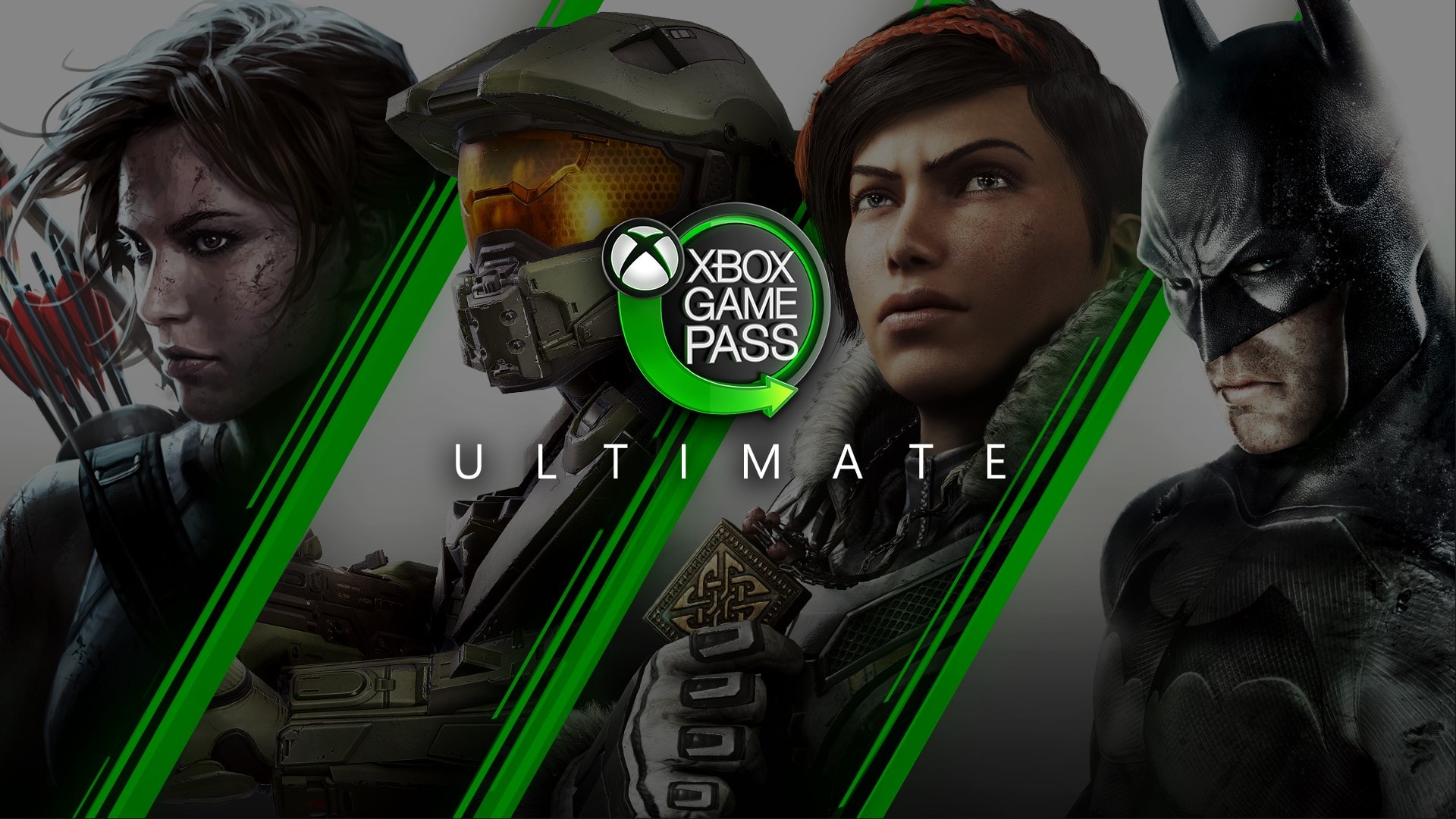 With a continuous growing list of new games being added to the catalogue, options of over 200 games are available with the membership of Xbox Ultimate. With games of all genres such from kid-friendly to a shooter to horror, there is something for every gamer. With just a sample of the options, there is Minecraft, Fifa 21, Destiny 2, Halo, Dead by Daylight and a lot more. For a full list of the games coming and going from the Ultimate pass, check here.
Wrapping Up
We hoped you enjoyed our rundown on Xbox's new Cloud Gaming, now available in the UK. With Xbox now leading console gaming into a Mobile gaming format, we expect to see a lot more accessories and gadgets here on Mobile Fun. If you wish to see our Xbox Gaming gadgets, click here. For more information about Xbox Cloud Gaming, click here.
---
Georgia Ryall
Georgia Ryall is the Amazon marketplace apprentice, soaking up all the information like a sponge! After studying Media & Communications at University, is now stepping out to the digital marketing world and wants to learn it all! A huge lover of digital marketing, movies, and gaming (particularly her PS5!)
---