Many of us look at digital screens consistently throughout the day. It may be because we are working from our laptop or scrolling through social media on our smartphones, we almost always have a reason to be looking at a screen. And with it comes blue light. Blue light has been proven to affect our sleep and strain our eyes, resulting in becoming less productive and having headaches. Not only this there're also major concerns about it affecting the retina cells of our eyes. But how do we stop blue light?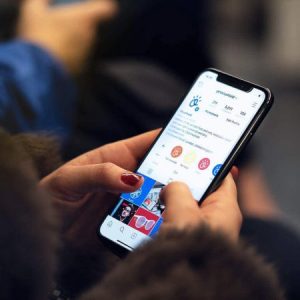 There are many anti-blue light screen protectors that are available on the market. All of which filter out blue light, helping to reduce our intake of it. If you are looking to get one for your screen I have listed some recommendations below.

The first screen protector today is from Ocushield, who are renowned for producing protectors that reduce blue light emissions. It blocks 90% of blue light from passing through the glass, without disturbing the true colour of the display. It has a super quick and bubble free installation, you receive an easy to use applicator within the pack, to assist you with the process. The protector goes far beyond protecting your eye health, it also protects you from harmful bacteria, due to it's anti bacteria materials.
Price: £29.99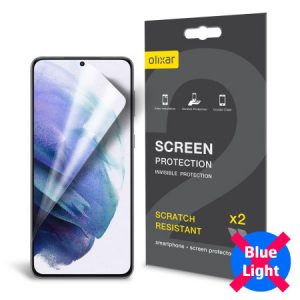 If you're someone who prefers film over glass protectors, why not try out Olixar's anti-blue light film protector. What makes this option even better is that you don't just get one within a pack, you get two. So, there'll be a back up protector ready and waiting, for if the first was to become damaged. With the film being so thin, you'll be adding almost invisible protection against scratches, to the display of your handset.
Price: £7.99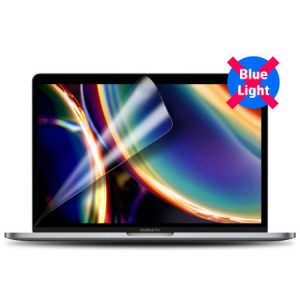 And of course, you can also make sure that you are safe from the blue light, that radiates from your laptop. You'll be able to keep your work environment a safe and healthy place, by attaching the anti-blue light film protector from Olixar. If you are looking at a screen for over 8 hours a day, this screen protector could be the cure for sleepless nights.
 Price: £9.99

Wrapping Up!
I hope you have have this blog helpful to you, thank you for taking the time to read. If you have any questions, please leave them in the comments below. If you would like to see more anti-blue light screen protectors head over to our website.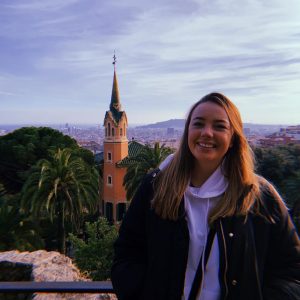 Katie Gorevan
Katie creates video content for the Mobile Fun YouTube channel, she has worked within video production for 6 years. When she is not producing video content she is more than likely listening to music, or finding other ways to be creative.