Along with the new iPhone 13's that were announced on Tuesday we also got a new 10.2" iPad and although the look of this tablet has not changed, there is still plenty to make this iPad new. 
Storage
So starting off with the storage, the iPad's base storage is now 64GB rather than the tiny 32GB, which is a welcome addition as we all consume a lot more and app sizes are also bigger than they used to be. 
Processor
The processor is now the A13 Bionic which means it is 20% faster than the previous version. This helps with new features like Center Stage, which combined with the new ultra wide 12-megapixel camera will follow you around the room when on facetime calls. 
Price
Thankfully the price is still the same as last year at £319. I actually purchased the previous version for my partner and I'm glad to say it is still working perfectly for what she needs it for, mainly web browsing, consuming content and reading recipes. This is essentially the default tablet to recommend for someone that just wants a bigger screen to either read or watch content on. 
The main issue with the iPad out the box is that it has no way of standing up, this means until you get a case you end up propping it up on pillows, or wedging it between kitchen gear to stand it up. Well don't worry as below are our recommendations for your new iPad!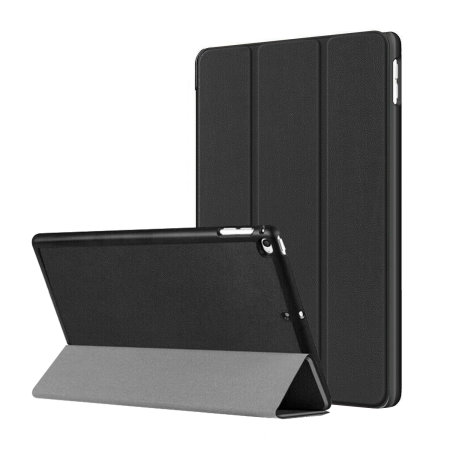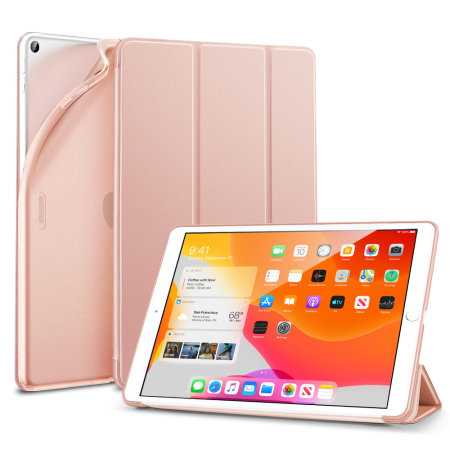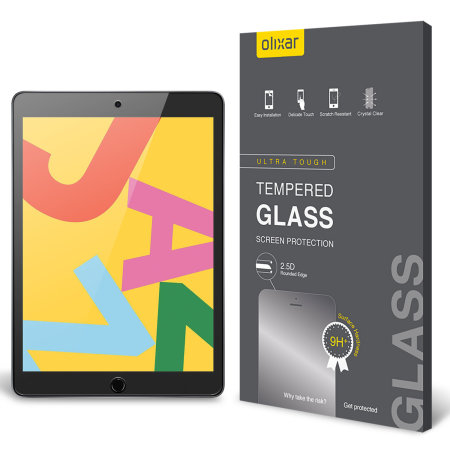 Let us know your thoughts on the new iPad in the comments below.
Thanks for reading!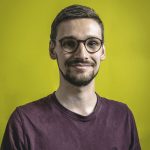 Mark Holmes
Mark is our Product Marketing Specialist with a background of 7 years in marketing. When not researching about the latest tech gadgets to make his life easier he is most likely watching Formula 1.