The news that all Apple Lovers wanted to hear – Apple have released the iPhone 13 line up with 4 iPhones in this particular range. Namely the iPhone 13 Pro , iPhone 13 Pro Max , iPhone 13 and the iPhone 13 Mini, there is a device for every discerning Apple owner to want to upgrade to.
If you're looking to replace your existing device, you'll need a new case to keep the dreaded scratches and bumps at bay. Thankfully we have sourced some great iPhone 13 Cases and iPhone 13 Mini Cases for you to choose from, below are our top picks.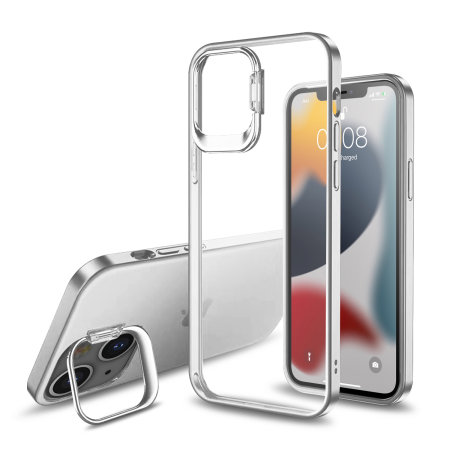 The iPhone 13 camera stand case from Olixar provides great protection but with an added little trick. As well as providing drop and scratch protection, it has an inbuilt, raised camera ring which helps lift your devices cameras from surfaces, but it doesn't stop there, the lip is on a hinge that can be pulled out from the case and be used as a phone stand.
So you can watch your favourite movies, catch up with all things sport or check out the latest videos on the Mobile Fun YouTube Channel. Designed to be slim, lightweight and strong – you can be assured that this case will add virtually no extra bulk to your iPhone 13 and will slide in your pocket with ease.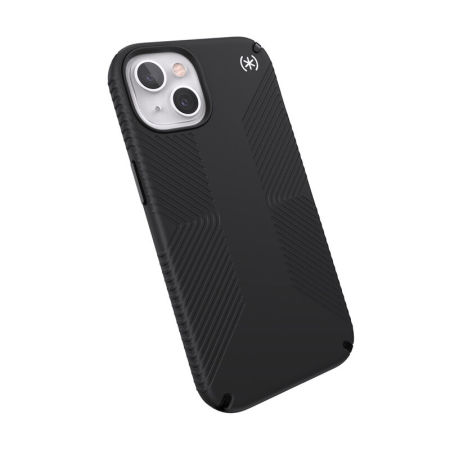 The Speck iPhone 13 Presidio 2 Protective Grip Case provides ultimate protection from both drops and bacteria; its microban technology combines with the no-slip grip and raised bezels to keep not only your phone in pristine condition, but you as well. An impressive 13-foot drop protection with IMPACTIUM cushioning makes this case ideal for anyone working outside in the construction industry or for those dangerous sports enthusiasts.
The Olixar Genuine Leather iPhone 13 Wallet Case is perfect for use in any professional situation. The smart design features inner slot pouches specially designed to hold credit cards, cash, store cards, a driving license or anything else of a similar size. The back cover of the case also becomes a desk stand by folding onto itself horizontally. It also available in a great range of colours to match any wardrobe!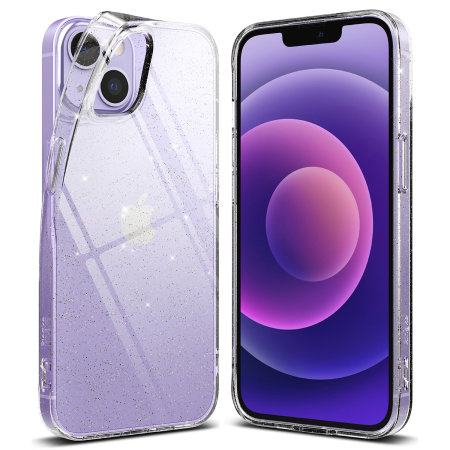 Manufactured from a tough polyurethane, the Ringke Air Case protects the back and sides of your phone from accidental bumps, drops and scrapes. The tough back will save your iPhone 13 from accidents without adding excess bulk to your device whilst the edging will not only protect against impacts but also make the case easy to fit. Plus it adds a bit of sparkle to your already shiny new phone!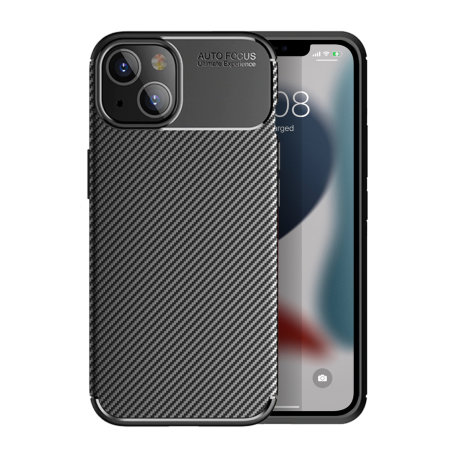 The Olixar Carbon Fibre case for the Apple iPhone 13 Mini features a slim-fitting textured TPU body and a smooth carbon fibre print to protect your device  without adding unnecessary bulk. The TPU core also features shock absorbing strength , which can deflect shock force and aid heat dissipation. The tactile button covers work perfectly and protect your vulnerable side buttons from damage.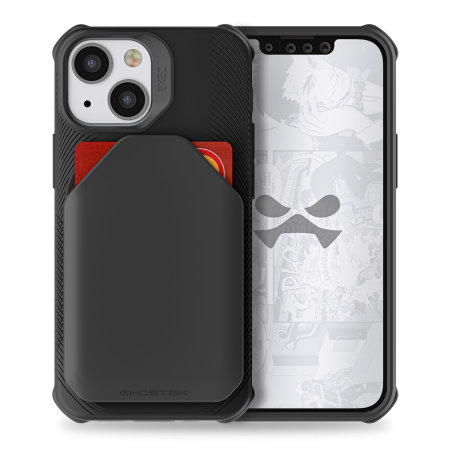 The Ghostek Exec 5 iPhone 13 mini Genuine Leather Wallet Case provides your iPhone 13 mini with fantastic, military grade protection. Not only will your device be protected, the non-slip, wireless charging compatible case features a storage for 4 of your cards, ID & cash! The raised bezel will keep your screen safe from scratches and scrapes, whilst the hard, sturdy bumper keeps your device safe from shocks and drops from up to 2 meters.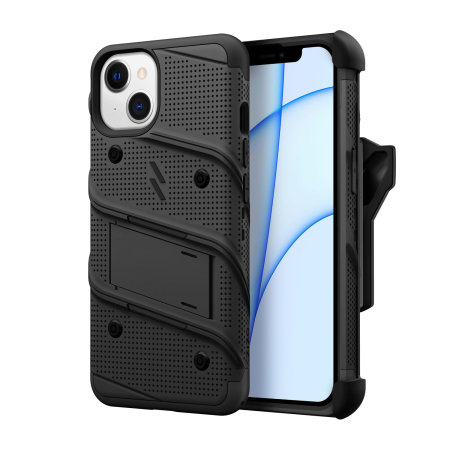 The Zizo Bolt for the iPhone 13 mini is specifically constructed to withstand the most intense drops while keeping your device safe and secure.  Not only is your device completely protected from the back, the screen is also fully protected with the included 0.33mm Tempered Glass screen protector! Located at the back of the case is a super-convenient flip-out kickstand and there is still more… this case is supplied with with a 40cm lanyard!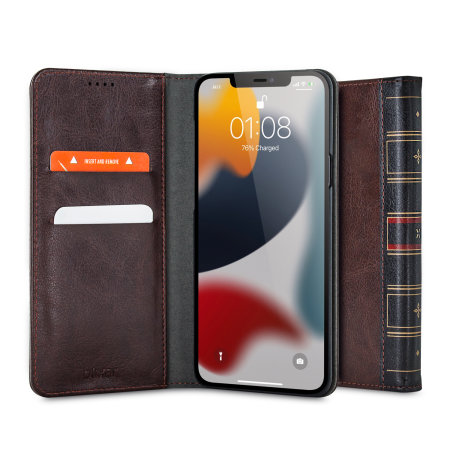 Is it a wallet? Is it a book? No, it is the X-Tome Leather-Style iPhone 13 mini Book Wallet Case from Olixar! Closely resembling a classic tome or bound book in almost every way, this case is as charming as it is functional. The case closes with an elegant magnetic fastener to keep everything nice and secure without adding any awkward dimensions and despite looking on the the heavy side, this unusual case is surprisingly lightweight
Thank you for browsing this blog on the top cases for the new iPhone 13 and iPhone 13 Mini. We hope that you found this useful and if you have any questions, please leave a comment below and we'll get back to you.
Matt Page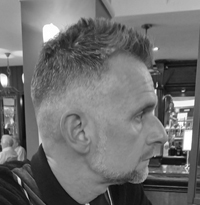 Matt Page is the newsletter guru and elder statesman of Mobile Fun with more than 15 years experience in E-Commerce having previously worked in the Mobile Content Sector. Sport is his main passion, and
when he is not cheering on his favourite teams you can find him heavily indulging in his other main pastimes, namely music and real ale.