Along with the new iPhone 13's we saw a new MagSafe wallet announced, some new colours were added but a nice addition was it now supports Find My in the iPhone app.
This sounds amazing, as you could track your wallet down if you lost it – well before you run out the door to buy, read on as it's not as great as it sounds.
So the original wallet that was released last year which when attached to the back of your phone, a little animation and sound show up. This is because there is a little NFC chip in the wallet that registers with the phone that you have connected to the wallet.
In the new Apple Wallet this NFC chip now notifies the device when it has been disconnected from the phone as well and at that moment the iPhone will update the GPS position within the Find My app. This could be handy if you left it in a friend's house but if someone were to steal it from you it doesn't mean you can track them down like you could with an AirTag.
This is how the set up process goes: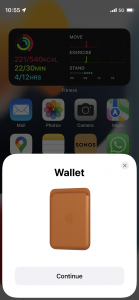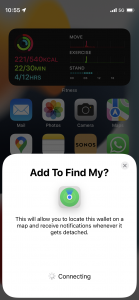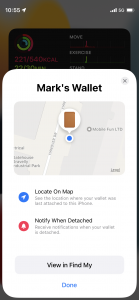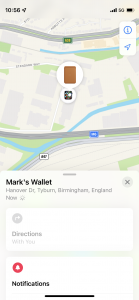 Personally I think it's a nice addition but if you are like me and have the first generation of MagSafe wallet, it's probably not worth upgrading just for this feature. The new colours are certainly nice to have though!
Thanks for reading, let us know what colour MagSafe Wallet you would get in the comments below.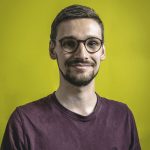 Mark Holmes
Mark is our Product Marketing Specialist with a background of 7 years in marketing. When not researching about the latest tech gadgets to make his life easier he is most likely watching Formula 1.