With the market flooded with different fast car chargers and each charger providing different charging speeds, choosing the correct one for your smartphone or tablet can be tricky, which is why we've created this guide to help the selection process that bit easier.
---
Available for £7.99/$9.49
This fast car charger from Olixar provides a total power output of 36W and is capable of providing Power Delivery (PD) charging via the USB-C 3.0 port, which will charge compatible devices to 50% in approximately 30 minutes, plus have the added benefit of safer and more efficient charging. For your devices that aren't PD or USB-C compatible, you'll still be able to charge your smartphone or tablet at a fast rate via the USB-A port which is Qualcomm Quick Charge 3.0 compliant. Additionally, this charger is capable of charging two devices simultaneously.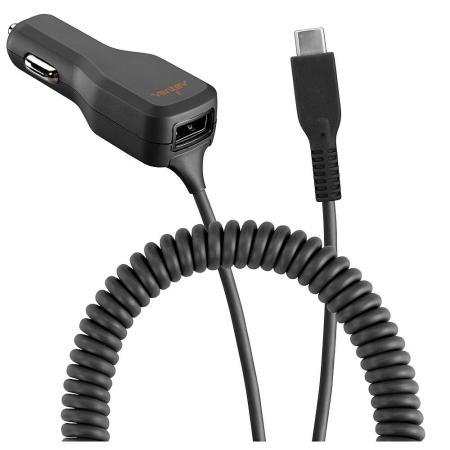 Available for £14.99/$17.49
If you're searching for a USB car charger with fast charging technology that has a built-in cable then this Ventev charger is a great option. Featuring a coiled USB-C charging cable, the charger eliminates the need for a separate charging cable and is perfect for providing Power Delivery charging to your USB-C devices. The additional USB-A port means you're able to charge a second device too. Ventev has also included short circuit and overload protection, meaning your smartphone, tablet or any other device is charged safely.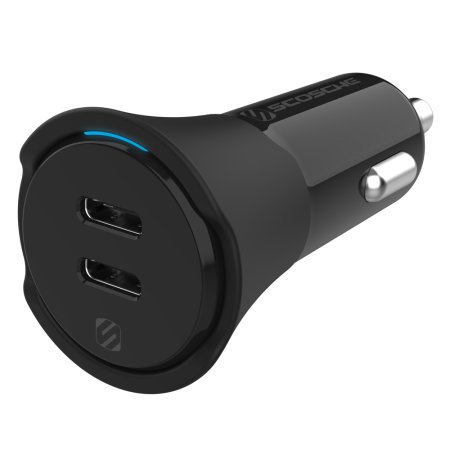 Available for £24.99/$28.99
This Scosche Dual USB-C Car Charger outputs an impressive 40W (20W per port), making it capable of providing Power Delivery charging for compatible smartphones. Featuring two USB-C ports, this Scosche charger can charge two devices at the same time whether that be two phones or even a phone and plus an iPad, making it perfect for any car journey you find yourself on. Scosche has also included a number of useful features such as short circuit and overload protection plus a Blue LED indicator.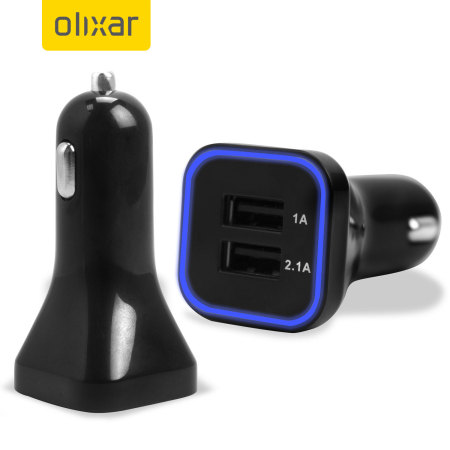 Available for £6.99/$8.49
Unlike the other Fast Car Chargers that we've mentioned so far, this Olixar charger features dual USB-A ports, making it ideal for devices that do not charge via USB-C. Outputting a total of 3.1A, this Olixar Dual Port USB Car Charger is capable of charging phones, tablets, sat navs, Bluetooth devices and any other devices which charge via USB.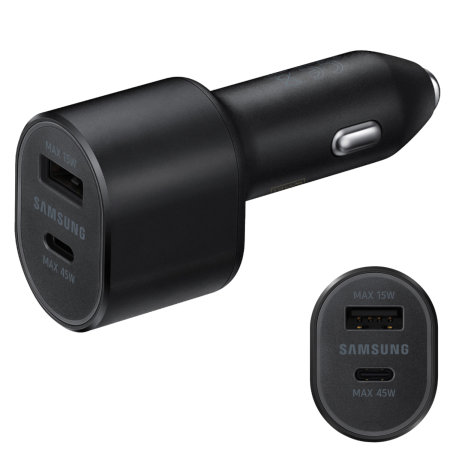 Available for £39.99/$46.49
With this being a Genuine Samsung Fast Car Charger you can expect this to be made to the highest of standards, which is also reflected in the price, however, it does come with a USB charging cable. The Samsung Fast Car charger features two USB sockets; a USB-C port outputting up to 45W and a USB-A port outputting up to 15W, making it ideal for rapidly charging two devices simultaneously in the car. Samsung has also made the charger compact and lightweight, great for storing in your car where you may have limited space available.
---
Wrapping up
We hope you found this guide useful and were able to find a Fast Car Charger. Don't forget to check out our entire range of car chargers, if you didn't find a charger suited for your requirements.
---
Amit Patel