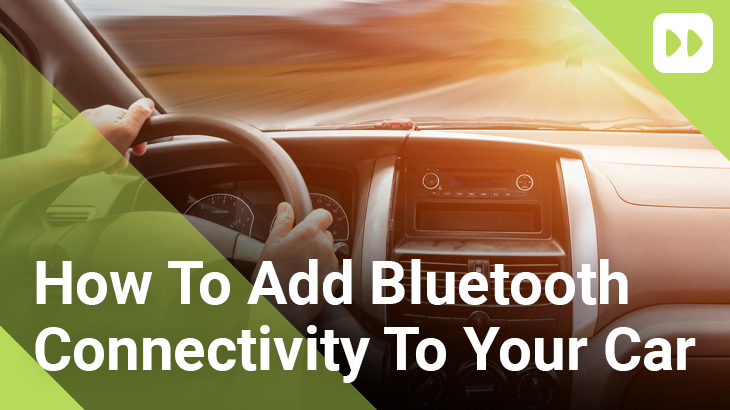 Bluetooth has been a staple feature of mobile phones and smartphones for quite a number of years now and likewise, car manufacturers have added Bluetooth compatibility to their latest models too. This has allowed drivers to take calls wirelessly or stream music from their phone safely and minimising any distractions.
If you're looking to add Bluetooth functionality to your car, there are a number of cost-effective and quick ways of doing so, meaning there's no need to replace your stereo or have a costly kit installed.
---
Bluetooth Receivers with Microphones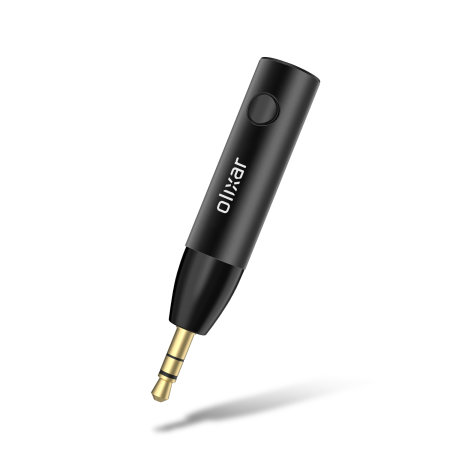 Bluetooth receivers are a great and really easy way of adding Bluetooth connectivity to your car via its aux input, which is found on most modern cars. Installation is as simple as plugging in the receiver to the aux port, pairing your device to the receiver and choosing the aux mode on your stereo.
Most Bluetooth receivers are compact too, meaning they're barely noticeable once plugged in too. In terms of cost, this is likely to be the least expensive way of adding Bluetooth to your car, with this particular Olixar Wireless 3.5mm AUX-in Audio Receiver with Microphone costing £9.99/£11.99.

FM Transmitters
Another quick and easy way of adding Bluetooth to your car is with an FM transmitter, which makes use of an FM radio frequency. Plugging into your car's cigarette lighter port or 12V port, set the transmitter to a certain frequency and also set your car's stereo to match that particular frequency. Once set, you'll be able to take calls and listen to music completely hands-free. Many FM transmitters also come equipped with a USB port or two, allowing you to charge your phone or any other USB devices.
FM transmitters are also cost-effective, however are priced slightly higher compared to a 3.5mm transmitter.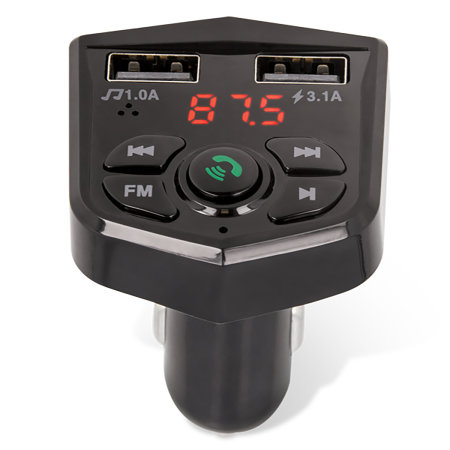 Available for £14.99/$17.99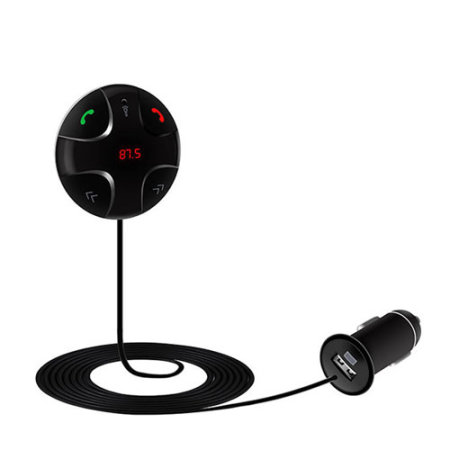 Available for £19.99/$23.99

---
Thanks for reading this article on how to add Bluetooth to your car. We hope that you found this useful and if you have any questions, please leave a comment below and we'll get back to you.
Amit Patel