Apple at their recent 2021 Spring Loaded event announced that iPadOS 14.5 would be available for iPad users to update from 3rd May 2021. Along with a number of security updates, improvements to Face ID, updates to tracking and privacy controls and an update to Siri, iPadOS 14.5 also brings in support for the latest gaming controllers.
Which gaming controllers are compatible with iPadOS 14.5?
Apple has stated that both the latest PlayStation and XBOX controllers are compatible and allow you to take your iPad gaming experience to the next level.
Specific PlayStation controllers include the PS5's DualSense controller and the PS4's DualShock controllers. Whilst XBOX controllers include XBOX One and XBOX Series X/S gaming controllers. What makes it even better is that iPad gaming will be complete with haptic feedback gained from the controllers.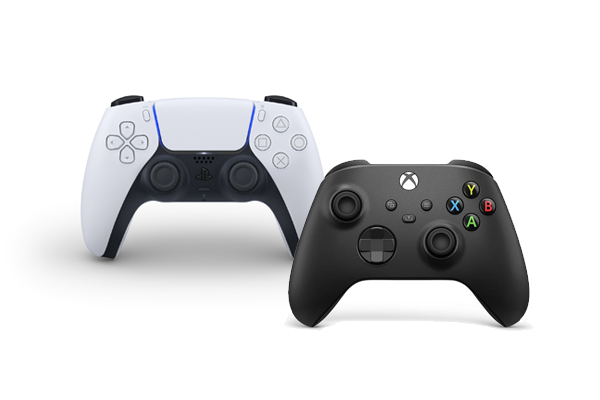 Which iPads are compatible with the gaming controllers?
For either the PlayStation or XBOX controllers to be compatible, your iPad will require iPadOS14.5 which is available for the following iPads:
iPad Pro 10.5″, 11″ & 12.9″ – All generations
iPad Air 2020 – 4th Generation
iPad Air 2019 – 3rd Generation
iPad Air 2014 – 2nd Generation
iPad 9.7 2017 – 5th Generation
iPad 9.7 2018 – 6th Generation
iPad 10.2 2019 – 7th Generation
iPad 10.2 2020 – 8th Generation
iPad Mini 2015 – 4th Generation
iPad Mini 2019 – 5th Generation
What games are available on the iPad?
Through the Apple App store and the new Apple Arcade subscription service there a wide range of games available to play which are compatible with both touch controls and gaming controls too.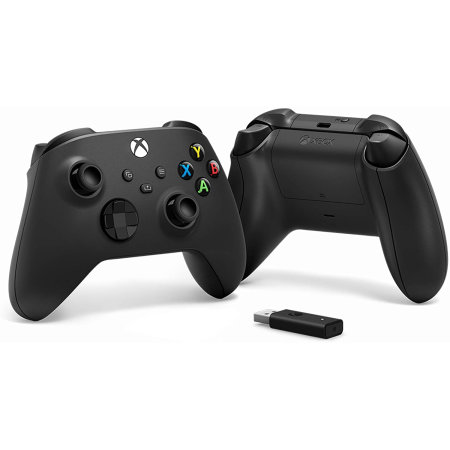 With iPad's now compatible with PlayStation and XBOX controllers, the world of iPad gaming certainly opens up to not only a wide range of games but accessories too including, gaming stands for the perfect viewing angle, controller accessories to make the endless hours of gaming more comfortable, charging cables and more!
---
We hope that you found this article useful and if you have any questions, please leave a comment below and we'll get back to you.
Amit Patel