The Nintendo Switch is one of the most popular and fun gaming consoles available in 2021. Having a hybrid design that can be used at home or whilst you're on the go, there's a number of great accessories which will enhance your user experience and provide even more hours of fun on Mario Kart, Zelda, Animal Crossing, and more!
---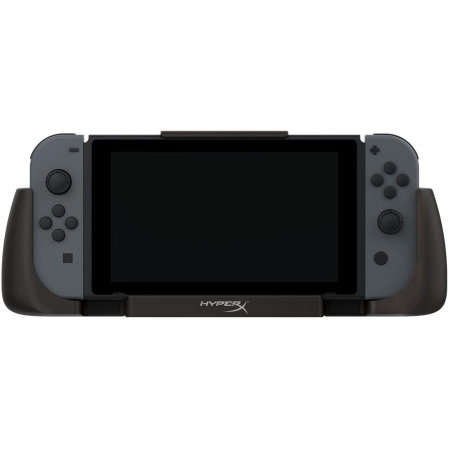 Available for £62.99/$72.99
The ChargePlay Clutch Fast Charging Case from HyperX is the perfect way of increasing your gaming time, thanks to the built-in 6000mAh battery which can provide up to 5 hours of additional battery life, with the LED indicator notifying you of your Switch's charge status. This case also has a unique three-piece design which allows it to convert into a separate charging stand and Joy-Con holder.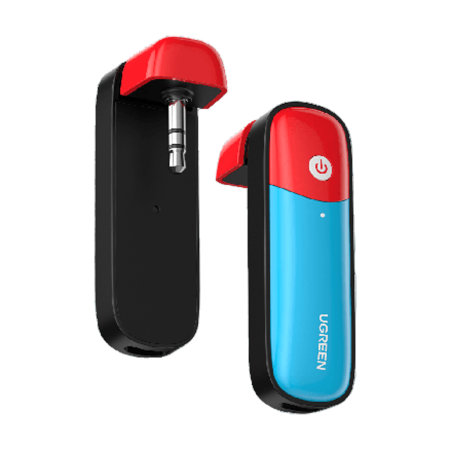 Available for £29.99/$34.99
Unfortunately, the Nintendo Switch does not support Bluetooth connectivity out of the box and so gamers are unable to use their gaming headsets and headphones wirelessly, however, this is where the handy UGreen Bluetooth Transmitter comes in. Once plugged into your Nintendo Switch's 3.5mm port, this adapter provides Bluetooth 5.0 connectivity, in addition to aptX Low Latency, meaning you can game without having to worry about out-of-sync audio. The UGreen Bluetooth Transmitter also features a built-in 120mAh battery to provide up to 8 hours of usage.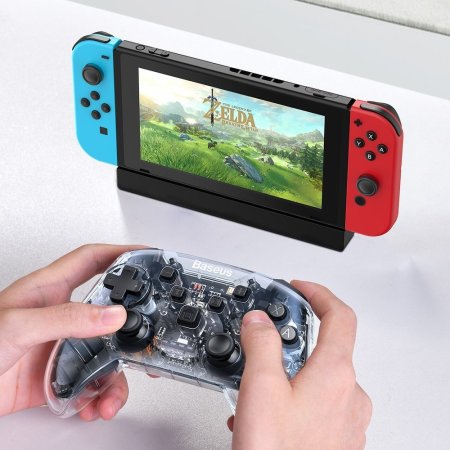 Available for £32.99/$38.49
The Baseus Motion Sensing Gamepad is a great way of enhancing your gaming experience on your Nintendo Switch. Featuring an ergonomic design, a six-axis gamepad, and R2/L2 buttons, the GamePad improves precision control and reduces dead zones, while the dual motor vibration aims to immerse you further into your game. In terms of design, the transparent body is a cool and unique feature, allowing you to see-through to the circuits, components, and chipsets.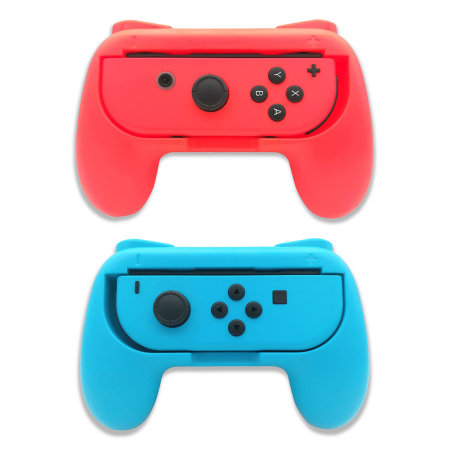 Available for £9.99/$11.99
Designed for the Nintendo Switch's Jon-Con controllers to slot into, this twin pack of grips from Olixar not only protects the Joy-Con controllers but also helps to improve your gaming experience. With an ergonomic design, the grips enhance comfort levels when gaming and provide the feeling of a traditional controller, meaning you'll be able to game for longer periods of time without becoming discomforted.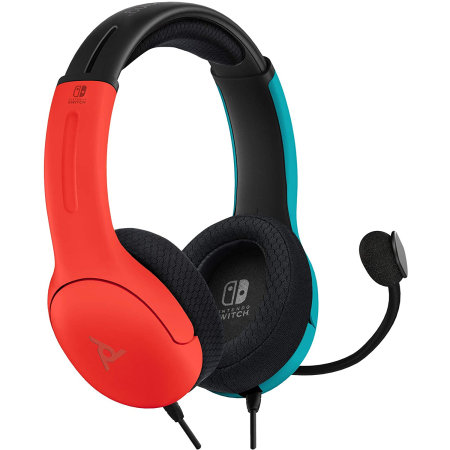 Available for £26.99/$31.99
For those who prefer a wired headset connection, then the officially licensed PDP LVL40 Nintendo Switch Headset is one to consider. With 40mm audio drivers, a microphone boom, noise-canceling technology, and breathable nylon mesh ear cushions, you'll be able to game comfortably for hours on end with high-quality audio. Noting the Nintendo Switch's official red and blue colours, the LVL40 really is the perfect headset for the Switch.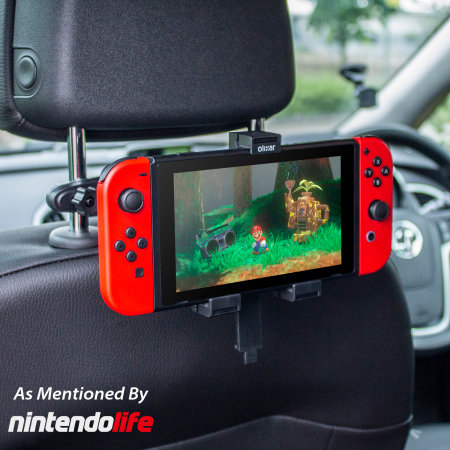 Available for £9.99/$11.99
Being extremely portable, the Nintendo Switch is perfect for playing on the go, wherever you may be, including in the car. Now the Switch can be handheld, however, over long periods of time, it can be uncomfortable. As a result, this Switch Car Holder allows you to mount your Nintendo Switch on the rear of a headrest securely and at a comfortable viewing height too.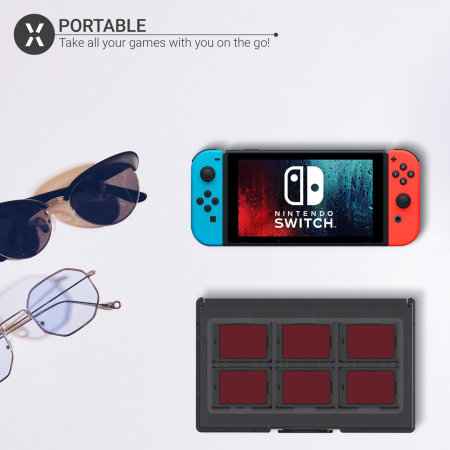 Available for £7.99/$9.49
This Olixar Games Cards Case is the perfect way of storing and protecting your Nintendo Switch Games, especially as the original boxes which Switch Games come in are quite large. With a single storage solution and a lightweight design, it's also great for when you're travelling and want to take all of your games with you.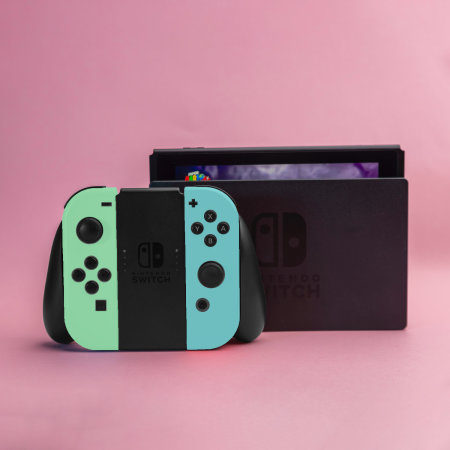 Available for £9.99/$11.99
If you're looking to change the colours of your Joy-Con controllers then look no further than this twin pack of blue & green controller covers. Made from a soft silicone material, the covers are easy to fit and also improve comfort levels, meaning you can game for longer. The Olixar controller covers also provide a good level of protection too.

---
We hope that you found this article useful and if you have any questions, please leave a comment below and we'll get back to you. Don't forget to check out our complete Nintendo Switch Accessories range either.
Amit Patel