The Apple iPhone 12 was already available in five different colours from launch, however, for 2021 Apple has decided to introduce a new colour option of purple. It's not the first time there's been a purple iPhone either, as the iPhone 11 was available in this colour, though when compared to the purple of the iPhone 12, it's a much lighter shade.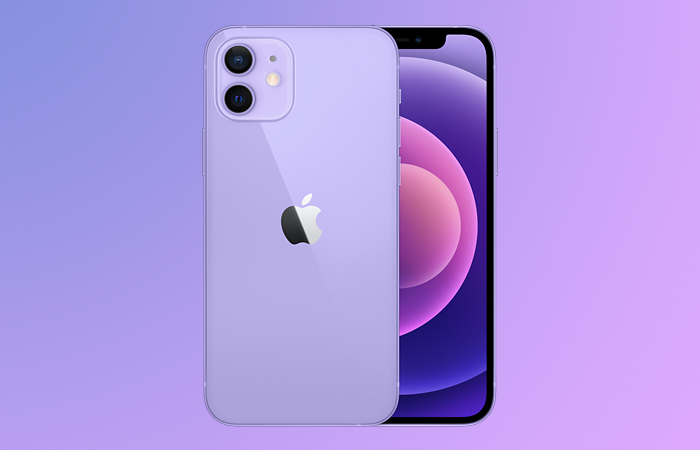 There's no doubting the purple shade of the iPhone 12 looks stunning and there's a number of cases that will look great when combined together.
---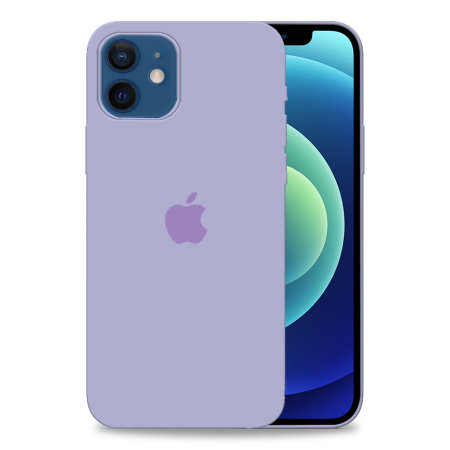 Available for £9.99/$11.99
This purple Olixar Soft Silicone Case is an almost perfect match to the shade of the purple iPhone 12. Made from a silicone material, the case is form-fitted with a slim design that feels comfortable in your hand. Olixar has also made the case with a raised lip around the front of the case and rear camera module to protect both against scratches and dirt.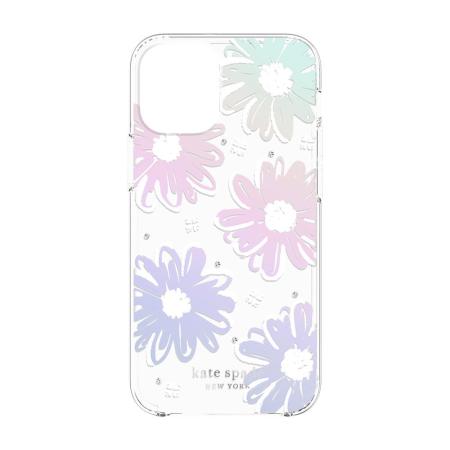 Available for £39.99/$46.49
The purple of the iPhone 12 is already eye-catching, though if you want to stand out further from the crowd then this Kate Spade Case will do exactly that, with it's contrasting daisy iridescent foil design, that still allows for the purple of your iPhone 12 to shine through. Overall the case is slim, lightweight yet protective against scratches and shock.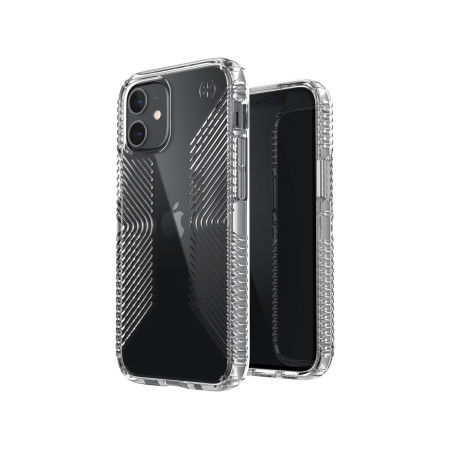 Available for £34.99/$40.49
Shown on the black iPhone 12 for illustration purposes only.
The Speck Presidio iPhone 12 Grip Case is perfect for those who are looking for a protective and tough case, that still showcases your purple iPhone 12. Completely transparent this Presidio case notes a unique design to enhance the grip of your iPhone 12, while the transparency allows the purple of your iPhone to shine. In terms of protection, Speck has created this case with their IMPACTIUM cushioning to guard against drops from up to 13-feet.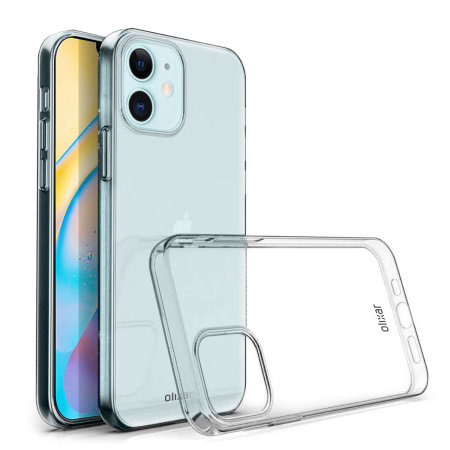 Available for £6.99/$8.49
Shown on the green iPhone 12 for illustration purposes only.
On the other side of the case spectrum, is this Olixar Ultra-Thin iPhone 12 case which again is completely clear, however, the main difference in comparison to the Speck case mentioned above, is the thin fitting design of the case which adds almost zero bulk to your iPhone 12. It'll also protect your iPhone 12 against scratching, however not so much against drops due to the thin nature of the case.

---
Thanks for reading this article on the best cases for the purple iPhone 12. We hope that you found this useful and if you have any questions, please leave a comment below and we'll get back to you.
Amit Patel