Recently upgraded your phone and found it has Qi technology? Want a cable-free charging experience but don't know where to start? No fear, we have found some best Wireless Chargers for all your devices from Apple iPhone, Samsung, Android, Apple watch, and adapters to help your older devices to become Qi-enabled!
---
1. 
Wireless Charger Stand with Cooling Fan Built-In (Hands-Free and No Over Heating!)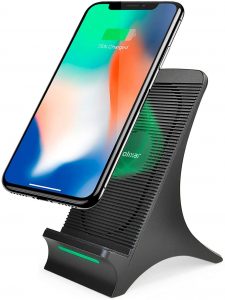 If you are looking for a sleek Wireless Charger Stand with Cooling Fan Built-in to fit into your home and office, this is the one for you! This means no worrying about your phone overheating when you leave your phone to charge, even when using it!
Our favourite for 2021 is the Qi wireless charging stand Cooling Fan 10W, allowing for fast charging with a 10% faster charging rate than other wireless charging stands! No need to worry if you style your phone with a case as it will still fit in with most cases!

---
2. Fast Wireless Charger Pad 10w (No More Wires, No More Mess!)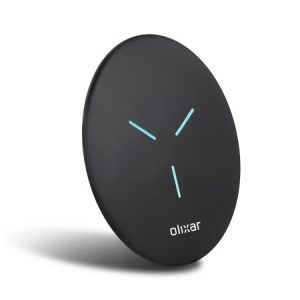 Are you looking for a fast, wireless charging pad for your phone but don't know what will work with your device? Then grab this Fast Wireless Charger Pad 10w that has universal compatibility for most smartphones, such as iPhones, Samsung, and even the case for you Airpods 2!
Also boating at an increased charging speed of 30% compared to other brands of Wireless Chargers, Mobile Fun also offers a two-year warranty, so you will never be without juice for your phone or Airpods 2 case!

---
3. Apple Watch Silicone Charging Stand (Show off your Watch AND Charge!)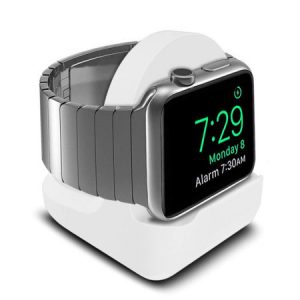 Sick of putting your Apple Watch on the floor or a desk face when charging it? Now you can display your iWatch with the Apple Watch Silicone Charging Stand! This fits any Apple Watch Series or Size, so you can ensure that it will show off your Apple Watch in Style!
The SmartWatch Charging Stand is portable so can be used at your Home Office or took on the go! Also, while it charges your Apple Watch and looks stylish in your room, it also has an integrated cable management system, so charging cables do not ruin your aesthetic!

---
4. Wireless Charging Adapter (Turn your phone to the Future of Wireless Charging Seamlessly!)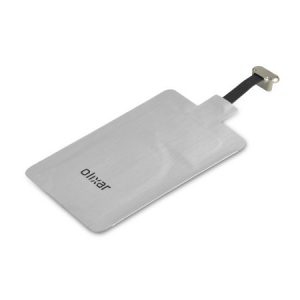 Do you have an iPhone 7 or older but want to use wireless charging to make your life easier? I have a simple answer for you! Grab one of the Wireless Charger Adapter, which just sticks to your phone and allows you to use these chargers, even through your phone case.
This Qi wireless charging adapter is compatible with many wireless docks and stations, so you can choose in what way to charge your device! It is also universal to work with many different phones and can also work with Samsung phones, so you can remove the mess out of charging your phones!

---
5. Pama Qi Wireless Charging Smartphone Car Holder (Drive and Charge simultaneously!)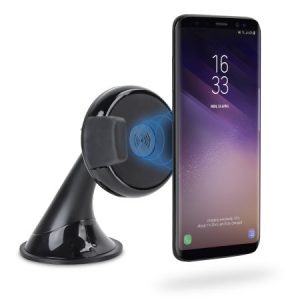 Have you ever used your mobile phone as a map in your car and your phone's battery has died? Well with Pama Qi Wireless Charging Smartphone Car Holder, that issue is left in the dust! This amazing technology will support your device, allowing it to be propped safely in your car while also charging it, keeping your juice-filled!
This phone car holder supports most smartphones from iPhones to Samsung and most wireless charging devices conceivable. It also is able to be used in landscape and portrait mode, so is moldable to your choice! It should also hold your device in phone cases as long as the device is Qi-enabled.

---
Wrapping up
We hoped you enjoyed our top 5 Wireless Chargers to Buy Now in 2021! If you want to know any more about the Wireless Chargers mentioned in this blog or to see even more products available, please click here. Alternatively, watch the video below for more information!
---
Georgia Ryall
Georgia Ryall is the Amazon marketplace apprentice, soaking up all the information like a sponge! After studying Media & Communications at University, is now stepping out to the digital marketing world and wants to learn it all! A huge lover of digital marketing, movies, and gaming (yearns for a PS5).