We've all been in a situation where we've wanted to stream a movie, game online with friends, video call loved ones or simply try to get some work done but then find you've not got a WiFi connection. This is potentially caused by a 'WiFi dead spot' in your house, which in simple terms means the WiFi signal from your router isn't reaching that specific area. The dead zones are normally caused by stairs, certain electrical appliances and even certain materials that were used to build your house. This is where a WiFi range extender may be the solution.
What is a WiFi Extender and how does it work?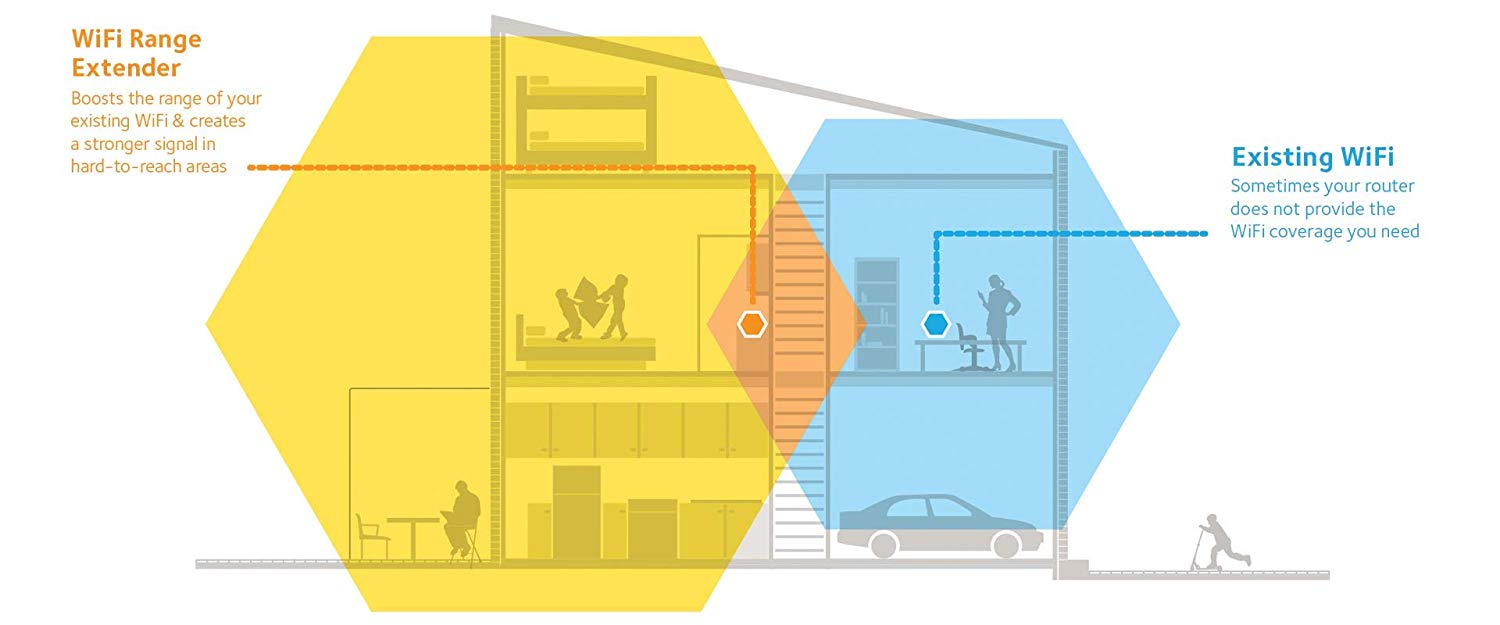 WiFi extenders are generally simple to install and work by pairing directly to your router and then boosting the signal out to areas which were previously not receiving the original WiFi signal.
---
Now that we've explained how a WiFi Extender works, you may have decided that you require one for your home and so we highly recommend the Netgear N300.
Netgear N300 WiFi Range Extender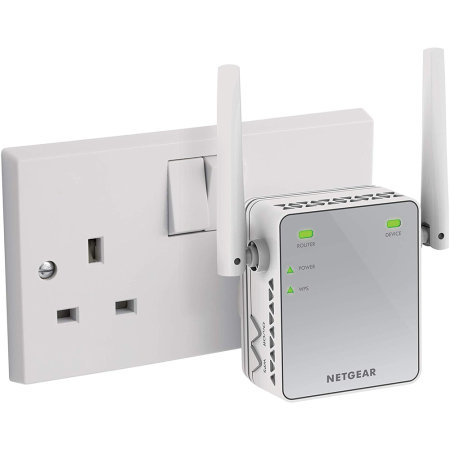 Unlike other WiFi extenders available, the small and compact Netgear N300 plugs into your mains socket and so is great for space saving. Providing a wireless signal capable of up to 300Mbps, the two antennas provide a strong signal which will reach all areas of your home, whilst the LED indicators allow you to find the best location for optimal coverage. Most importantly, the N300 Extender is compatible with most routers, regardless of the brand or the internet provider.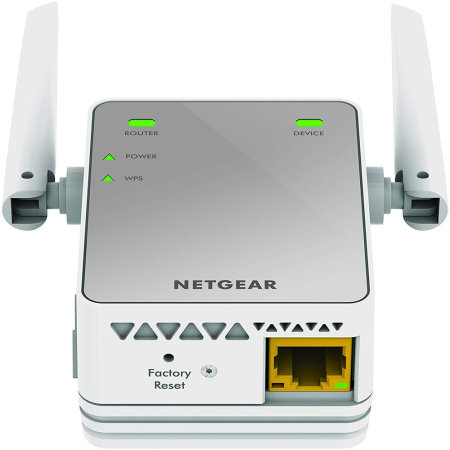 Another great feature of the Netgear N300 is the integrated fast Ethernet port. This is ideal for connecting Smart TV's and game consoles which may require a stronger connection.

---
Wrapping up
Thanks for reading, we hope you found this article useful on how to improve WiFi around your house! If you'd like purchase the product included, please click the 'Buy Here' button above.