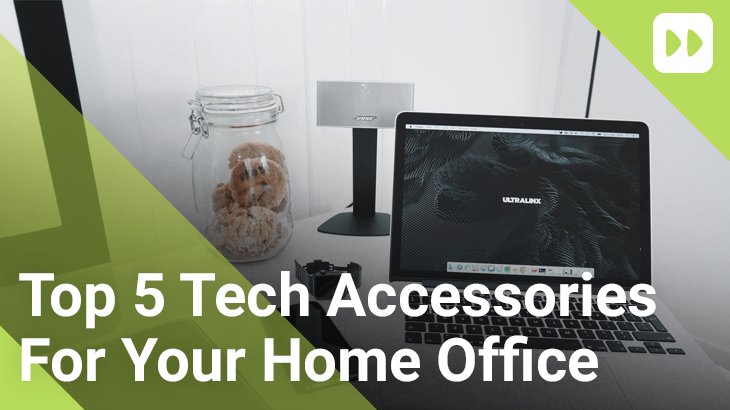 Creating our own home office or work space? Well, we've found the top five tech accessories that your home office simply won't do without.
---
1. Baseus Mesh Portable Laptop Stand – Grey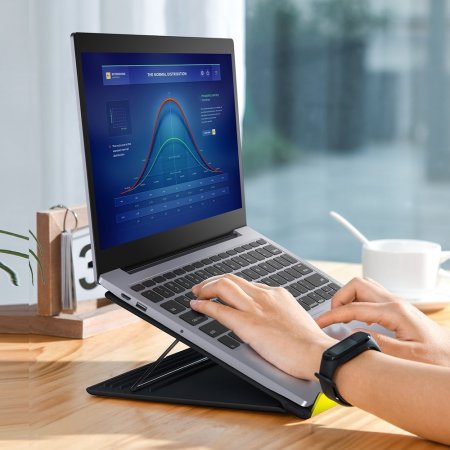 First up, we have this mesh laptop stand from Baseus. Not only does this stand look great but it's also functional and a key piece of equipment, especially if you'd like to stay comfortable and improve your posture. To avoid pain in your neck or back, this laptop stand raises your laptop to a comfortable viewing angle for your eyes and also a comfortable typing angle. Additionally the stand improves air flow to your laptop and so assists with keeping it cool and working efficiently.

2. Netgear N300 WiFi Range Extender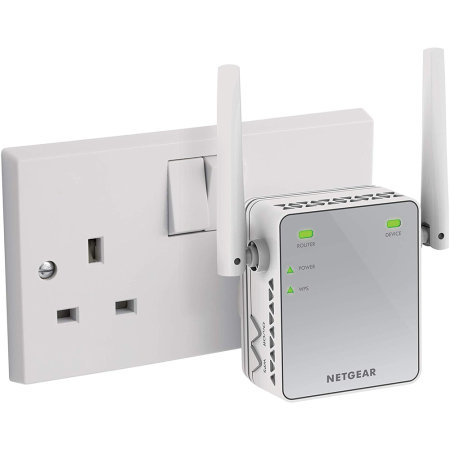 You may have found that your WiFi connection is poor or constantly dropping out. This is due to potential dead zones in your house, where the WiFi connection does not reach or if it does, the strength of the signal is very poor.
This is where a WiFi extender is extremely useful. Simple to install, this N300 from Netgear pairs directly to your router and then boost the WiFi signal out to areas which were previously not receiving it. As a result, this makes for an ideal and cost effective accessory for your home office.

3. Rebeltec Wireless Keyboard & Mouse Set

Continuing with the healthy working theme, this full size keyboard and mouse set is perfect to combine with your laptop or PC for use in your home office. Featuring wireless connectivity, simply connect the included nano USB receiver to your laptop and you'll be ready to work in no time. If you're sitting away from your laptop, range won't be an issue either, thanks to the 10 metre range. This also means you won't be stuck up close to your laptop's screen or external monitor, helping to reduce the chance of strain to your eyes.

4. Kit Multi USB Charging Station – 6 Port – 10.2A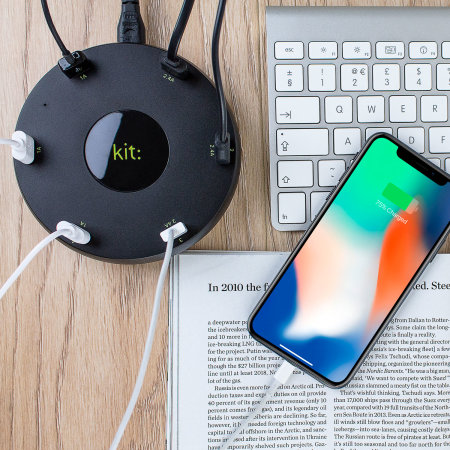 Limited for space and sockets to charge all of your devices in your office? The Kit Multi USB Charging station can charge up to six devices simultaneously including smartphones, tablets, smartwatches and more from a single mains socket. This makes it ideal for keeping your work space organised clutter free and avoid having too many devices plugged into a extension lead. Additionally, this charging station has a clever auto detect feature, enabling it detect what type of device has been connected and providing it with the optimal rate of charge.

5. Baseus USB Desktop Fan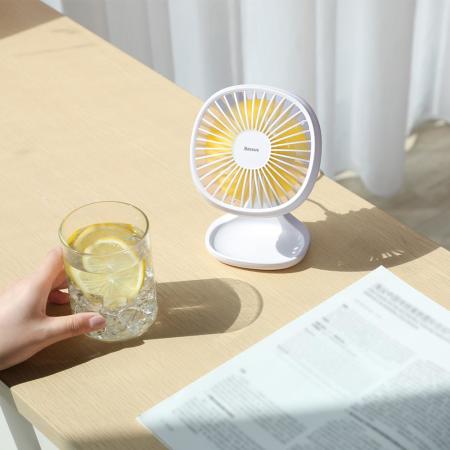 With the summer soon upon us and temperatures starting to rise, keeping cool will be key to staying productive within your office. This compact and stylish fan by Baseus will be perfect for any home office setting. Designed to be ultra quiet yet powerful, the fan provides a cool breeze without distracting you from your work.

---
Wrapping Up
We hope you found this blog post and the products included useful for creating your home office. If you wish to purchase any of the products above, click on the Buy Here buttons and if you've got any questions, please leave a comment below.
---
Amit Patel