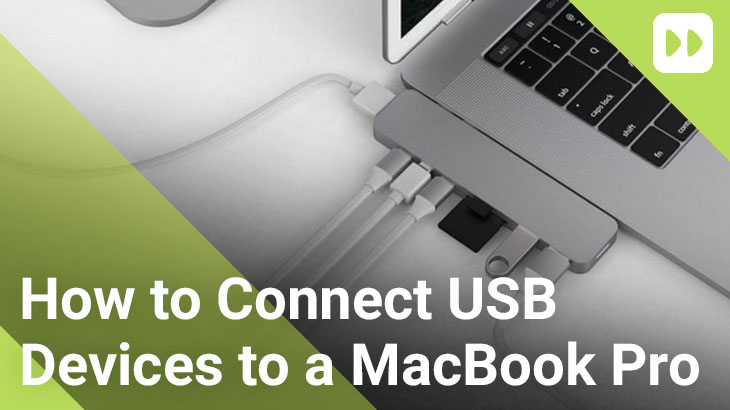 Since 2016, all new MacBook Pro's and MacBook Air's have had their USB-A ports, HDMI port and almost every other port removed and replaced with USB-C ports. Now you may be thinking how do I go about connecting my existing accessories such a USB Flash drives, keyboards, external displays or any other accessory. Thankfully the team over at Hyper have created a ingenious USB-C adapter / hub.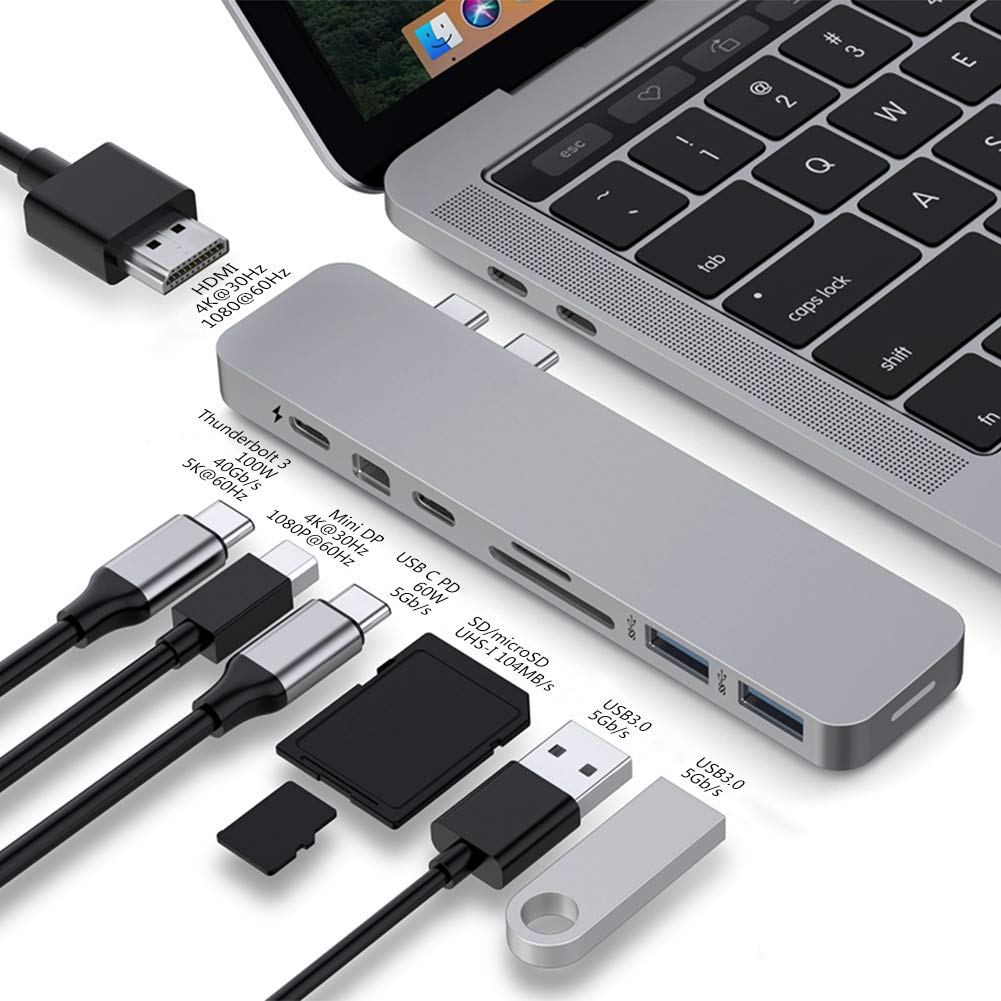 The compact yet powerful HyperDrive PRO adapter transforms your MacBook and features eight ports including a 4K HDMI port, Mini Display port, SD and MicroSD slots, dual USB-A ports and dual USB-C ports which support Power Delivery. Additionally no installation is required as the adapter has been designed to be 'plug and play' and provides a flush fit for your MacBook Pro and Air.
How to connect your accessories to your MacBook Pro or Air:
Turn on your Macbook Pro or Air
Connect the HyperDrive PRO USB-C adapter into your MacBook's USB-C ports.
A light will appear to indicate that the adapter has power
Plug in your desired accessories such a mouse, keyboard, memory card, external display or charging cable
Your USB devices and external hardware will now be fully connected and ready for use
Hyper have also create a number of different adapters which feature various connectivity options. Click here to find an adapter suitable for your individual requirements.
Wrapping Up
We hope this article answered your question on how to connect USB devices in addition to other accessories to your MacBook Pro or MacBook Air. Be sure to check out further useful articles here!