Christmas Gift shopping can be hard, with so many choices on what to get, it can be challenging to find a great gift for your loved ones. To make it easier for you, here at Mobile Fun, we've compiled a list of the best Christmas Gifts for Kids, ranging from Mini Arcades and Nintendo Switch Cases to Drones and Bluetooth Speaker lamps.
The Olixar Hard Shell Tough Nintendo Switch Travel Case provides excellent protection for your Nintendo Switch and games. Keep up to 20 games safe and there is also a zip-close compartment at the front of the case to keep other accessories, such as memory cards, safe. The Hard Shell design provides shock and water protection to keep the Switch safe. The built-in carry handle provides extra functionality.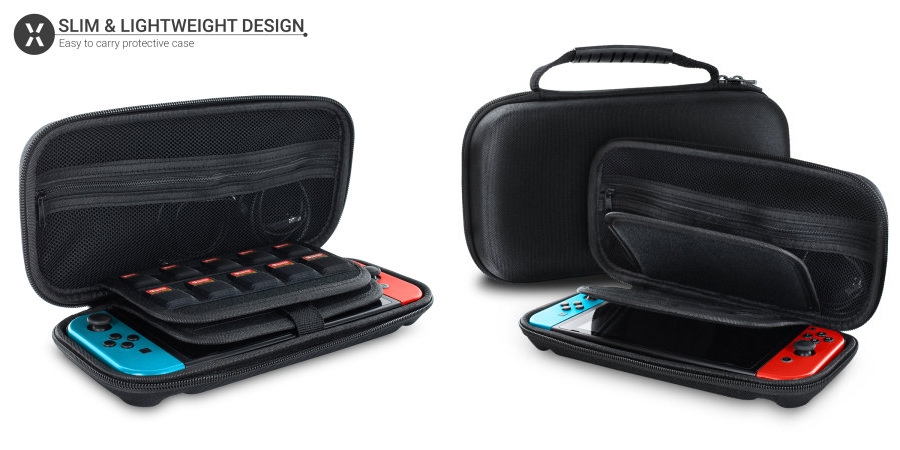 For Endless fun, the ACME X8200 Immortal Drone by ACME is the perfect choice. Constructed of a soft yet durable plastic, the drone is shockproof and also resistant to water droplets. The ACME X8200 can land, float and take off from a calm water surface. With a 60 metre range its ideal for first time users or for more experienced pilots looking for a quick bit of fun.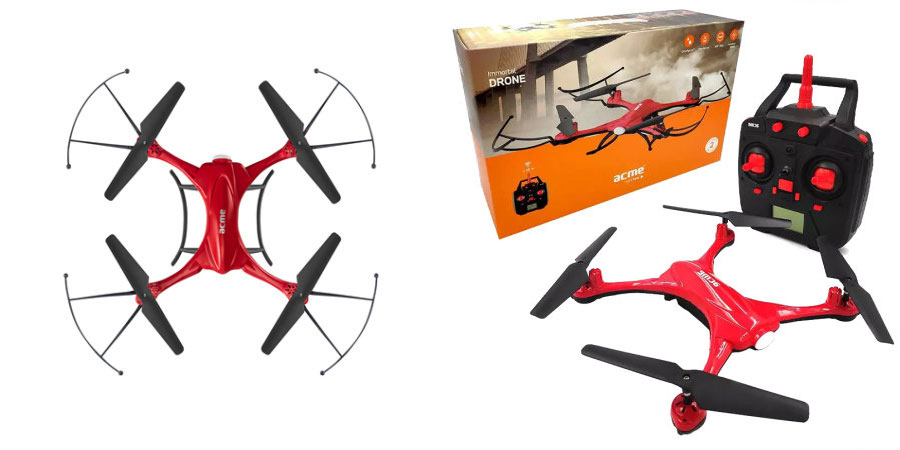 Loaded with 240 fun games, the ThumbsUp Multi Game Mini Arcade Machine provides you with a huge array of games. Relive hours of video game Nostalgia with the Micro Arcade Machine and never run out of games again! The Mini Arcade is Battery powered, making it perfect for travelling, as it doesn't rely on being plugged into a Mains switch.

Create stunning pieces of 3D Art with the Forever 3D Printing Pen, lightweight & easy to handle for even the most intricate of designs. With three filaments provided, you can start with your artistic aspirations right away. Not sure where to start designing? Then simply download one of the many stencils and begin the 3D printing adventure without any problems! Makes an amazing Gift for all ages!

Connect your phone, tablet or computer to this 2-in-1 Wireless Bluetooth Speaker Lamp using either Bluetooth, AUX Cable or Micro SD for a continuous loop (perfect for filling your room with sound or for kids rooms). Thanks to its size and easy carry handle, the speaker is compact and portable so you can move it around with ease. There are various colours and brightness levels for the Lamp, so there is always a setting for whatever mood you are in.

Wrapping Up!
Thanks for reading, we hope you found a gift they'll love within our round-up. If you have any questions regarding these deals please ask within the comments below and please remember Christmas is only around the corner!
---
---