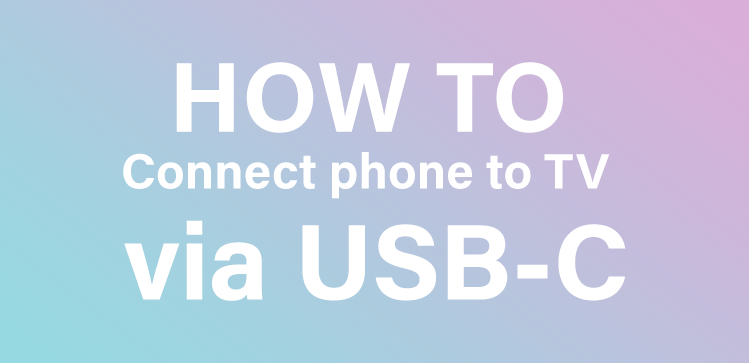 Finally, you have arrived at the right place! In this blog post I will be guiding you through the process of getting your Huawei Mate 20 Pro displayed on a TV by using a simple USB-C to HDMI adapter. This little gadget will allow live viewing of your Mate 20 Pro on any TV that supports HDMI input. Watch movies, play games, pictures and much more! It's very simple and you only need one gadget which we will show you today.
1. Use a USB-C to HDMI adapter
You will need a Olixar USB-C to HDMI 4K Adapter, we have selected the two best that are reliable and will work no matter what TV you connect to, remember you will need a spare HDMI port for the USB-C to HDMI adapter. The Mate 20 Pro is compatible with USB-C to HDMI adapters so this is a great, fast choice. Simply connect the HDMI end of the adapter into the TV and the USB-C end into the USB-C port located at the bottom of your Mate 20 Pro. Select the HDMI source on your TV then your Mate 20 Pro is mirrored onto your TV, it's that simple!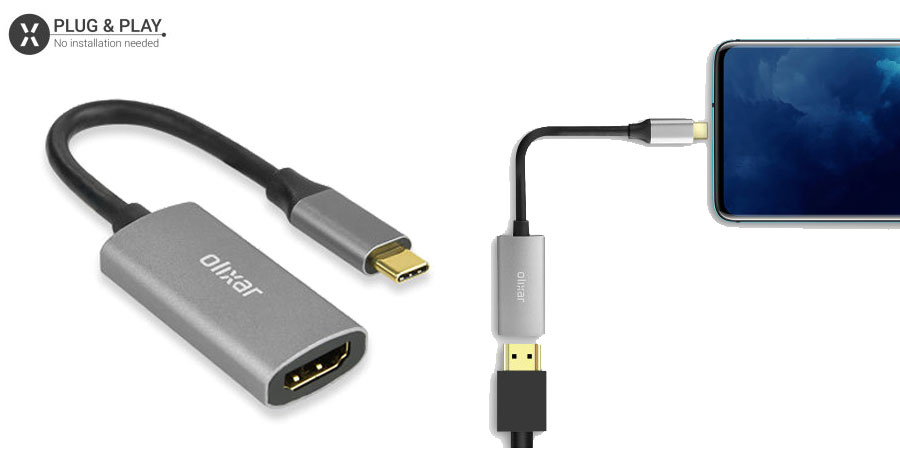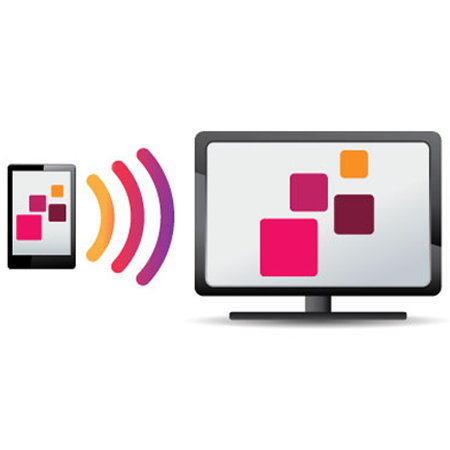 (miracast is by LG, other brands call it different names)
2. Simple, try Miracast on your smart TV
A convenient choice for connecting your Mate 20 Pro to a TV is by using the Miracast feature built into many modern smart TV's. It's a very simple process and uses WIFI to mirror the Mate 20 Pro's screen onto the TV. There are various ways in which this TV feature is represented so there could be an App on your TV, a button on the remote or within the TV's settings itself. Dependent on what model TV you have will vary on the location or settings of the TV feature. The next step is to simply visit Settings > Display to enable the feature and choose TV, this then will  mirror your Mate 20 Pro's screen directly to your TV allowing you to show off new games, photos & epic videos you had over the summer.
3. Chromecast your Mate 20 Pro to TV
Google's Chromecast is also a great option that's great if you've got a stunning 4K TV with the powerful Chromecast Ultra. All you have to do is plug in the Chromecast into your TV then proceed through the setup process using the Google Home app, remember to join the same wireless network that's connected to your Mate 20 Pro. Once done tap the 'cast' icon in selected apps to ask the Chromecast to start pulling the video directly onto your TV. Great benefits can be had from this method and you can do whatever you like once the streaming from your Mate 20 Pro to the TV has started. Great!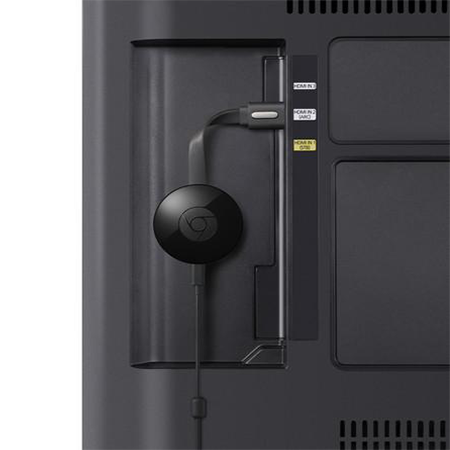 (chrome cast connected to TV)
Right, there it is – I have given you 3 methods to get your Mate 20 Pro to mirror onto your TV. I hope you like them and have given them a go. If you like this 'how to' why not follow us on social media? We update daily and provide great new gadgets, news and offers!