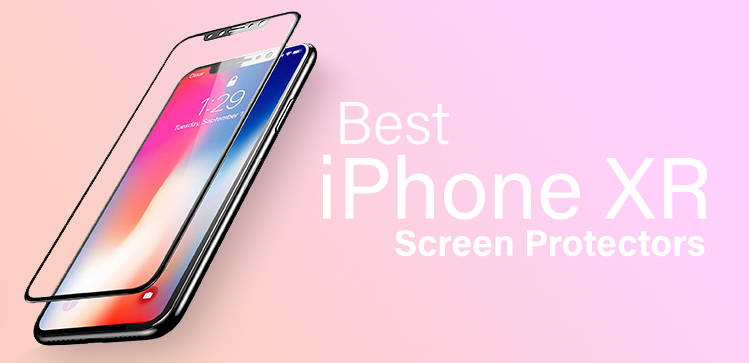 With a all new liquid retina display, the iPhone XR's LCD glass screen is vulnerable to drops and scratches. Repairing such screen can cost a fortune and takes time. Here at MobileFun we have selected the best iPhone XR screen protectors on the market that provide outstanding front screen protection. Let's take a look into the top brands providing the best screen protectors for the new iPhone XR.
1. Olixar iPhone XR Full Cover Glass Screen Protector – Black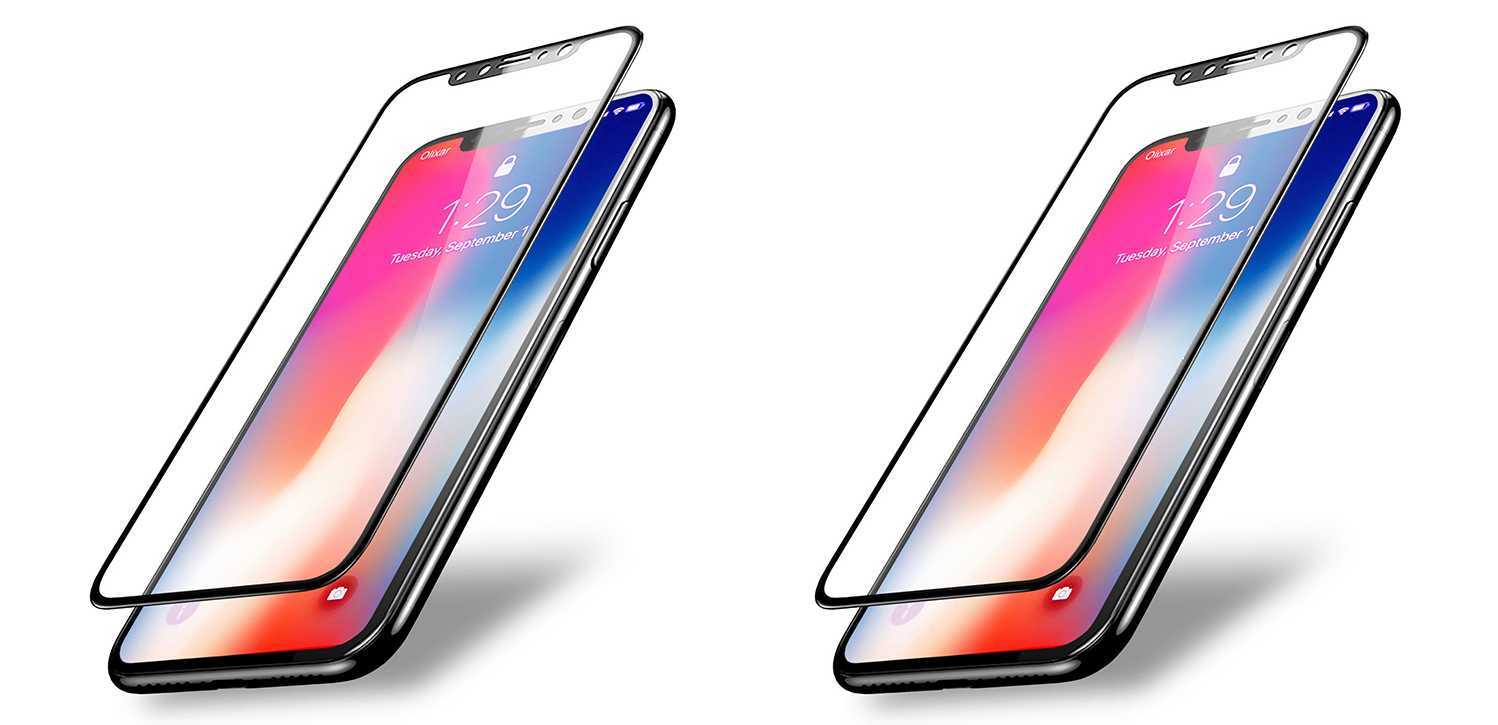 Ultra thin tempered glass screen from Olixar. Solid 9H tempered glass for the iPhone XR ensures in the event of a drop that the front of your screen is protected from the surface it lands on. A great addition to this glass screen protector is that the glass edges are black, which contrasts perfectly with the XR's screen. Also the 'full cover' aspect of the screen protector means that the whole screen is fully protected, remember there will be a tiny tiny gap between the beveled edge, but not that much!
Rated: 5/5
2. Otterbox Alpha Glass Screen Protector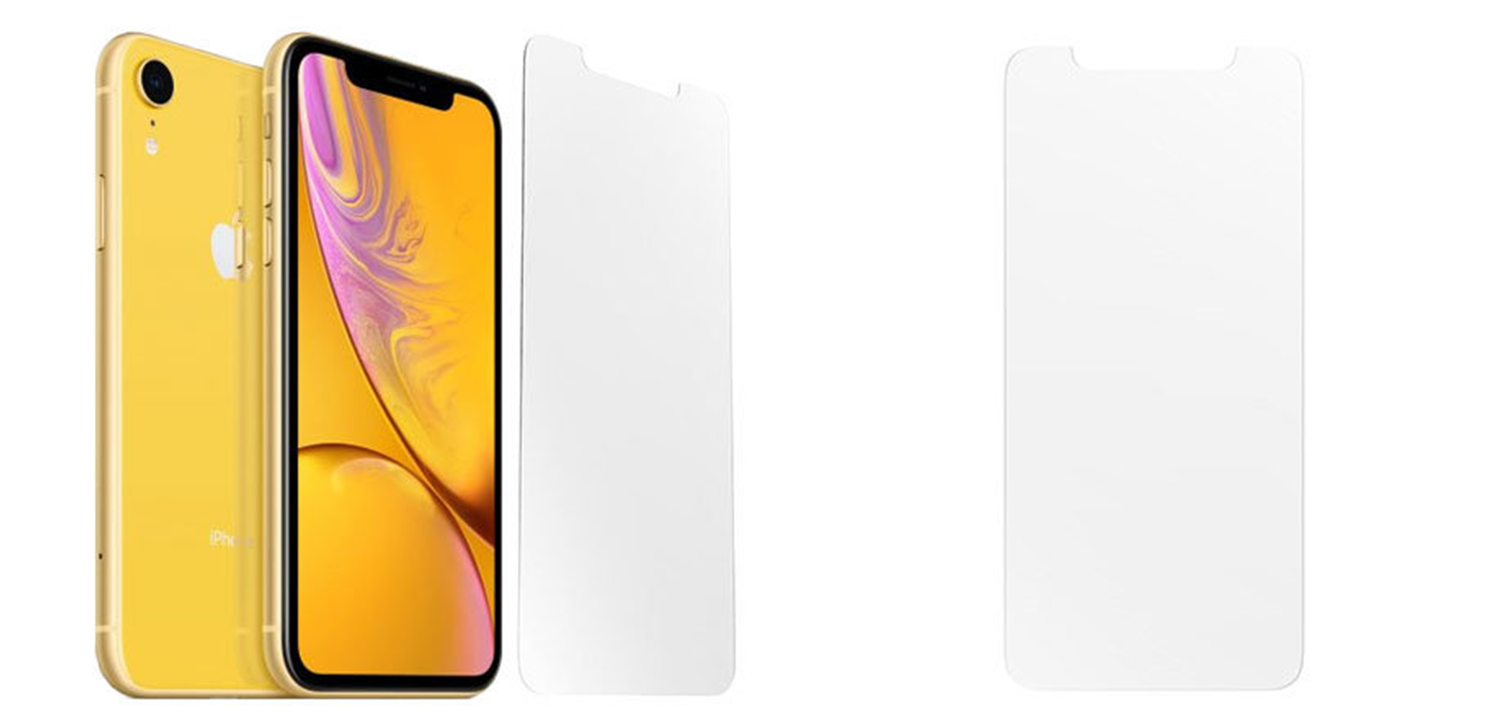 Ottherbox Alpha crystal clear glass screen protector is a very tough rugged screen protector designed for more intensive situations. With more absorption, the Otterbox Alpha glass screen protector increases the absorption from drops and reduces the spread of shock through the screen. Slightly thicker glass than normal allows for complete protection of your iPhone XR's LCD screen.
Rated: 5/5
3. PanzerGlass Case Friendly iPhone XR Glass Screen Protector
PanzerGlass is renowned for their precision engineered glass screen protectors. Here we have a great example of a glass screen protector done right. With optimal screen clarity and enhanced touch sensitivity the PanzerGlass glass screen protector is a step above the rest. The case friendly design allows for any case you desire to be used without the screen protector lifting on the edges. Contrasted black edging hides any screen protector bevel allowing for a seamless installation.
Rated: 4.0/5
4. PanzerGlass iPhone XR Case Friendly Privacy Glass Screen Protector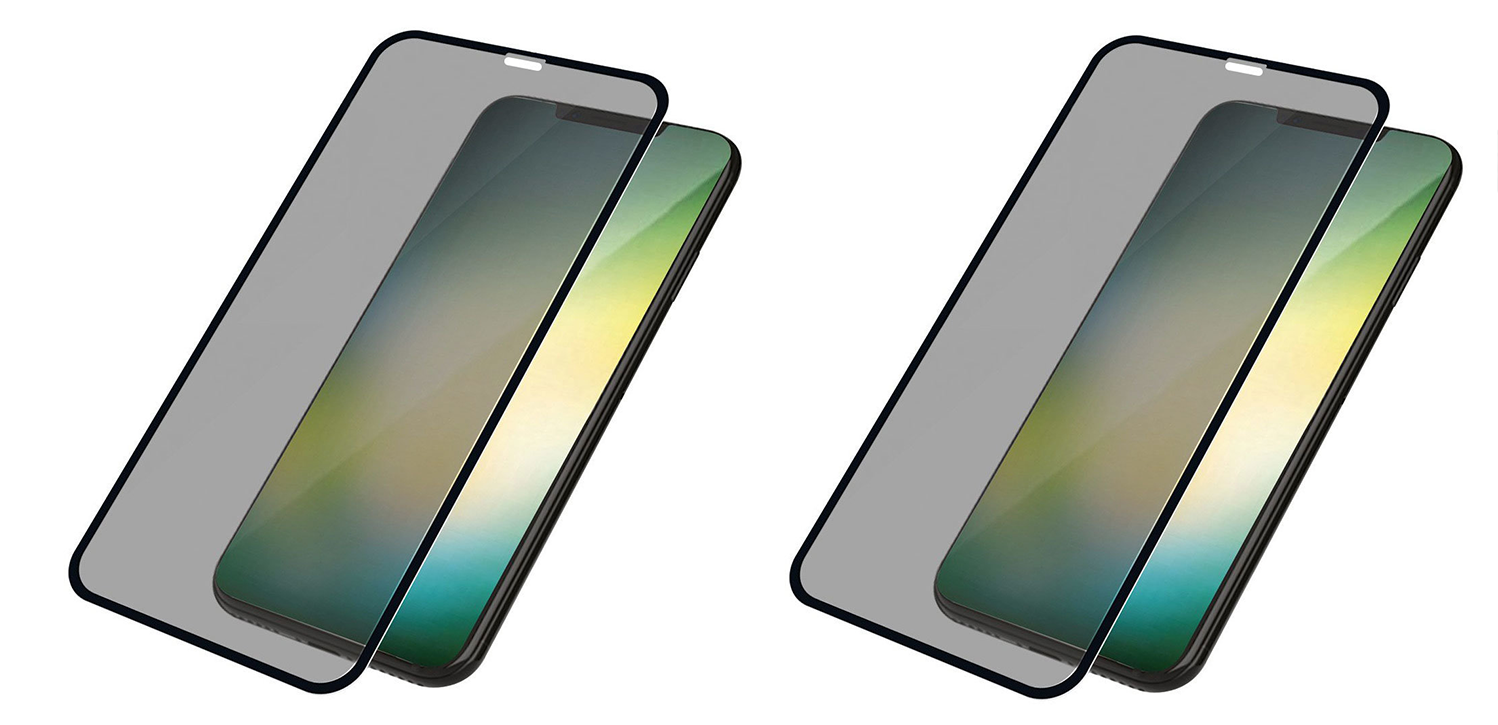 Finally, a privacy screen protector for the iPhone XR! PanzerGlass have developed the ultimate privacy screen protector. Weary of people looking at your business? Taking a snoop of what you're looking at? The PanzerGlass iPhone XR glass privacy screen protector is new to the market providing leading anti-shock protection alongside a tinting effect for people either side of you. Ultra low profile, sleek and ergonomic, this new privacy glass screen protector is a great choice for your new XR!
Rated: 4.5/5
5. Olixar iPhone XR Screen Protector 2-in-1 Pack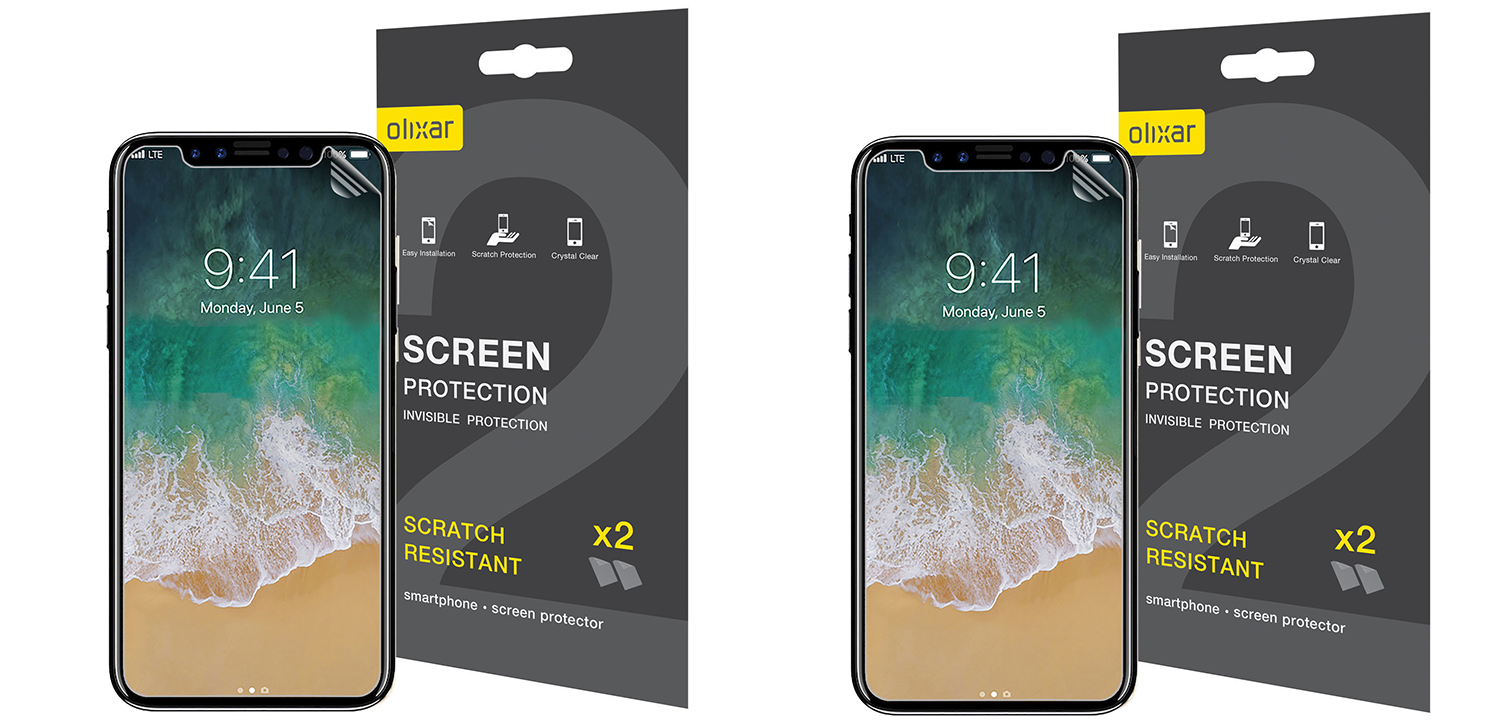 Olixar iPhone XR film screen protectors are great! Fitting the XR perfectly these little bundles of joy allow for all round dust and scratch screen protection for the iPhone XR. With little protection from drops, there are great to prevent key scratches, coin scratching, small denting and many more. There is no hindrance to sensitivity and clarity is excellent. They fit so well you wont notice they are there.
Rated: 3.5/5
I hope you'd all agree that these are some epic glass and film screen protectors for the new iPhone XR. If you like any of these screen protectors, please drop a comment and let us know! Remember to keep that screen safe. See you next time!