Off the back of our release yesterday of a screen protector that revealed the iPhone SE (2018), we've sourced additional images that show the second-gen iPhone SE with Olixar cases. Thankfully, the company has opted to include a clear case in one their renderings, giving us our best look yet at the new iPhone SE — including bad news for music fans.
As before, we'll run through each of the images we have available, gleaning what we can about the phone previously known as the iPhone SE 2, which is now being called the iPhone SE (2018) by some suppliers.
Press renders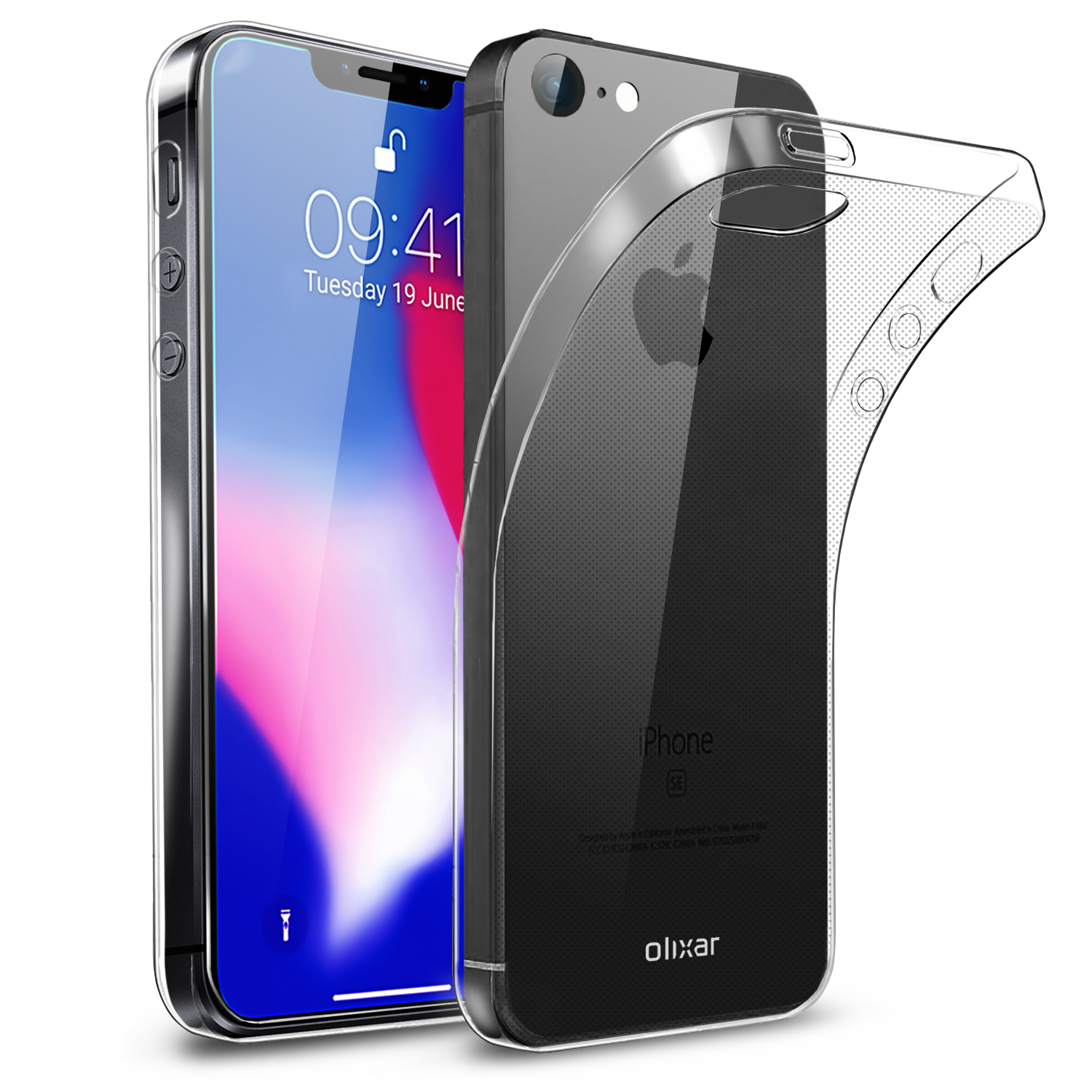 First, we have the aforementioned iPhone SE (2018) clear case. You can see both sides of the new iPhone, including individual volume buttons and the mute switch on the left, a lock button up top and nothing on the right hand side.
As before, we've got a good look at the all-screen design on the front, complete with the same notched screen as the iPhone X. That means we're looking at Face ID for login and gestures for navigation, rather than the physical home button for the iPhone SE (2018).

The next iPhone SE (2018) case images shows three other colourways–purple, blue and black–for the same Olixar case, but no new details are revealed.
Phone diagrams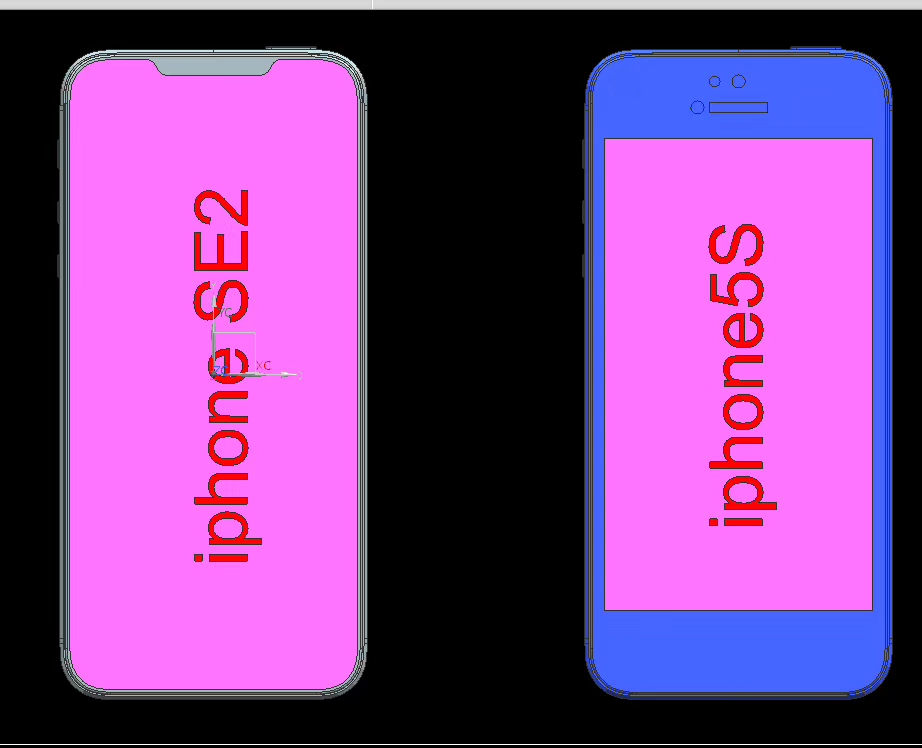 The same source also passed diagrams of the iPhone SE (2018) compared to the iPhone 5S. As you can see, the new phone has a significantly larger screen with the notched design.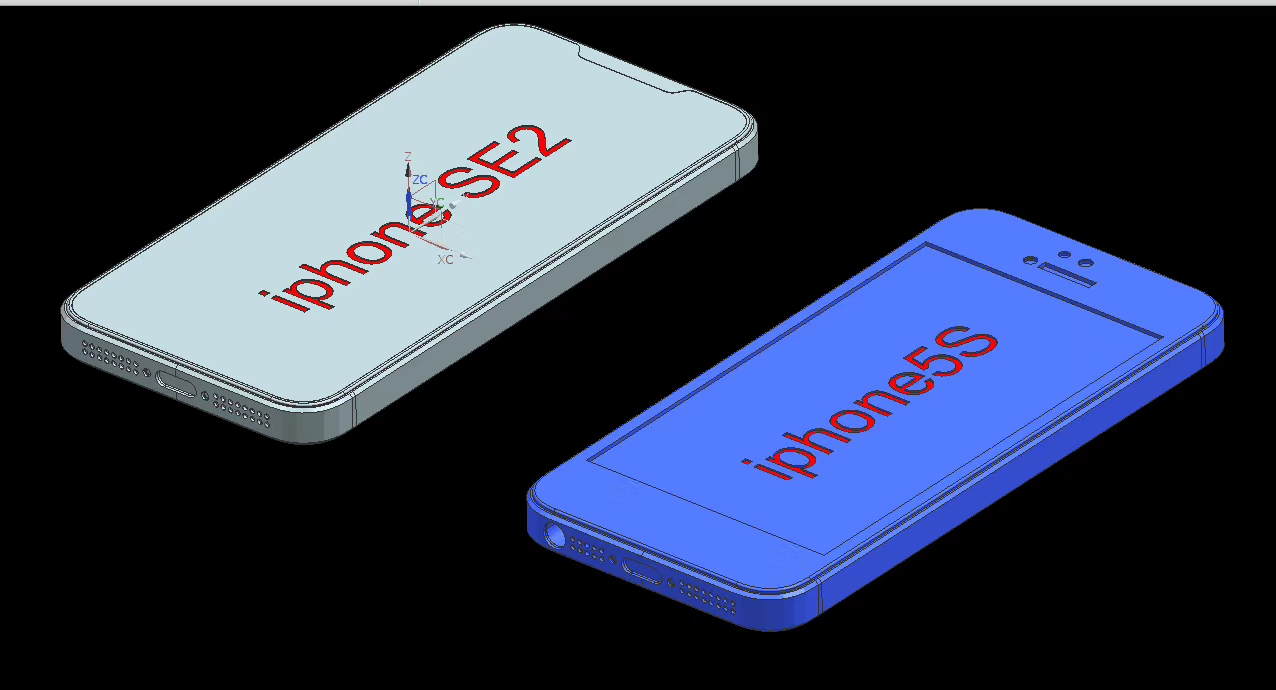 One important detail revealed by this last diagram is that the new iPhone SE doesn't come with a headphone jack — it looks like this has been removed by Apple to ensure their entire iPhone lineup relies on Lightning headphones or Bluetooth headphones only.
Wrapping up
So there you have it — it's good to see a similar design to the iPhone SE (2018) as we revealed yesterday in our screen protector leak, as this suggests the leaks are accurate. We also get a bit of new information, with the removal of the headphone jack.
What do you think of the new design? Let us know in the comments below.