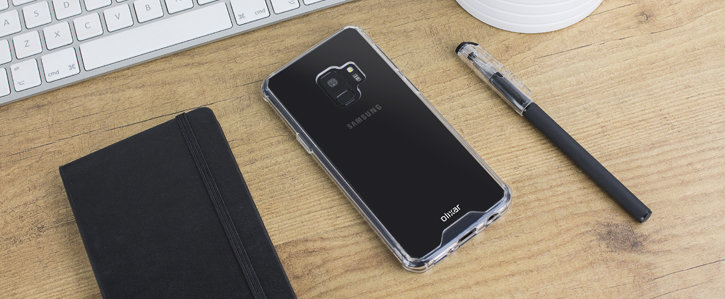 Today we're going to be totally transparent: we love clear cases for the Galaxy S9! In this article, we're going to share five of our favourites, ranked for your pleasure. Let's get right into it!
---
5. Case-Mate Barely There Case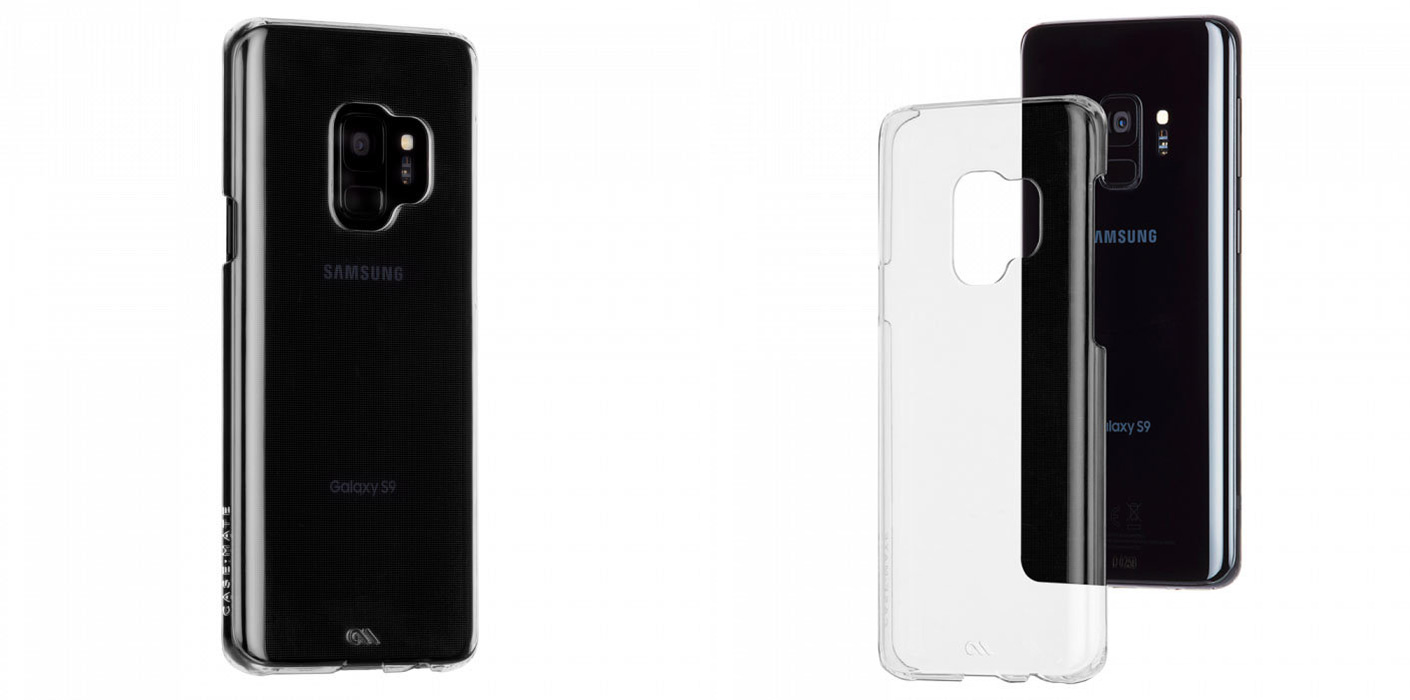 The Case-Mate Barely There is an excellent place to begin. This case delivers a stunning lightweight design, living up to its name. The Barely There includes gentle cutouts throughout, allowing easy access to important features like buttons, ports, the camera and fingerprint reader. The case is also capable of taking a hit, thanks to the use of impact-resistant plastic and a scratch-resistant shell. Of course, this slim case remains fully wireless charging compatible, something that's actually true of all the clear cases we'll look at today!
---
4. Olixar Ultra-Thin Clear Case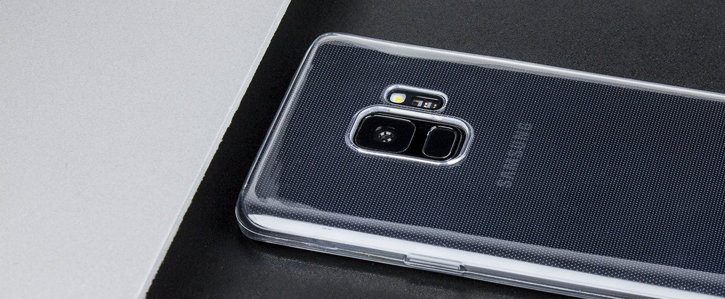 Next up we have a great budget option, the Olixar Ultra-Thin Clear Case. This Galaxy S9 case uses a unique dot matrix pattern inside, preventing ugly marks, discolouration or rainbow smears. The effect is outstanding, making this case one of the best-looking options on the market. The Ultra-Thin also comes with a safe non-slip coating, which prevents your phone from sliding off a desk or slipping out of your hands to ensure it remains safe. Awesome!
---
3. Ghostek Cloak 3 Tough Case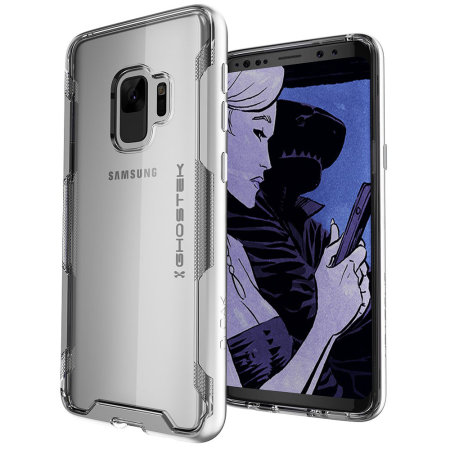 American company Ghostek quickly made a name for themselves with their highly engineered tough cases, and their Cloak 3 is a great example of their style. The case has been assembled with almost military precision, combining a clear back with a metallic frame that provides incredible rigidity. In the event of a drop, you'll also be happy to know that a lip around the screen will help prevent a direct impact, instead dissipating the force away from the most vulnerable area of your Galaxy S9. This reasonably priced case is one of our favourites when it comes to keeping your S9 safe.
---
2. Spigen Rugged Armor Tough Case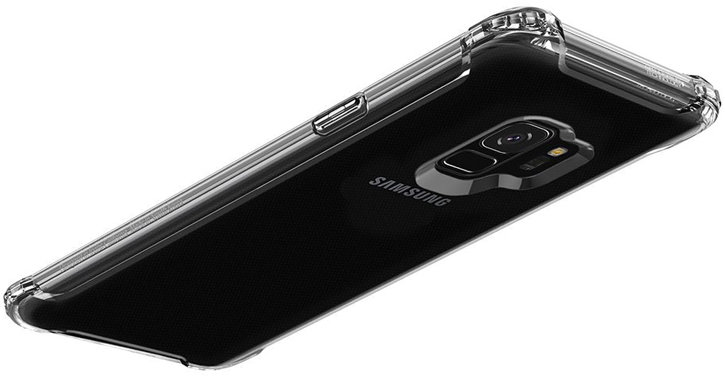 Spigen are another well-trusted name when it comes to smartphone cases, and their Rugged Armor case is their standout model. The Rugged Armor has noticeably reinforced corners which help the case survive drops and knocks and also give it something of a unique style against the backdrop of same-y clear cases. This Galaxy S9 tough case also includes tactile button covers and a lip on both sides of the phone, protecting both the camera and the screen.
---
1. Olixar ExoShield Tough Clear Case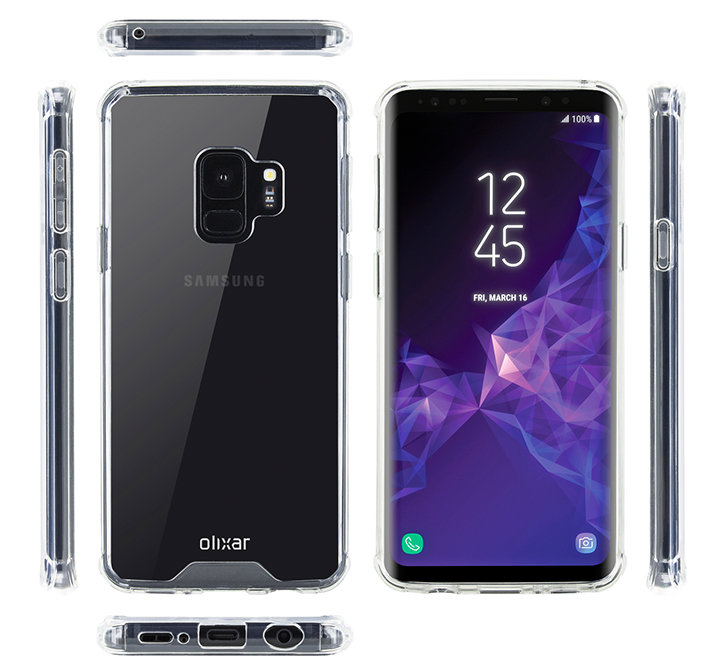 We conclude with the value-for-money champion and all-around great case, the ExoShield. This case costs less than a tenner, yet provides more protection than cases several times the price. The reinforced corners absorb impacts, the non-slip coating prevents drops and the light design ensures the case doesn't get in your way. Other important elements, like raised bezels to protect the screen and cutouts for all ports and features, are also present and correct here. All in all, this Olixar case is an excellent design, and it's easy to see why the case has become such a popular choice for the S9!
---
Wrapping up
Thanks for checking out the article. Have a good weekend and we'll see you on the next one!