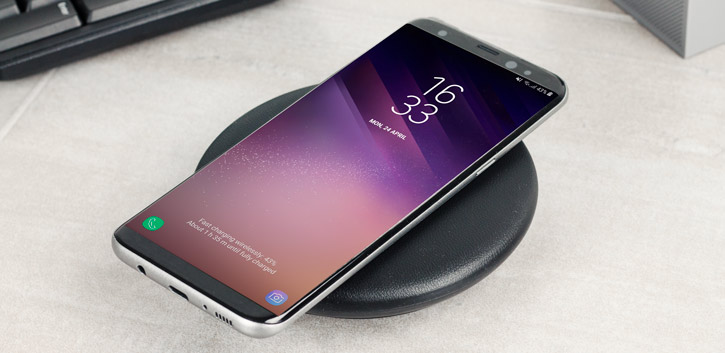 When it comes to wireless charging, there's one company that makes some of the best around. I'm talking about Samsung, who have made a range of wireless charging pads from premium to budget models. Here are three of our favourite Samsung wireless chargers for you to consider.
Note: These wireless chargers are suitable for all phones that support Qi wireless charging, including Apple's iPhone 8 and iPhone X, Samsung's S8 and Note 8 and their predecessors, LG's G6 and V30 smartphones and their predecessors, and many other phones from other manufacturers.
---
3. Official Samsung Mini Wireless Charging Pad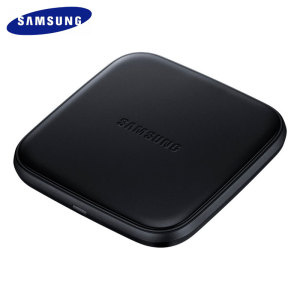 The first Samsung wireless charger worth considering is their budget option, the Mini Wireless Charging Pad. Commonly available for £20 or less, this charging pad doesn't provide super fast charging or any stand functionality, but its simple design makes it quite portable for easy use wherever you need it. The mini wireless charging pad is also available in two colours, white and black, so you can get whichever suits your phone or décor.
---
2. Official Samsung Fast Wireless Charger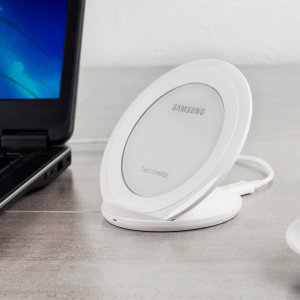 Next up is your mid-range option, the Fast Wireless Charger. This charger operates at a higher wattage, allowing for faster wireless charging that's on par with wired charging. That's not noticeable if you're charging overnight, as both standard and fast chargers will give you 100% by the time you wake up, but if you're using the charger during the day it makes a big difference. This wireless charger also props up your phone, making it easier to see the screen — quite handy for glancing at incoming notifications. Again, there's a choice of two colourways.
See the Fast Charger in Black >
See the Fast Charger in White >
---
1. Official Samsung Convertible Fast Wireless Charger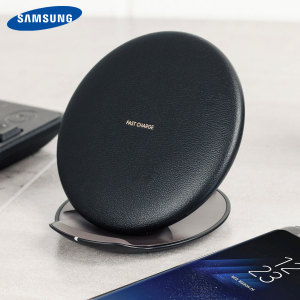 When it comes to Samsung's wireless chargers, the crème de la crème is the Convertible. This fast wireless charger gets its name from its unique design, which slides to convert from a flat pad to a more upright stand. This wireless charger also sports a more luxurious design, thanks to slimmer dimensions and a leather-look pad. If you want the best Samsung wireless charger on the market, you can't get much better than this one. As well as black, you can also find the Convertible in a lovely light brown shade.
See the Convertible in Black >
See the Convertible in Brown >
---
Wrapping up
Samsung's well-designed wireless chargers are a strong choice, whether you're using a Samsung phone like a Galaxy S8 or Note 8, or even if you've got an iPhone 8 or iPhone X.
I hope you've found these highlights helpful. Let us know what you thought in the comments below, or write to us on Twitter @mobilefun. Thanks for checking out the article, and we'll catch you again next time, internet traveller!
See all Samsung wireless chargers