The iPhone X costs way more to repair than any other iPhone before it. Here's what you need to know to keep your iPhone X (and your wallet) safe.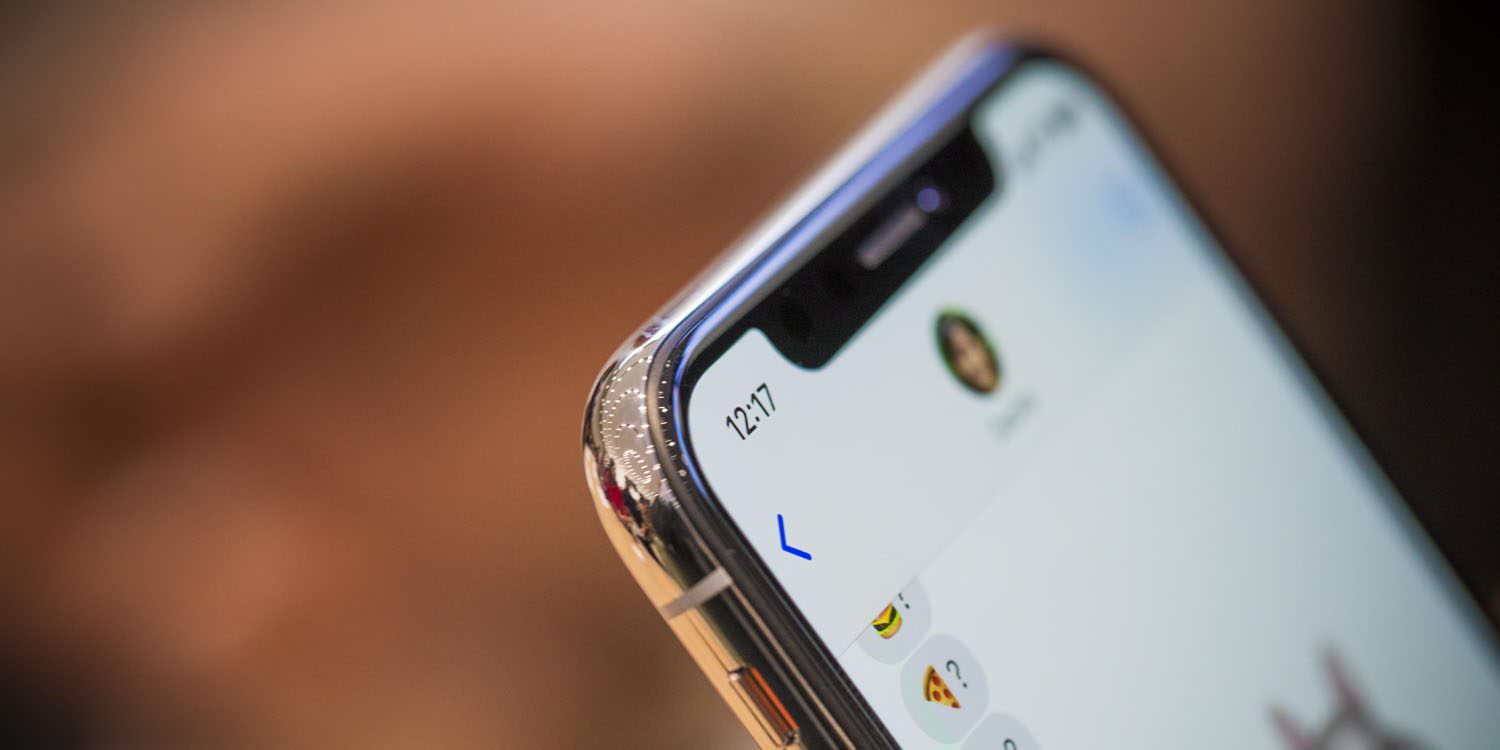 The iPhone X is a gorgeous smartphone that justifies its exorbitant £1000 price point — but keeping it in one piece is going to be more important than ever. Apple are now charging a whopping £286 for a screen repair, a price rise of over £110 compared to last year's models.
But wait, there's more
Apple's standard limited warranty will cover manufacturing defects and the like, but it doesn't cover accidental damage — so even if you drop your iPhone X on the first day you have it, you're still going to be nearly £300 out of pocket.
In some ways, the price hike makes sense — the iPhone X is the most expensive iPhone ever to buy or to build, after all. But if you have a cynical mindset, you might think that Apple are pushing more people to pick up their AppleCare+ service, which will charge just £25 to replace a broken iPhone X screen. However, you also have to shell out £200 for AppleCare+ coverage for two years with the iPhone X, making it nearly as expensive as a screen repair in the first place.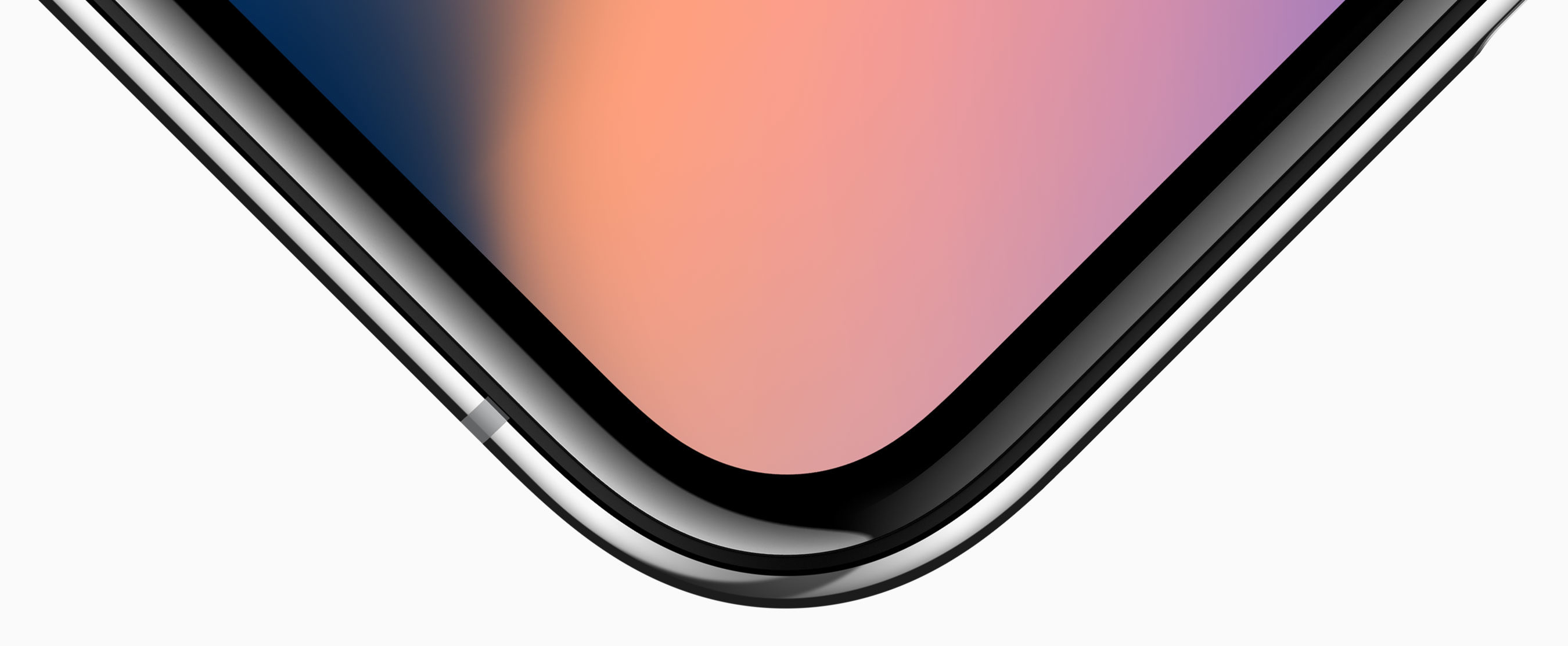 The screen is the most vulnerable element of your iPhone X, but other forms of accidental damage can also be costly. Apple will charge £556 for other repairs to the iPhone X, like the battery or the Face ID sensor, so it really pays to keep your iPhone in good nick. If that £556 figure sounds higher than its been in the past, once again it is — Apple knocked up the price by a good £152 compared to the iPhone 8 Plus and £200 compared to the iPhone 8 or iPhone 7 Plus.
Keeping your iPhone X safe and sound
So when it comes to the iPhone X, keeping it safe is more important than ever. Thankfully, there are plenty of easy ways to keep your iPhone X in good condition and avoid these costly repair charges.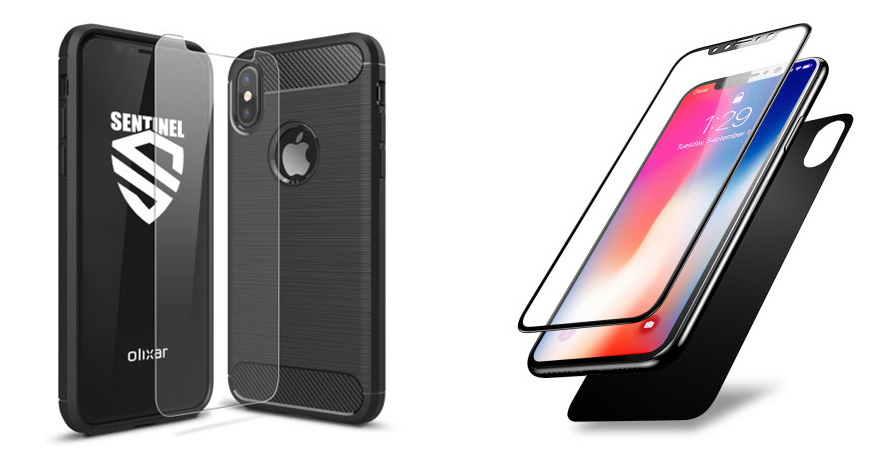 You can safeguard against scratches and shatters to your display by using a screen protector. We recommend a tempered glass screen protector instead of an old-school plastic one, as glass protectors last way longer and are easier to apply. You can see our favourite iPhone X screen protectors here, or view the full category of iPhone X screen protectors right here.
Picking up a good case is also super important. We've highlighted some of the best tough iPhone X cases right here, and you can see our full collection of iPhone X cases here. If you don't want to cover up your beautiful iPhone X, then we'd recommend checking out favourite iPhone X clear cases too.
Wrapping up
We hope this article has been helpful. If you have any questions or comments, let us know below!