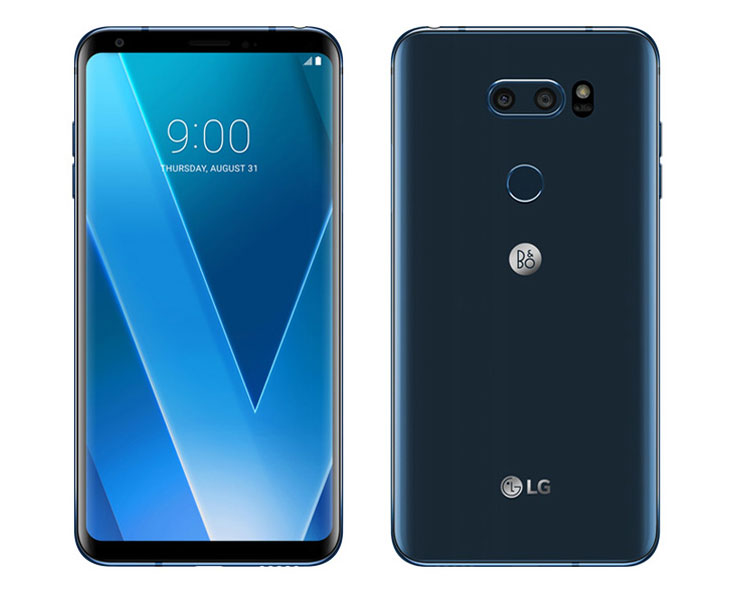 Here's everything you need to know about wireless charging on the LG V30.
Does the LG V30 have wireless charging?
Yes, the LG V30 has wireless charging, so it will be compatible with a range of Qi wireless charging pads and other accessories. Wireless charging is nice because you can just place your phone on a pad to start charging immediately, without going through the hassle of plugging and unplugging each time. Once you've tried wireless charging, you won't want to go back!
What flavour of wireless charging does the V30 have?
The V30 supports both Qi and PMA wireless charging standards.
What's faster, wired or wireless charging?
The LG V30 comes with Qualcomm Quick Charge 3.0, a fast and efficient way of charging your phone when you're using a compatible Quick Charge charger, whether that's a mains charger, portable charger or car charger. It works by using higher voltages  (from 3.6V to 20V, but most commonly 9V or 12V) compared to traditional 5V charging.
Unfortunately, wireless charging can't approach these speeds, even in its fastest variants, so wired charging is always going to be the faster option.
Is there an official LG wireless charger?
There is reportedly an official LG wireless charger, although it hasn't been offered for sale just yet. However, there are plenty of high quality third-party options available now, which you can check out via the button below.
Shop LG V30 wireless chargers >
Any more questions?
Let us know in the comments below if you have any questions about wireless charging and the LG V30 that we haven't answered so far. Thanks for reading the article and be sure to let us know if it helped you!