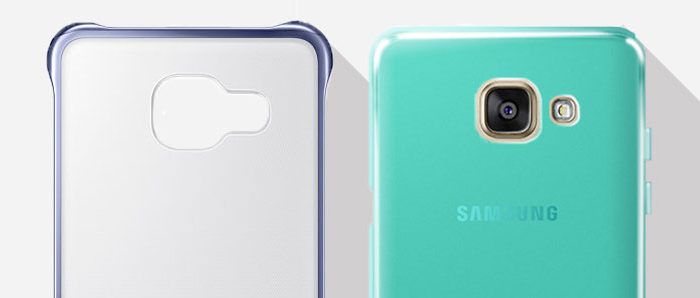 The Galaxy A5 (2016) continues to be a popular budget option this holiday season. If you're looking for some cases and covers for it, you're in the right place. Here are five of our top-rated Galaxy A5 cases!
n.b. These cases are for the 2016 model of the Galaxy A5, and won't fit the 2015 model of the phone. Check out Galaxy A5 (2015) cases here! If you're not sure which model you have, read our guide to identifying your Galaxy A-series model. Thanks!
What do you think of our selection? Let us know in the comments below, or write to us on Twitter @mobilefun. Thanks for your attention, and have a good day!