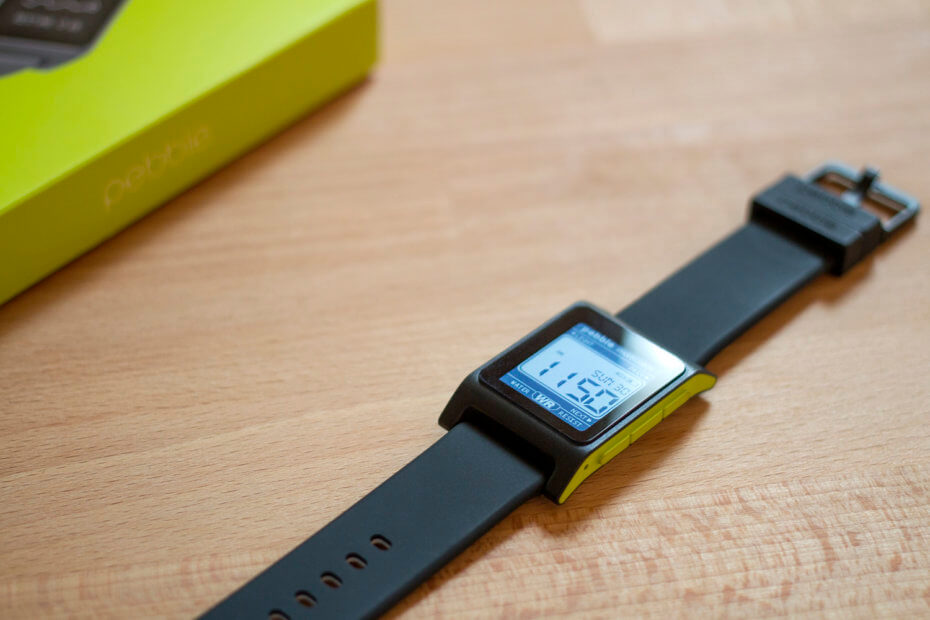 Pebble is dead. Long live Pebble. Since the popular e-ink smartwatch company announced it had been acquired by Fitbit last week, fans of Pebble smartwatches have been looking for alternatives. Even though Fitbit has said that it won't brick existing Pebble devices, pre-order customers won't receive their products, and it's hard to see the developer community sticking around for devices that will never be updated or refreshed again. Here are five alternatives that Pebble fans should consider, from Android Wear and beyond.
Best for fitness: Motorola Moto 360 Sport

Pebble announced before their closure that one of the biggest priorities for their customers was fitness tracking. If that describes you, then Motorola's Moto 360 Sport may be a strong alternative to the Pebble. It has a sleek circular design with a comfortable sweat-resistant strap. You can track your workout routines, count your steps and even get step-by-step instructions on the beautiful colour screen for yoga, exercises and sports. There's also Google Now voice control, which is a solid alternative to swiping and buttons when your hands are busy.
Best without your phone: LG Watch Urbane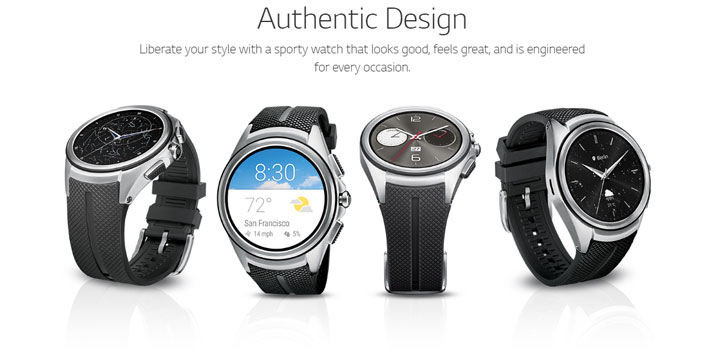 The LG Watch Urbane is one of the rare smartwatches that comes with built-in LTE and GPS, allowing you to leave your smartphone at home and still get a lot of use out of your smartwatch. The watch has an elegant metal design, IP68 water resistance, and an always-on screen. You'll need to charge it every day or two, but is that really a big deal if you're charging your phone every day anyway?
Best for kids: Alcatel Move Time GPS Smartwatch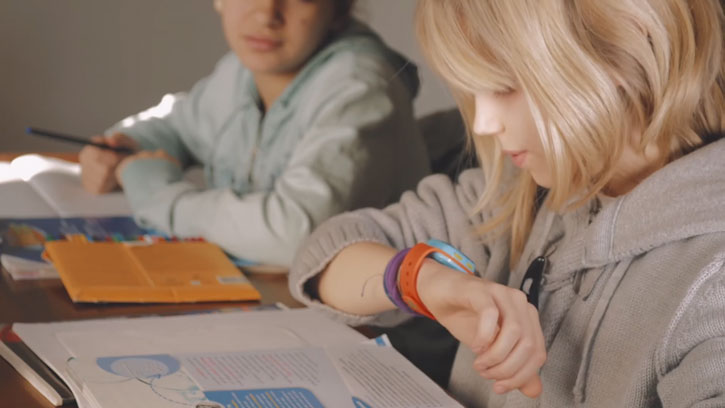 Thinking about getting a Pebble for your kid? Why not a smartwatch that's built from the ground up for children instead? The Alcatel Move Time has a colourful and tough design and a simple interface designed for children, and best of all it has nearly as much battery life as a Pebble: up to five days. It'll let you track your child's location with GPS, allow them to call or be called by up to five trusted numbers, and set up safe zones so you'll immediately be notified if they leave these areas. It's a sensible watch that kids and parents alike will love.
Best ecosystem: Apple Watch
The Apple Watch can lay claim to being the best smartwatch on the market, and it comes close with its Series 2 revision. However, one place where it inarguably shines is its ecosystem. There are more cases, chargers, bands and other accessories for the Apple Watch than there are for any other smartwatch. This dominance extends to software too, thanks to the efforts of thousands of Apple-focused developers — it's often easier to find the smartwatch app that you want on the App Store than in other places. If you want to go with a crowd favourite, with a burgeoning developer community and accessory ecosystem, the Apple Watch is a solid choice.
Best smartwatch: Samsung Gear S3 Frontier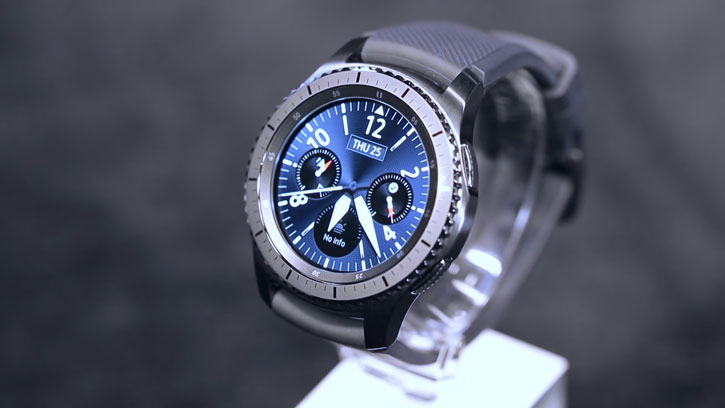 The Samsung Gear S3 Frontier is my pick for the best smartwatch ever made. It has a rugged appearance and IP68 waterproofing, a nice range of watch faces and its rotating bezel interface is the most intuitive I've seen on a smartwatch. Battery life doesn't approach Pebble levels, but that's understandable given that it has built-in GPS, allowing outdoor exercise tracking and directions without needing a smartphone in your pocket. It also has a decent range of accessories, including a gorgeous wireless charging dock. Samsung have continued to step up their game with each smartwatch they produce, and the S3 really makes a strong case for itself.
Conclusion
We hope you find these alternatives helpful. Thanks for checking out the article, and be sure to let us know what you think in the comments below. You can also reach us on Twitter @mobilefun!