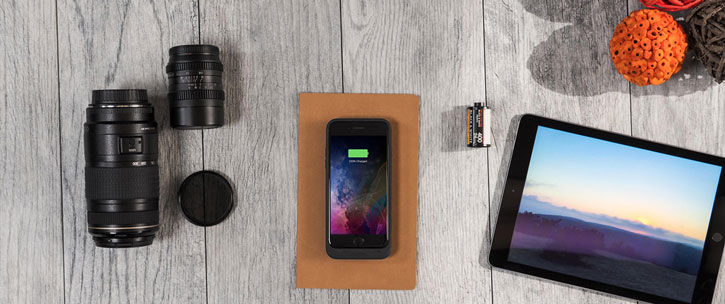 Mophie's Juice Packs are legendary; they're the go-to battery cases on the market for the iPhone after nine generations. Their latest models are for the iPhone 7 and 7 Plus, and they're coming soon to Mobile Fun. Let's dive in!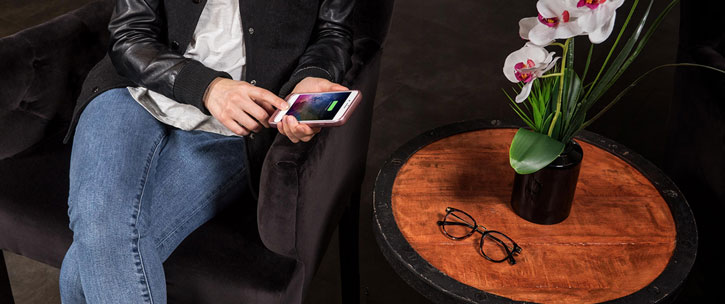 The Juice Pack Air is designed to offer the extra power you need, without adding too much weight or bulk to your iPhone. The Air adds more than 2400 mAh* of battery power to your iPhone, extending its battery life by 27 hours for the iPhone 7 or 33 hours for the iPhone 7 Plus — awesome.
* 2525 mAh for the iPhone 7, 2420 mAh for the iPhone 7 Plus
The Juice Pack Air has a few other tricks, too. It provides edge-to-edge protection for your iPhone, preventing damage to the screen, edges and rear. It also has enhanced forward-ported acoustics, making your iPhone's speakers sound much richer and clearer than before.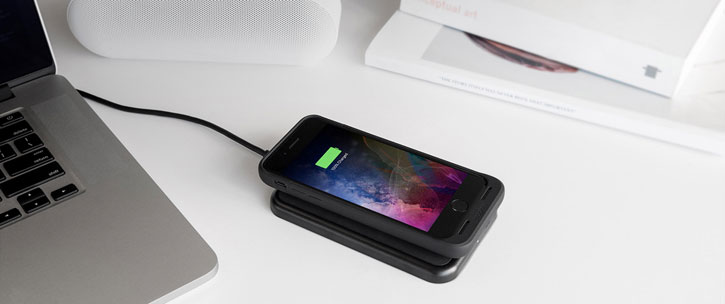 However, that's not even the best part of this case. The best part is that the Juice Pack Air adds WIRELESS CHARGING to your iPhone — how cool is that?! The Juice Pack Air features Force Charge technology, which is compatible with Qi and other leading wireless charging standards. Just pick up a Qi charging pad, and you'll be ready to enjoy easy wireless charging.
The new Juice Pack Air cases are some of the few battery cases that are certified under Apple's MFi program, too. This ensures they operate within Apple's strict guidelines, delivering power safely and correctly.

The Juice Pack Air is the ultimate battery case for the iPhone 7 or iPhone 7 Plus. To see more photos and information on the colour and size of your choice, take a look at the product pages linked below:
for iPhone 7: Rose Gold, Gold, Black
for iPhone 7 Plus: Rose Gold, Gold, Black
Thanks for reading the article, and be sure to let us know hat you think in the comments below. Until next time, farewell!