LuMee's LED flash selfie cases have proven popular, so recently they announced two new models that take the concept to the next level. They're called the LuMee Duo and the LuMee Two, and they're coming soon to Mobile Fun. Let's take a look!
LuMee Two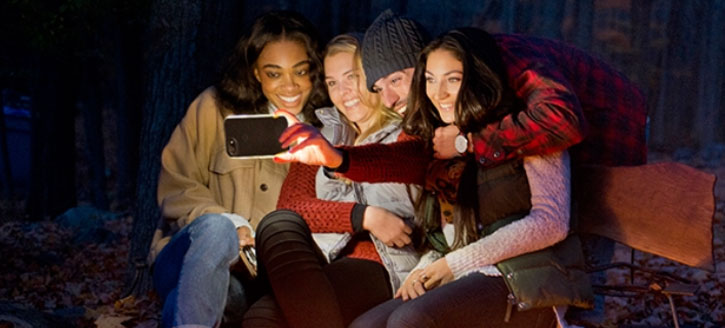 First up we have the LuMee Two, the widely-anticipated followup to the original LuMee case. The Two is 93% brighter than the original model, allowing it to provide better lighting whether you're taking selfies, using it as a flashlight or applying makeup. The case is also slimmer, yet stronger with soft edges, and the on/off switch has been repositioned to make it easier to find without looking. The Two sports a similar design to its predecessor, with bright LED strips that run down each side of the front of the case.

The LuMee Two is available for the last three iPhone generations, for both 4.7-inch and 5.5-inch Plus models. Choose the colour and size of your choice using the links below to see more information and place an order!
LuMee Duo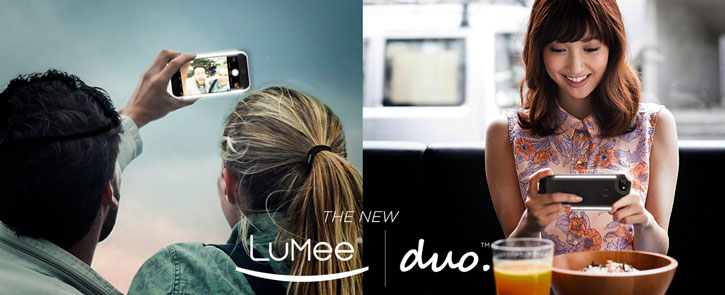 The LuMee Duo is the company's most advanced case, with a completely fresh design that adds rear-facing LED strips, so your regular photos will be just as well-lit as your selfies. The Duo also incorporates made by the Two, including brighter LEDs, improved protection and a more convenient on/off button.

Like the Two, the Duo is available for iPhones large and small, including the iPhone 6 / 6 Plus, iPhone 6S / 6S Plus and iPhone 7 / 7 Plus.
Wrapping up
Thanks for checking out the article, and be sure to let us know what you think of these new LuMee cases in the comments below. You can also reach us on Twitter @mobilefun or on facebook.com/loveyourmobile.