The new MacBook Pro has finally be unveiled at an Apple event after months of waiting. The new design is courageous to say the least, removing all of the previous model's ports in favour of USB-C ports. (Ironically, the headphone jack is the lone survivor.)
With only two or four USB-C ports available depending on model, you'll be relying on dongles and other accessories to regain the connectivity of the previous models. Here are five accessories to help you do just that — as well as keep your shiny new computer in good condition!
5. Griffin BreakSafe Magnetic USB-C Power Cable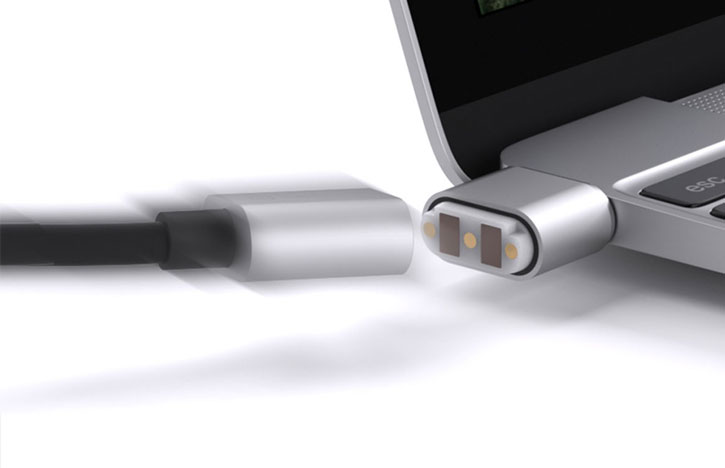 This awesome power cable is the best replacement for Apple's old MagSafe power adapter, which isn't available on the new MacBook Pros. Simply plug one end into the USB-C mains adapter that comes with the laptop, and the other into your laptop. When it's time to unplug (or someone walks into your power cable), the cable will gracefully detach without yanking your laptop to the floor. You can leave the little adapter plugged into your laptop, or take it out each time. It's not quite as convenient as the original Apple solution, but it's way better than going back to non-magnetic solution!
Note that this adapter won't work for the 15-inch MacBook Pro, which requires additional power!
4. Twelve South ParcSlope MacBook Laptop Stand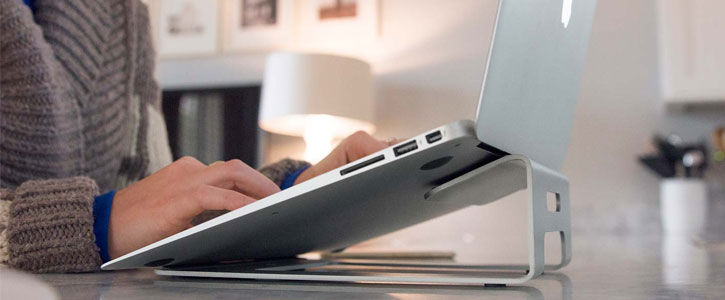 This elegant aluminium laptop stand makes it comfortable and easy to use your new MacBook Pro. Just slip it onto the stand, and you get a convenient typing angle that brings the screen a little closer to you. There's a hole for cables to pass through, too.
3. Shumuri Slim MacBook Protective Carry Bag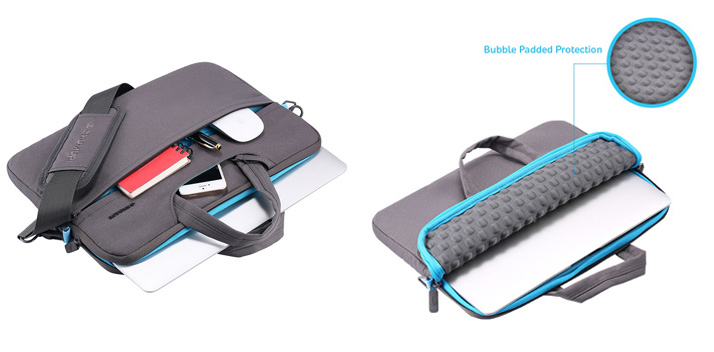 This bubble-padded 15-inch MacBook bag makes it easy to transport for your new MacBook Pro in safety and luxury. As well as a large compartment for the new Pro to ride in, you get a bunch of little pockets for keeping your phone, tablet, notebooks, cables and other accessories.
2. RivaCase 5120 Laptop Bag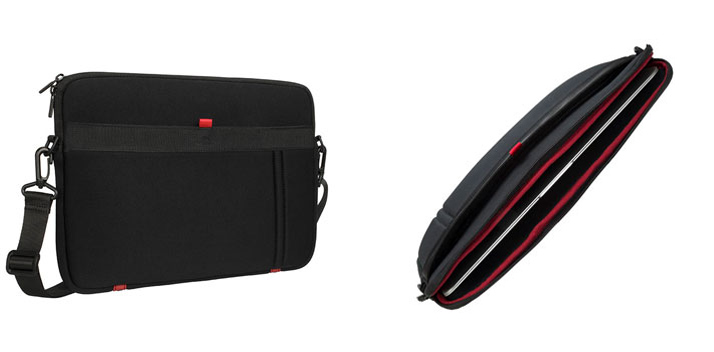 If you'd prefer a more professional look, then the RivaCase has you covered. This 13-inch MacBook case provides good protection thanks to its memory foam interior pocket, plus external pockets for other devices and accessories. It also comes with a removable shoulder strap, giving you the option to use it however is most comfortable and convenient for you.
1. ProMate MacHub USB-C 5-in-1 Hub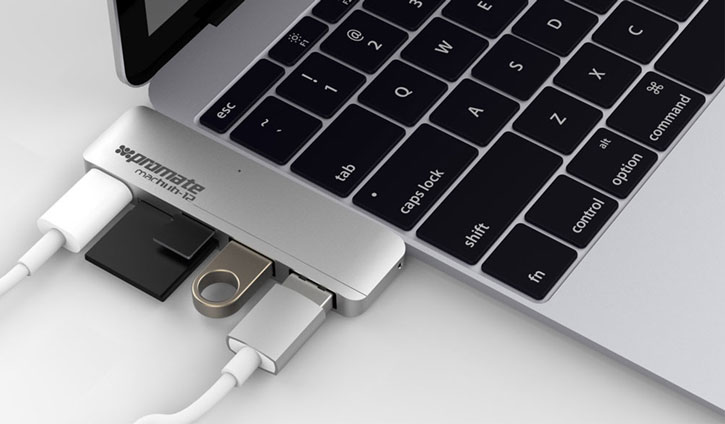 This handy hub turns a single USB-C port into five ports of various kinds. You get a USB-C passthrough for charging, two USB 3.0 ports, an SD card reader and a micro SD card reader.
This is one good way to plug your iPhone into your new MacBook Pro. For more solutions, check out our dedicated iPhone to MacBook connection guide right here.
Wrapping up
Thanks for checking out the article, and be sure to let us know what you thought of our selections in the comments below. See ya!