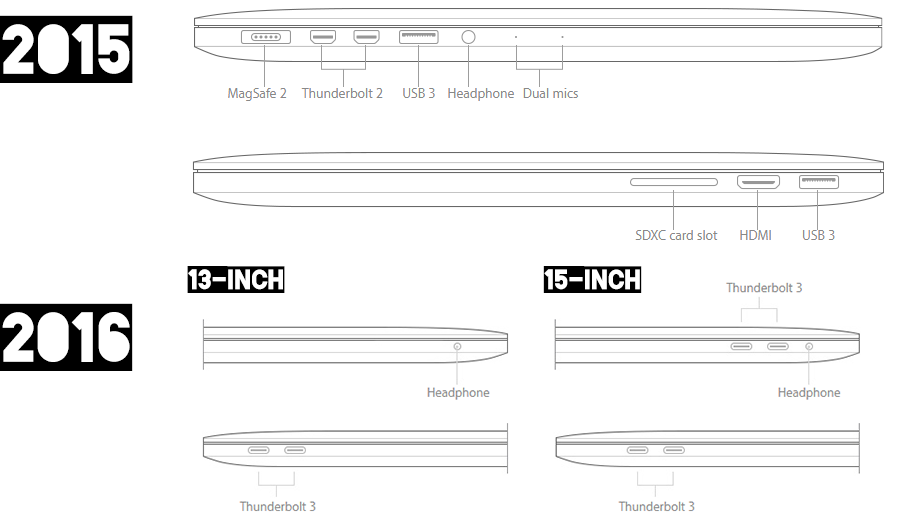 Apple announced its new MacBook Pro computers last week. Like the iPhone 7, the laptop eliminates quite a few ports that came standard on past models — MagSafe power, USB 3.0, Thunderbolt 2 and HDMI. These are replaced with just two or four Thunderbolt 3 / USB-C ports. That makes for a sleek-looking laptop, but it also means you can't plug your iPhone in without an adapter. Here's what you'll need.
Option #1: A Lightning to USB-C cable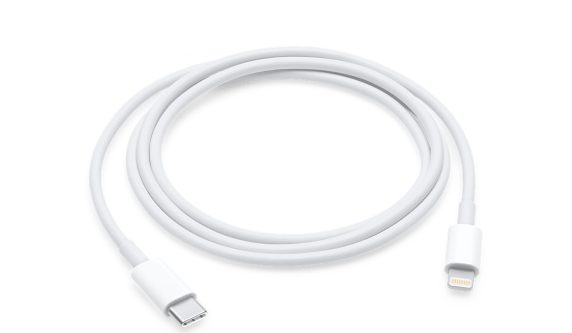 The simplest option is to get an entirely new cable for your iPhone, which has a Lightning connector on one end and USB-C on the other. That'll let you plug into your laptop without needing an adapter, but you may have trouble differentiating the two similarly reversible ends at first.
Option #2: A USB-C to USB adapter

If you already have a few Lightning cables, then an adapter might be more useful. You can get a small adapter that transforms USB-C into full-size USB, letting you connect your old Lightning cables. This isn't quite as sleek, but it's more economical and makes a lot of sense if you have many Lightning cables.
Option #3: USB-C Hubs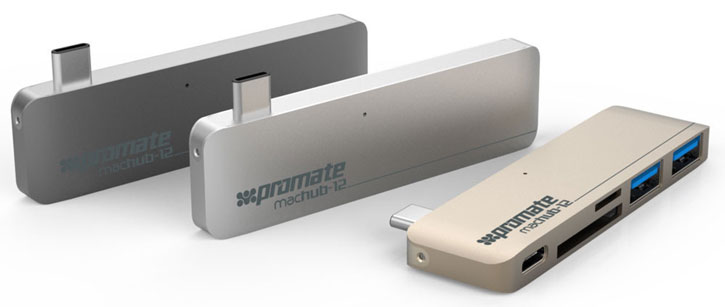 You can also get hubs that turn one USB-C port into a collection of different ports and features. Some hubs just provide full-size USB and USB-C ports, while others include SD and Micro SD card readers as well.
Wrapping up
Thanks for checking out the article. Be sure to let us know what you think of the options available and Apple's new MacBook Pros in the comments below!