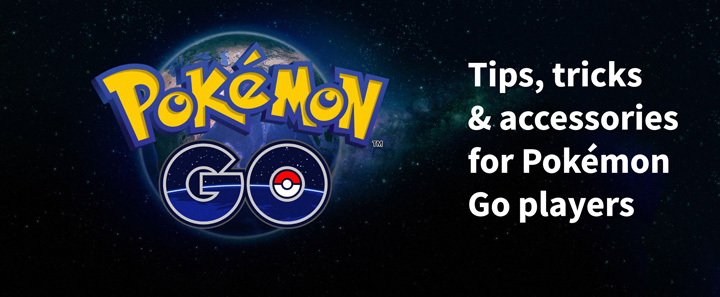 Pokémon Go is finally available in the UK, and already it's taken over the Mobile Fun offices. We've put together a category of phone accessories for Pokémon Go players, including some cool team allegiance cases. Here are our recommendations!
5. Keep charged up with a power bank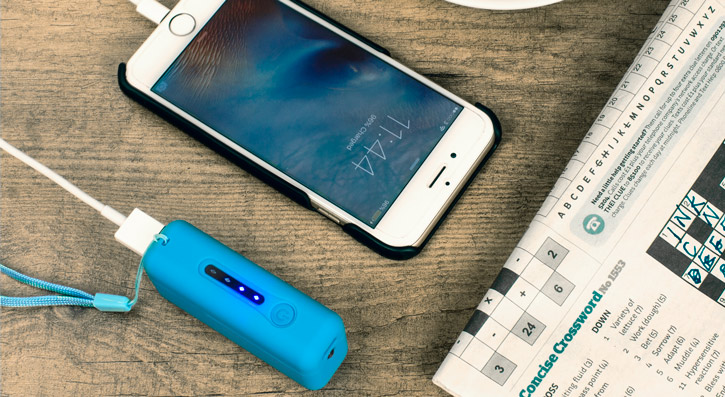 A power bank is the #1 accessory for aspiring Pokémaniacs, allowing you to recharge your phone wherever you are. Don't let that rare Pokémon get away! You could also go for a battery case, if you'd like to combine protection and longevity into a single purchase. For more battery extending ideas, check out our battery tips for Pokémon Go players!
4. Hatch your eggs faster with a bike mount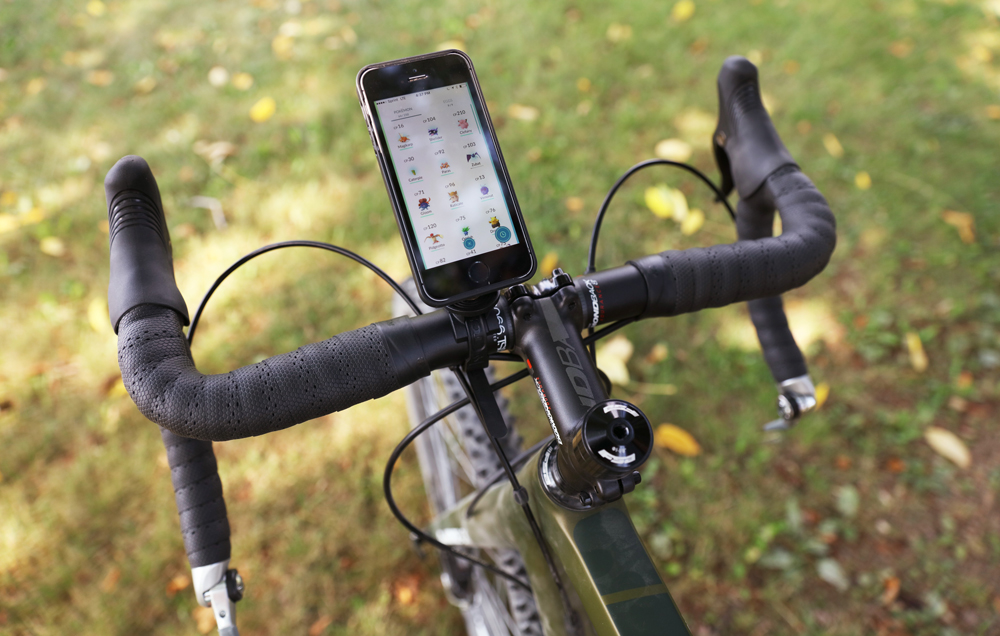 Pushbikes are probably the best way to experience Pokémon Go. You can get from Pokéstop to Pokéstop quickly, you're still exercising, and your eggs will hatch way faster. You can even pick up a universal bike mount that puts your phone on the handlebars, making it easier to see when a Pokémon you're after is nearby. Remember to ride safely though — Professor Oak's immortal words have never been so important!
3. Capture events with an action camera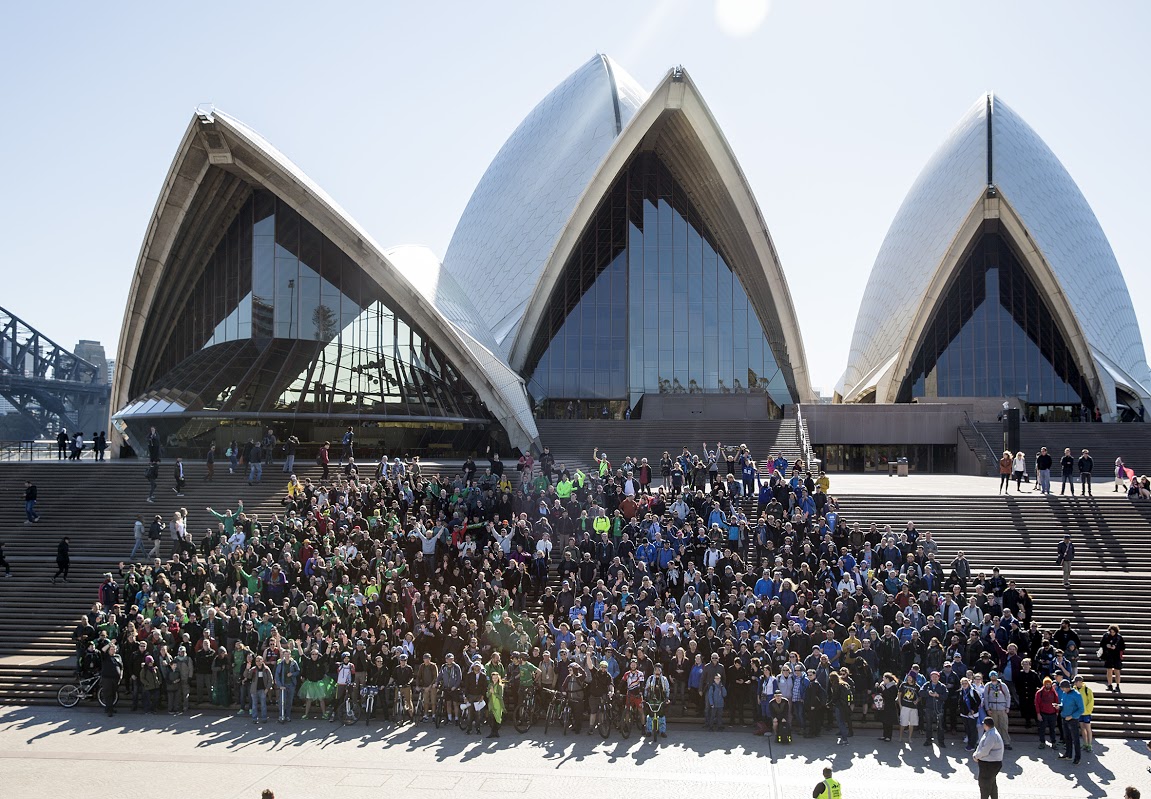 If you're attending massive Pokémon meetups, why not document the experience with an action cam? Capture a unique perspective with a GoPro, or one of the many (often cheaper) alternatives on the market. So many weird and awesome things have happened to Pokémon Go players so far; your footage just might find itself on the nightly news or all over Twitter!
2. Show your allegiance with Pokémon Team iPhone 6 / 6S cases

Show your loyalty to your sworn side with these team cases for Pokémon Go. Choose from the might of Team Valour, the cunning of Team Mystic or the Hufflepuff of Pokémon Go, Team Instinct. Each case provides full coverage of your iPhone 6 or 6S, preventing damage from scratches or minor knocks.
1. Protect your phone with cases for every smartphone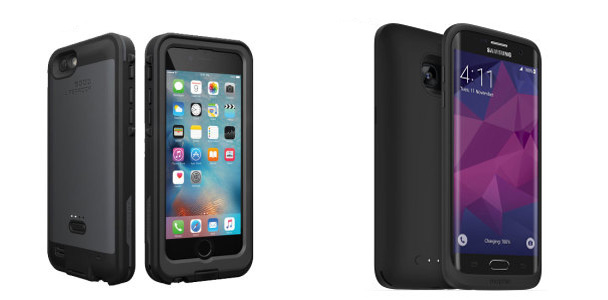 Don't have an iPhone 6, but you're still worried about dropping or scratching your phone while playing Pokémon Go outside? Not to worry, we have plenty of protective cases available for almost every smartphone under the sun — even the iPhone 7. Just go to our main page at mobilefun.co.uk and type in the name of your phone to get started.
Wrapping up
Got your own Pokémon Go tips and tricks? Let us know in the comments below, or speak to us on social media! Thanks for checking out the article, and have fun out there!